Welcome to Dance Factory - Your Gateway to Performing Arts Excellence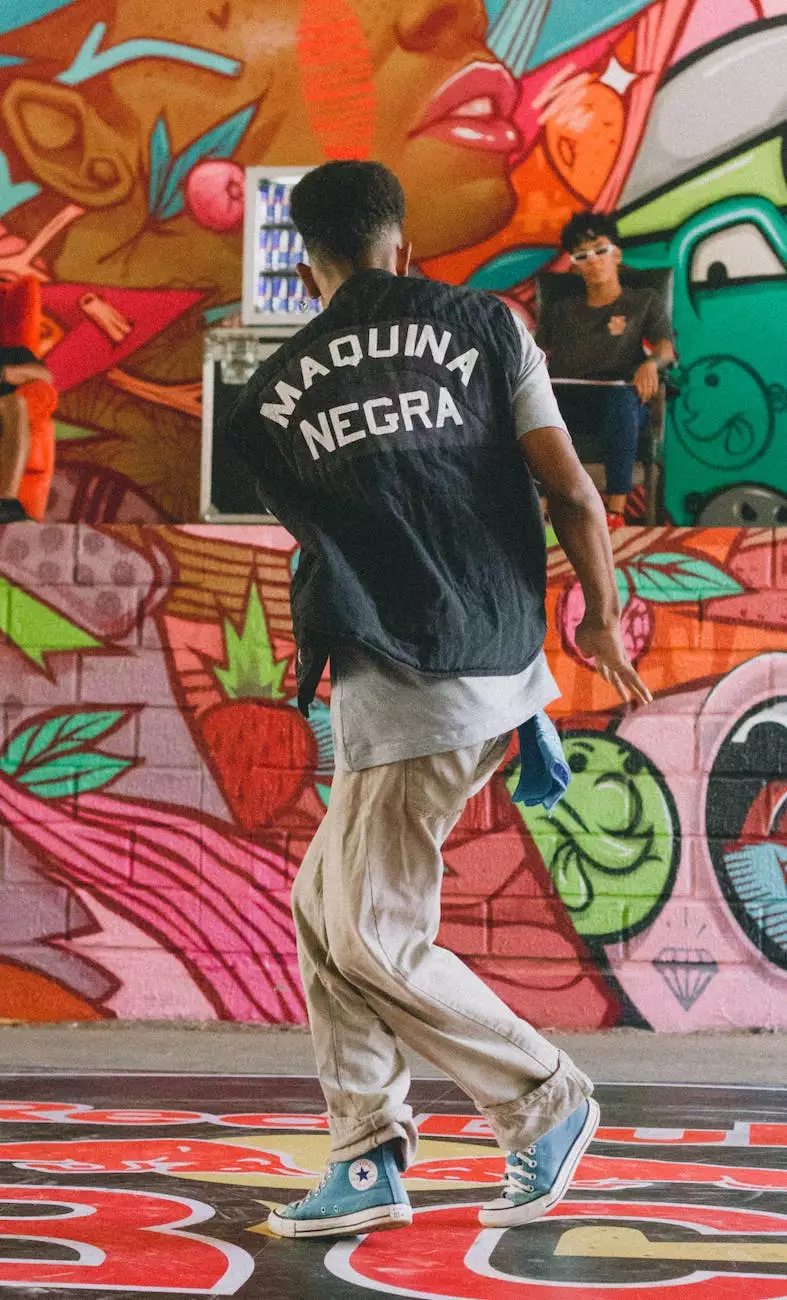 Embark on a Journey of Passion and Expression
At Dance Factory, we believe in the power of dance to transform lives. As a premier destination for performing arts, we offer a myriad of opportunities for individuals to nurture their talent, explore their creativity, and connect with a vibrant community of fellow artists.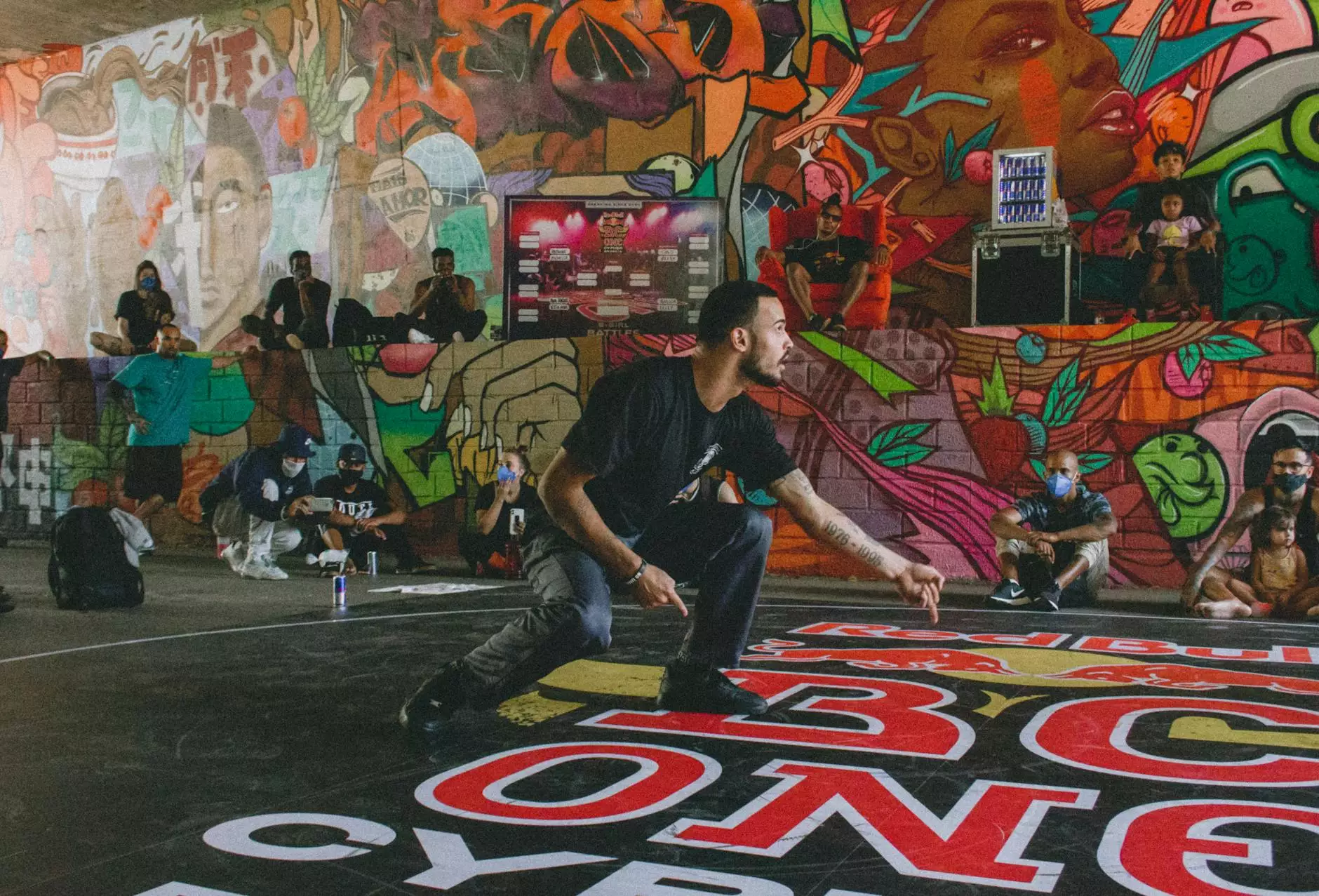 Unparalleled Dance Styles
From classic ballet to contemporary hip-hop, our Dance Factory offers an extensive range of dance styles to suit every taste and preference. Whether you're a beginner, intermediate, or advanced dancer, our experienced instructors will guide you through each step, helping you master techniques while embracing your unique style.
The Elegance of Ballet
Experience the grace and precision of ballet, where every movement tells a story. Our ballet classes blend traditional techniques with modern choreography, allowing dancers to delve into the rich history of this timeless art form. Explore the beauty of pointed toes, pirouettes, and grand jetés in our state-of-the-art studios.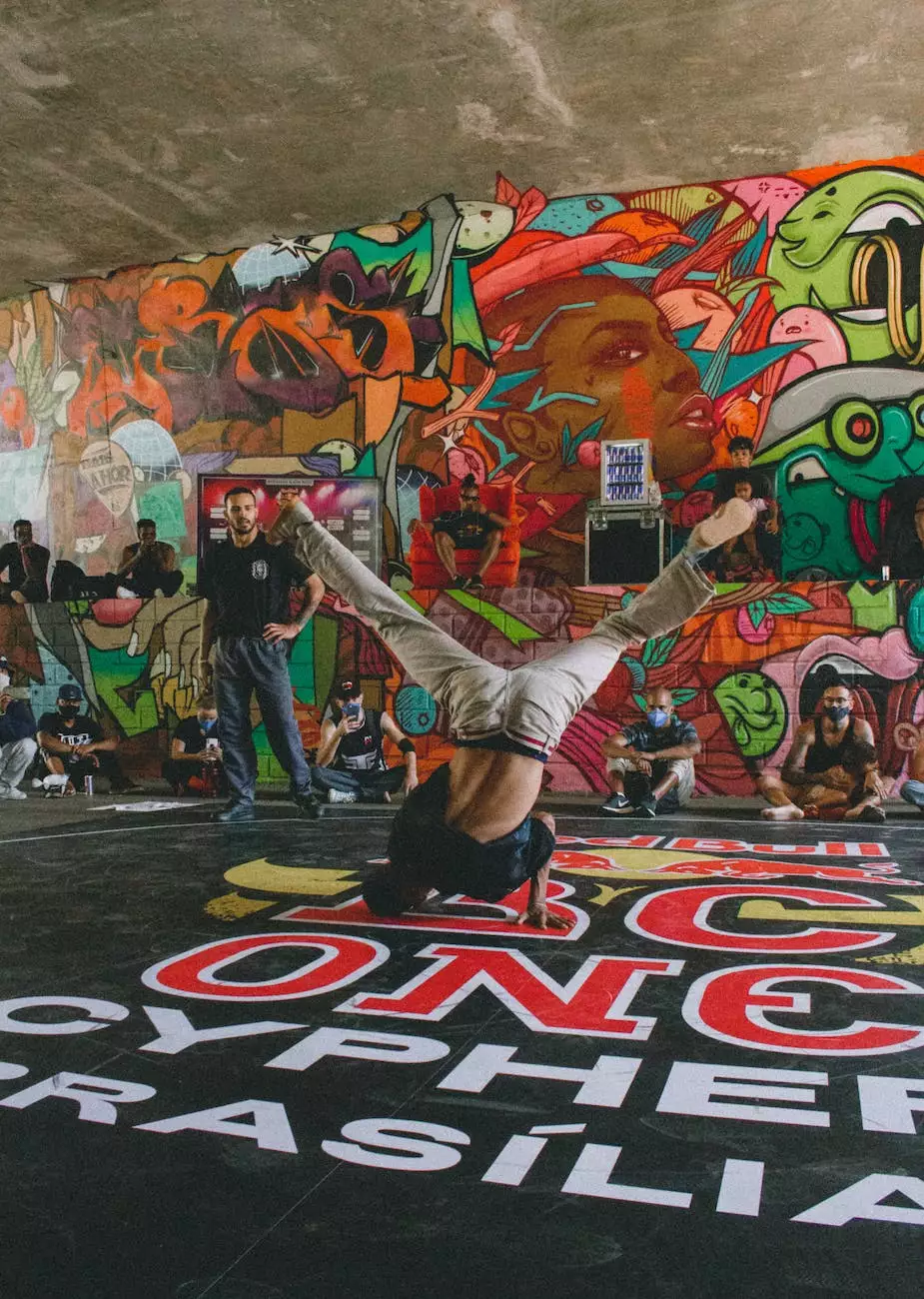 Expressive Contemporary Dance
Step into the world of contemporary dance, where innovation meets emotion. Our contemporary classes focus on fluid movements, creative expression, and connecting with the music at a deep, personal level. Whether you prefer soft, lyrical routines or powerful, abstract performances, Dance Factory provides a nurturing environment for you to explore your artistic boundaries.
High-Energy Hip-Hop
Get your groove on with our dynamic hip-hop classes. Perfect for those who love to move to the beat, hip-hop combines street dance, funk, and urban styles to create an energetic and vibrant atmosphere. Our instructors bring their expertise and passion to each session, ensuring an exhilarating experience that will leave you wanting more.
Meet Our Talented Instructors
At Dance Factory, we are proud to have a team of passionate and skilled instructors who are dedicated to helping you reach your full potential. With years of experience in the industry, they bring their expertise, knowledge, and creative flair to each class, inspiring dancers of all levels to push their boundaries and soar to new heights.
Immerse Yourself in Our Spectacular Performances
Prepare to be captivated by the magic of our exceptional performances. Dance Factory showcases the talents of our students and professional dancers through exhilarating shows and events throughout the year. Experience the energy, the emotion, and the sheer artistry as our performers take you on a journey of awe-inspiring performances.
Why Choose Dance Factory?
Excellence: We are committed to providing excellence in teaching, facilities, and opportunities, ensuring you receive the highest quality experience.
Inclusivity: We believe dance is for everyone, regardless of age, background, or skill level. Our welcoming community fosters creativity, growth, and support.
Inspiration: Our instructors are passionate about their craft and strive to ignite the fire within you, inspiring you to reach new heights and unleash your true potential.
Community: Connect with like-minded individuals, make lifelong friends, and become part of our thriving dance community that celebrates diversity and togetherness.
Performance Opportunities: From local showcases to national competitions, Dance Factory provides numerous opportunities for you to showcase your talent and shine on stage.
Join the Dance Factory Family Today
Embark on a transformative journey with Dance Factory and unlock your true potential as a dancer. Immerse yourself in creativity, passion, and expression, all while experiencing the joy that comes with mastering the art of dance. Enroll in classes, explore our captivating performances, and become part of a vibrant community that celebrates the power of the performing arts.
Visit our website http://dancefactorynow.net/ to learn more and take the first step towards an extraordinary dance adventure with Dance Factory.
Community
Love For Lori Scholarship
Aug 4, 2018
Welcome to the Love For Lori Scholarship page at Dance Factory, a prominent name in the Arts & Entertainment - Performing Arts industry. Read on to discover how this scholarship helps aspiring dancers and how Dance Factory stands out among other dance schools.
Continue reading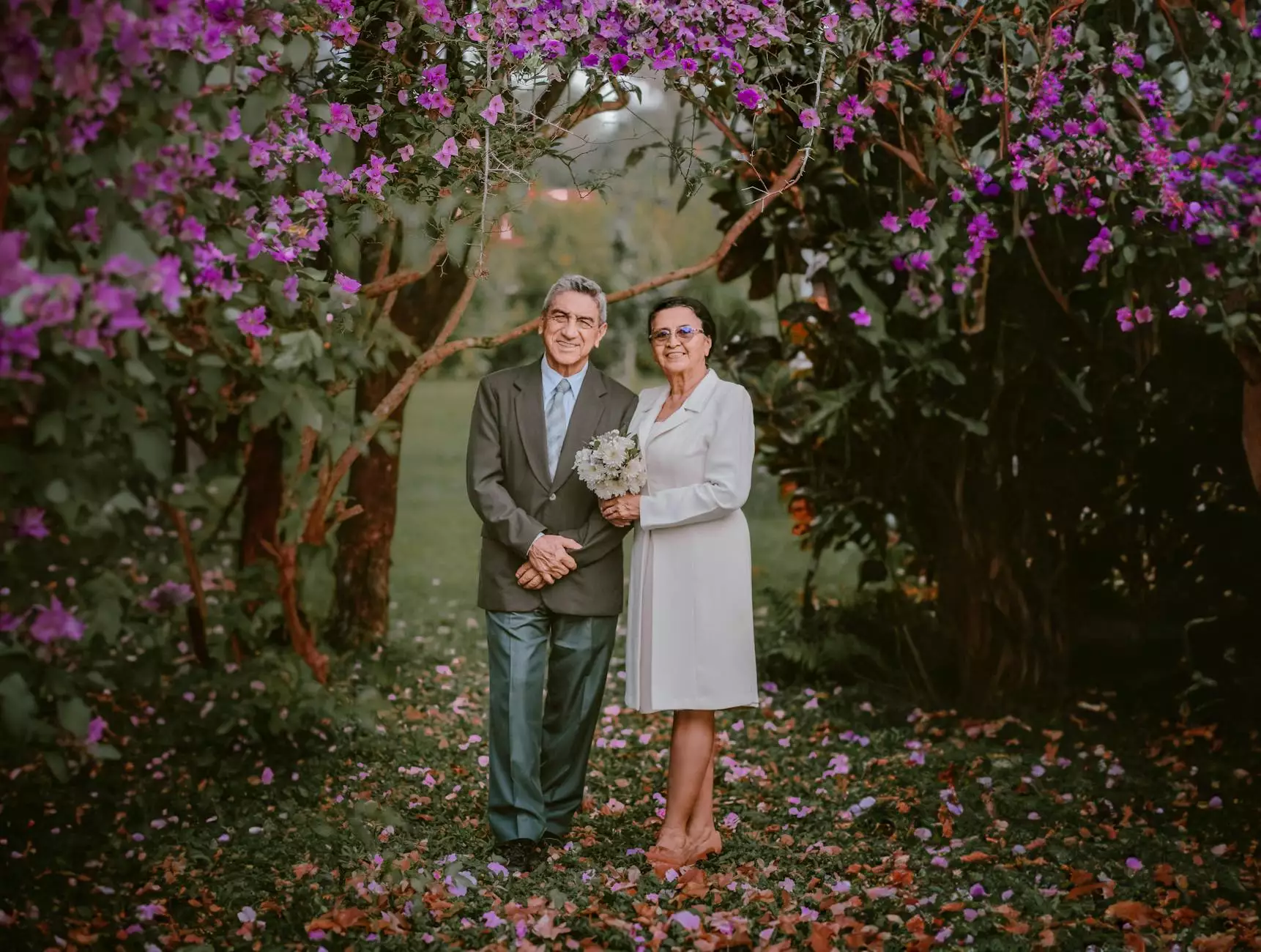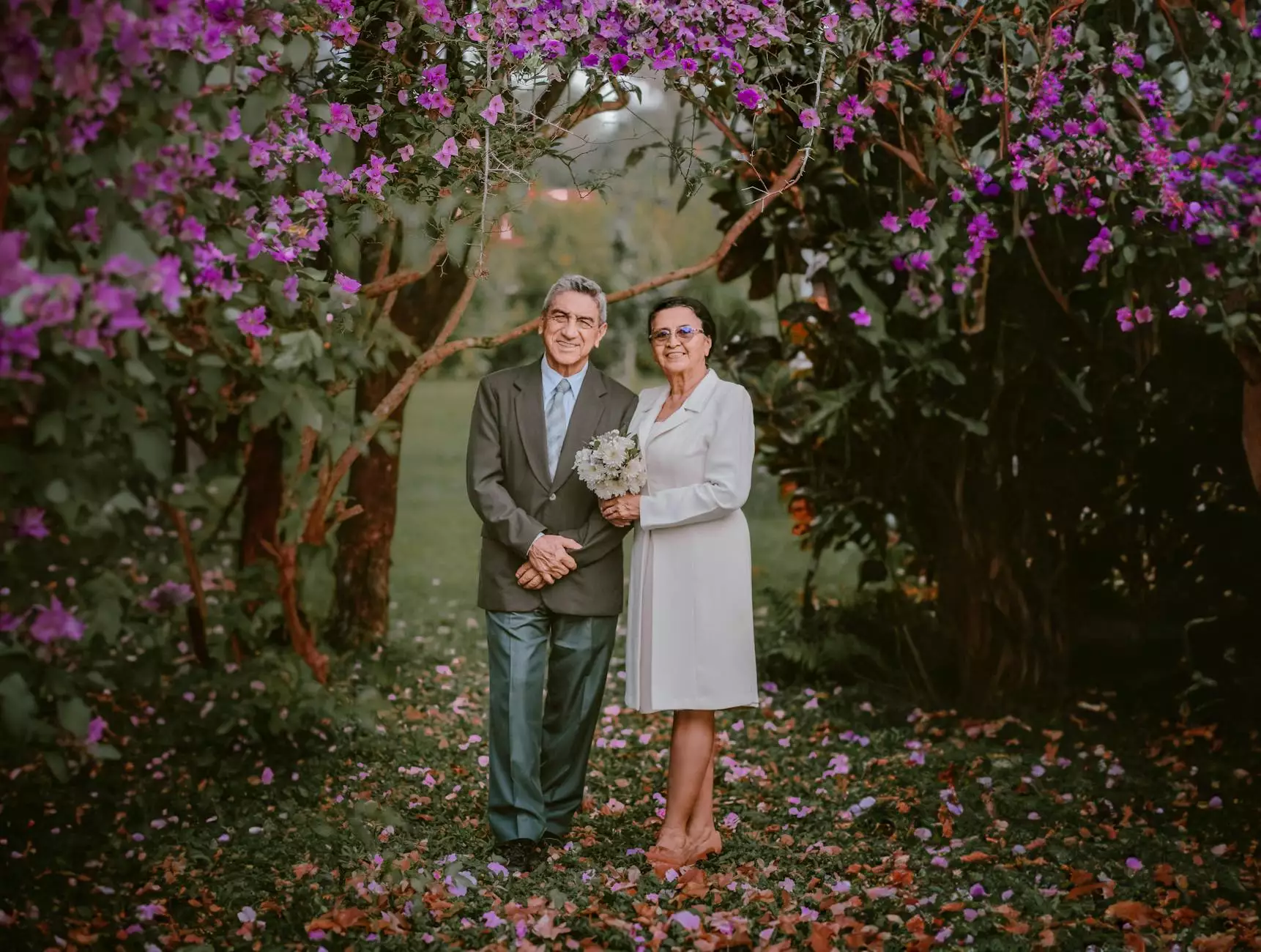 Auditions
Auditions | Burbage Theatre Comp
Aug 3, 2018
Find the latest auditions at Dance Factory, a leading performing arts academy in the Burbage Theatre community. Join us and showcase your talent in the world of arts and entertainment.
Continue reading