A Journey of Growth and Development at Dance Factory
May 10, 2018
Blog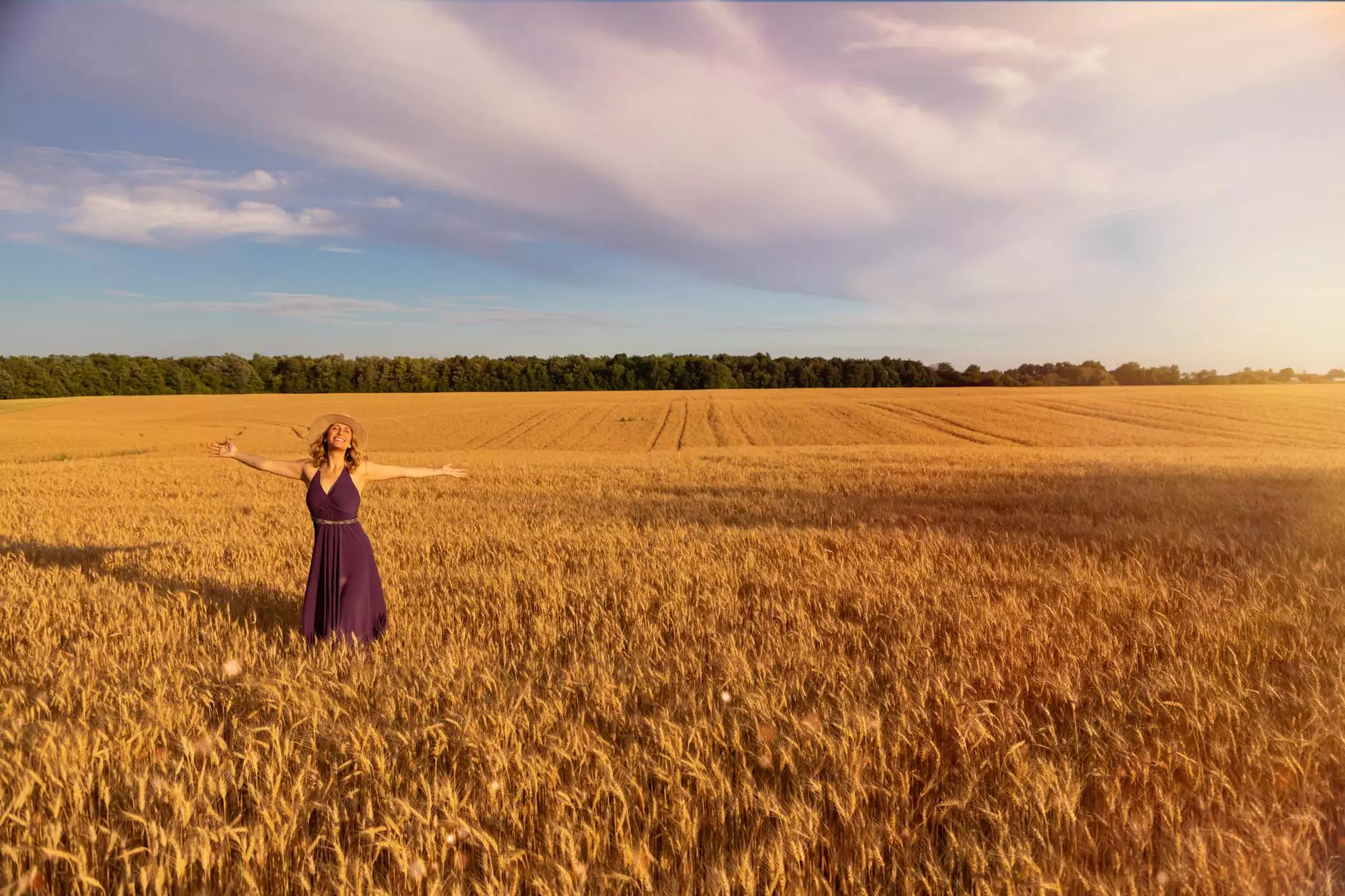 Unleashing Your Potential Through Dance
At Dance Factory, we believe that everyone has the capacity to express themselves through the power of dance. Our mission is to provide a nurturing environment where individuals of all ages and skill levels can explore their passion for the performing arts.
Embracing the Arts & Entertainment
As a prominent player in the field of arts and entertainment, Dance Factory upholds a standard of excellence in all of our programs and performances. With a deep-rooted commitment to creativity, discipline, and artistic growth, we offer an unparalleled experience for aspiring dancers and performers.
Creating a Strong Foundation
Understanding the importance of a solid foundation, Dance Factory offers a wide range of training programs for individuals at every stage of their artistic journey. Whether you're a beginner just starting out or an advanced performer looking to refine your skills, our expert instructors are here to guide you every step of the way.
Classes for All Ages and Styles
We pride ourselves on our diverse class offerings, tailored to suit the needs and interests of students across various age groups and dance styles. From classical ballet to contemporary jazz, tap, hip-hop, and everything in between, our comprehensive curriculum ensures there's something for everyone.
Building Confidence and Character
At Dance Factory, we go beyond just teaching dance techniques. We strive to instill confidence, discipline, teamwork, and a strong work ethic in our students. Through our supportive and inclusive community, dancers not only hone their skills but also develop important life skills that will benefit them both on and off the stage.
Captivating Performances
As a leading performing arts center, Dance Factory showcases the talent and hard work of our students through captivating performances. Our professionally staged productions and recitals provide a platform for dancers to shine and bring joy to audiences of all ages.
From Recitals to Showcases
From our annual recitals to special showcases, Dance Factory celebrates the achievements of our students by presenting their talents on professional stages. These performances not only serve as milestones in their artistic growth but also inspire others to pursue their passion for the performing arts.
An Unforgettable Experience
Attending a Dance Factory production is more than just watching a show; it's an immersive experience that transports the audience into a world of beauty, emotion, and storytelling. Our dedicated team of choreographers and production staff work tirelessly to create magical moments that leave a lasting impact on all who attend.
Join Dance Factory Today
Whether you dream of becoming a professional dancer, want to improve your technique, or simply wish to express yourself through movement, Dance Factory is the place to be. Join our vibrant community and embark on a journey of growth, inspiration, and discovery in the world of performing arts.
Contact Us
To learn more about our classes, performances, and programs, visit our website dancefactorynow.net/15069-2 or reach out to us directly. We look forward to welcoming you to the Dance Factory family.