2016 Summer Interns - WaterFire's Intern Blog
Sep 17, 2022
Blog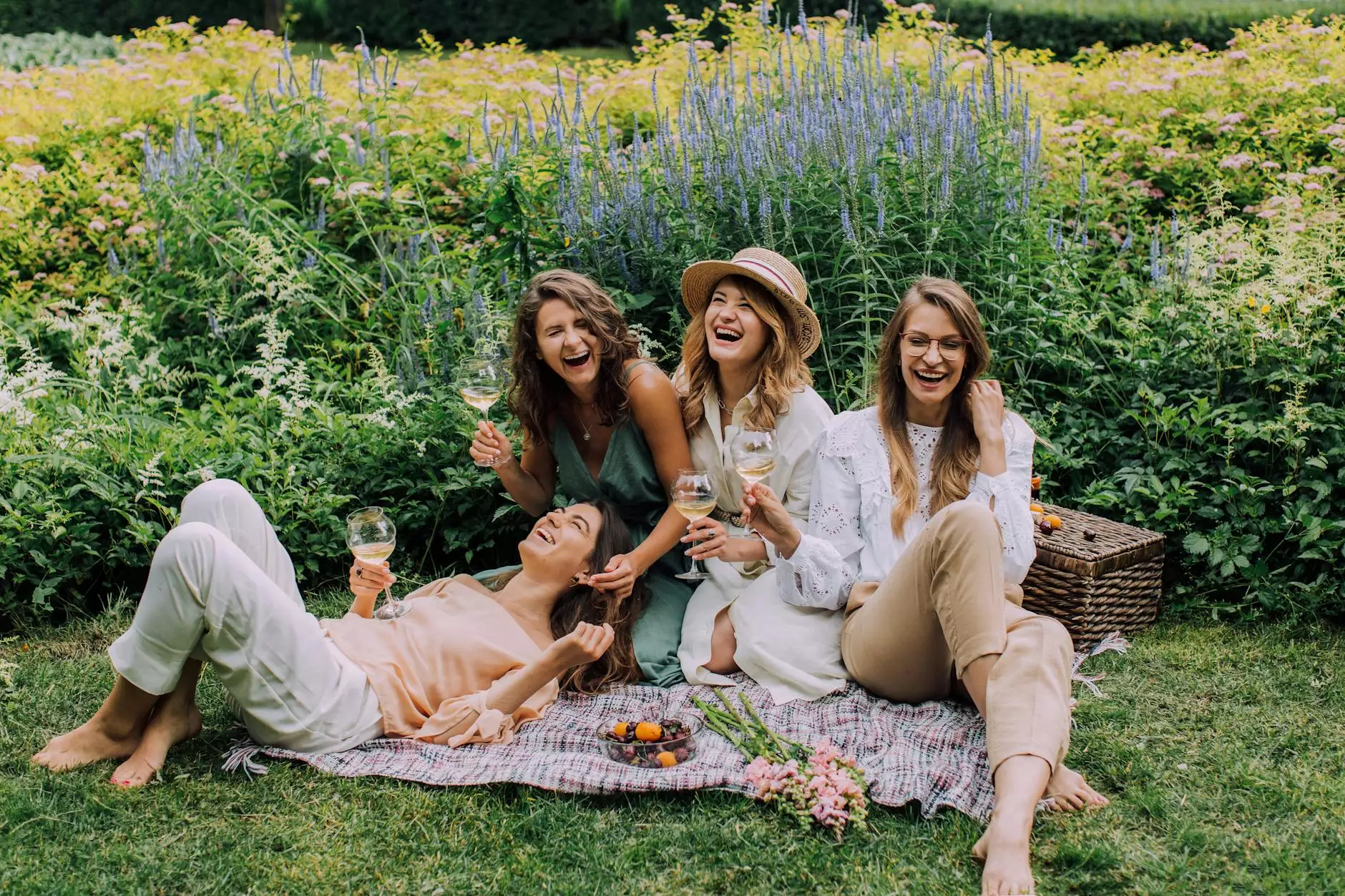 Introduction
Welcome to Dance Factory's WaterFire's Intern Blog, where you can explore the incredible journey of our 2016 Summer Interns. Join us as we dive into the world of arts and entertainment, specifically focusing on the captivating realm of performing arts. Throughout this blog, our talented interns will share their experiences, insights, and behind-the-scenes stories, giving you a glimpse into the magical world of Dance Factory.
Discover the Dance Factory Experience
At Dance Factory, we are passionate about nurturing young talent and providing an inspiring platform for aspiring performers. Our Summer Internship Program offers emerging artists the opportunity to immerse themselves in the vibrant performing arts scene, enhancing their skills, and igniting their creative spark.
Our interns embark on a whirlwind journey, under the guidance and mentorship of seasoned professionals, exploring various dance styles, theatrical productions, and collaborative projects. They gain invaluable experience working on real-world assignments, expanding their artistic horizons, and refining their craft.
Meet the 2016 Summer Interns
We are proud to introduce our incredible lineup of interns, each bringing their unique talents and passion to the table:
1. Hannah Thompson - Contemporary Dance Apprentice
Hannah joins us with a strong foundation in contemporary dance and a deep appreciation for expressive movement. Through her blog posts, she will delve into the evolution of contemporary dance, share her experiences working with renowned choreographers, and provide insights into the technical and emotional aspects of this captivating art form.
2. Michael Rodriguez - Musical Theater Enthusiast
Michael's love for musical theater shines through in his energetic performances and heartwarming vocals. In his blog articles, he will take you on his journey as he explores the world of musical productions, auditioning for roles, and honing his acting and singing abilities. Get ready for an exclusive backstage pass to the captivating world of musical theater.
3. Olivia Bennett - Ballet Enchanter
Olivia's love for ballet is evident in her graceful movements and unwavering dedication. Follow her blog as she takes you on a captivating journey through the rich history and techniques of ballet. From intensive training sessions to mesmerizing performances, Olivia shares her insights, challenges, and triumphs as she aims to perfect her craft.
4. Ethan Ramirez - Hip-Hop Aficionado
Ethan's passion for hip-hop infuses his every move with dynamic energy and infectious rhythm. Through his blog, he will explore the vibrant world of urban dance, highlighting the influence of hip-hop culture, sharing choreography tips, and shedding light on the artistic expression found within this captivating genre.
Behind the Scenes at Dance Factory
Our interns are not only performers but also storytellers. Follow their blog posts as they take you behind the scenes at Dance Factory, offering glimpses into the auditions, rehearsals, costume fittings, collaborations, and the overall process that goes into creating sensational performances.
The Journey of Growth and Inspiration
Our Summer Interns' journey at Dance Factory is not just about honing their artistic skills; it's a transformative experience. Through their dedication and commitment, they discover their strengths, push boundaries, and overcome challenges. Each blog post is a window into their personal growth, showcasing their resilience, perseverance, and unwavering passion for the performing arts.
Experience the Magic of Dance Factory
Follow our interns' captivating blog posts as they immerse themselves in the Dance Factory experience. Get inspired by their stories, learn from their experiences, and gain a deeper appreciation for the performing arts. Dive into the world of contemporary dance, musical theater, ballet, and hip-hop as you witness the growth, passion, and boundless talent of the 2016 Summer Interns.
Conclusion
As you explore Dance Factory's WaterFire's Intern Blog, we invite you to join us on this extraordinary journey through the performing arts. Discover the dedication, commitment, and talent displayed by our interns as they strive to make their mark in the arts and entertainment industry. Get ready to be inspired, enchanted, and captivated by their stories, and witness the magic that Dance Factory unveils.