3rd Annual First Light Powwow in Burnside Park
Dec 15, 2022
Events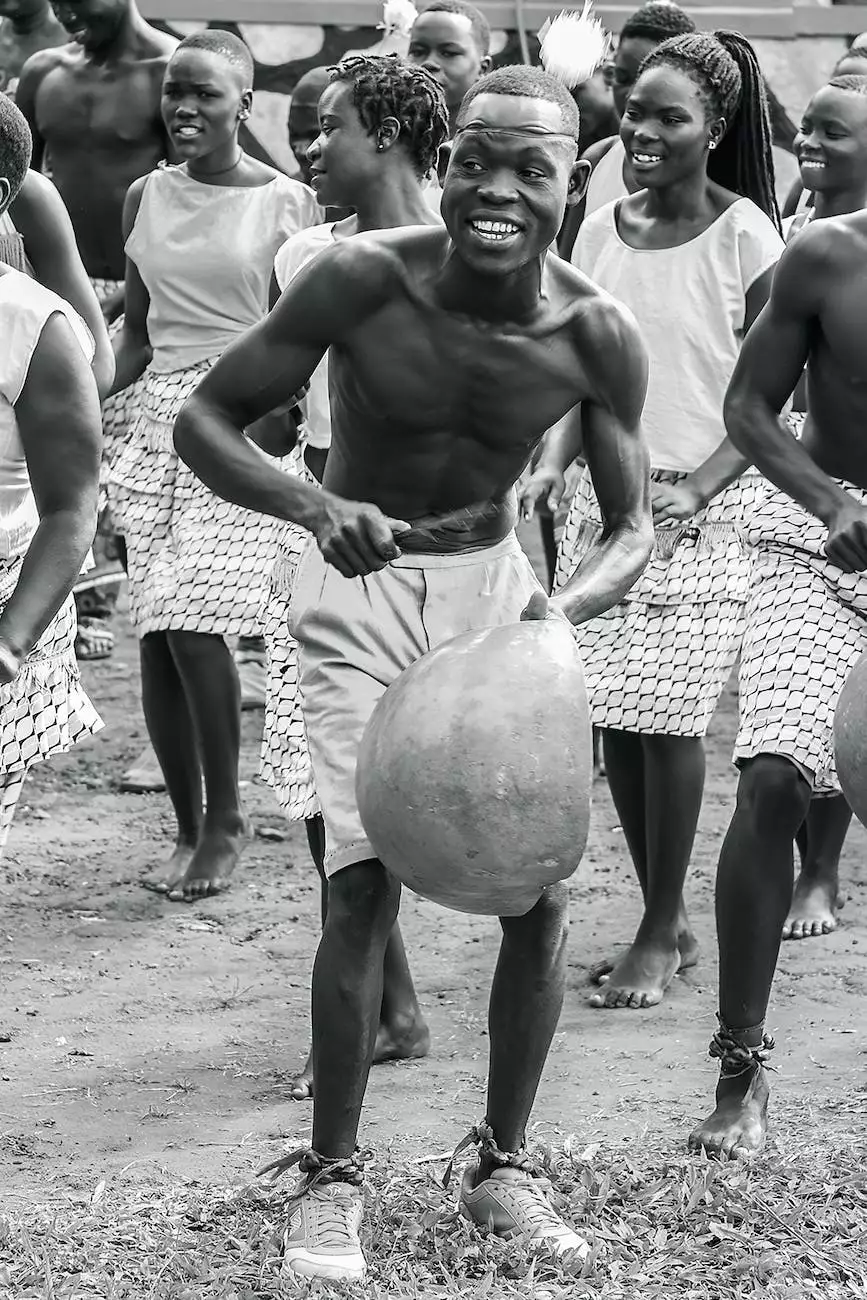 Welcome to the 3rd Annual First Light Powwow in Burnside Park, presented by Dance Factory! We are thrilled to bring you this vibrant celebration of indigenous culture, arts, and entertainment. Join us for an unforgettable experience filled with traditional dances, mesmerizing musical performances, and a showcase of the rich heritage of our First Nations.
Experience the Magic of Indigenous Performing Arts
At Dance Factory, we believe in promoting and preserving the diverse wealth of indigenous performing arts. Our goal is to create a platform where artists, performers, and cultural enthusiasts can come together to celebrate, learn, and appreciate the beauty of indigenous traditions. The 3rd Annual First Light Powwow in Burnside Park is a testament to this commitment.
Immerse Yourself in Cultural Diversity
Step into a world where ancient traditions blend with modern interpretations. Our powwow brings together performers from different tribes, each showcasing their distinct dances, songs, and regalia. From the graceful movements of the Fancy Shawl Dance to the powerful beats of the Drum Circle, every performance tells a fascinating story passed down through generations.
Indulge your senses as the rhythmic sounds of traditional instruments fill the air and colorful attire dazzles your eyes. Our powwow is a visual and auditory feast that offers a glimpse into the beauty, pride, and resilience of indigenous cultures.
Engage in Interactive Workshops
As part of our commitment to promoting cultural understanding, we offer a variety of interactive workshops during the powwow. Participants will have the opportunity to learn traditional dance steps, create Native American crafts, and explore the significance of indigenous symbolism.
Our experienced instructors, who are respected members of their respective tribes, will guide you through these immersive experiences, sharing their knowledge, stories, and personal connections to the dances and crafts.
Delight in Native Cuisine
No celebration is complete without amazing food! Indulge in a wide array of delicious Native American cuisine, served by local vendors. Sample traditional dishes such as fry bread, wild rice, succulent venison, and flavorful corn soup. Each bite is an opportunity to savor the unique flavors of indigenous culinary traditions.
Join Us at the 3rd Annual First Light Powwow
Don't miss the opportunity to be part of this extraordinary event. Mark your calendars and join us at Burnside Park on [Event Date]. Whether you are an art enthusiast, a history buff, or simply looking for an enriching experience, our powwow has something for everyone.
As we celebrate and embrace indigenous cultures, Dance Factory invites you to be a part of this cultural milestone. Come together with the community to honor the past, celebrate the present, and inspire the future.
Event Details:
Date: [Event Date]
Time: [Event Time]
Location: Burnside Park, [City]
Admission: Free
Save the date and join us for a celebration of indigenous performing arts like no other. Together, let's create memories and cherish the cultural heritage of our diverse and vibrant world.
Note: Please adhere to local guidelines and regulations regarding COVID-19 safety measures during the event.