Ariel - Eye to Eye Photographs and Projects
Jul 18, 2022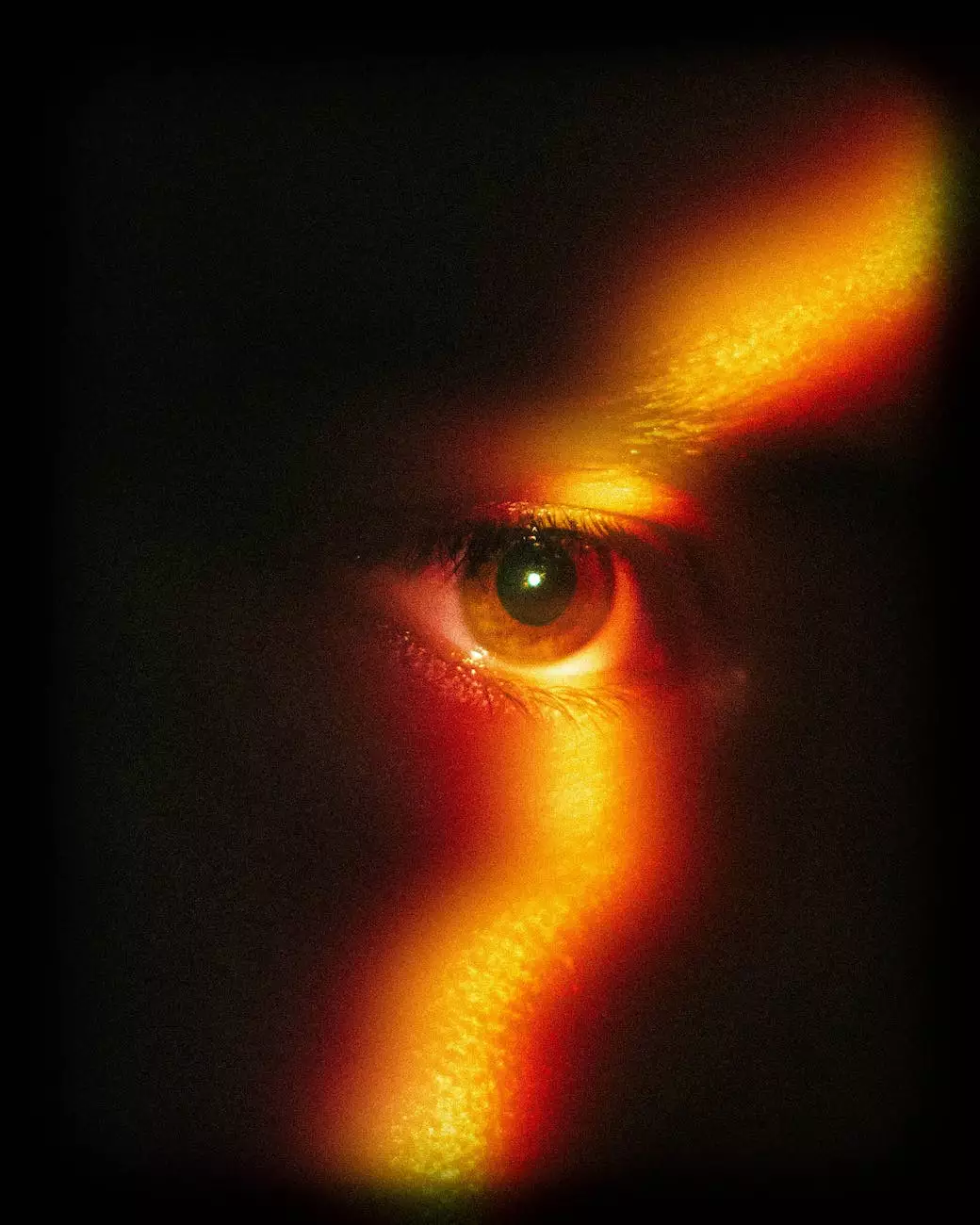 Discover Ariel at Dance Factory's WaterFire Arts Center
Welcome to Dance Factory's WaterFire Arts Center, where creativity and passion converge to create a unique and immersive artistic experience. Within our center, you will find an eclectic range of exhibitions that celebrate various forms of art. One such exhibition is Ariel, featuring the remarkable photographs and projects by the talented artist Mary Beth Meehan. Let us take you on a journey into the captivating world of Ariel and its compelling visuals.
Unveiling the Vision behind Ariel
Ariel is a testament to the power of photography and the human connection it brings. Mary Beth Meehan, a renowned photographer, focuses her lens on the captivating faces and stories of individuals in our society. Through her lens, she captures the essence and raw emotions of her subjects, provoking thought and reflection in the viewers.
Within the exhibition, Meehan's photographs and projects converge, seamlessly blending stories to create a rich tapestry of human experiences. Each image tells a powerful narrative, inviting the viewer to step into the shoes of those captured within the frame. From the joyous highs to the contemplative moments, Ariel encapsulates a wide spectrum of emotions with profound depth.
A Journey of Inclusion and Diversity
As a performing arts organization deeply committed to inclusivity and representation, Dance Factory is honored to host Ariel. The exhibition not only showcases the artistic excellence of Mary Beth Meehan but also serves as a catalyst for meaningful conversations surrounding critical social issues.
Ariel amplifies the voices of individuals who are often overlooked or marginalized, giving them a platform to share their stories. Through richly detailed photographs, Meehan shines a light on the diverse tapestry of humanity, bridging gaps and fostering empathy within our community.
The Impact of Ariel on the Arts Community
Ariel has garnered considerable acclaim within the arts community and beyond. Its thought-provoking content and powerful visuals have captivated audiences, sparking important dialogue and fostering a deeper appreciation for art as a medium of change.
Visitors at the WaterFire Arts Center will have the opportunity to immerse themselves in this world of raw emotion and connect with the photographs on a personal level. Ariel transcends the traditional boundaries of exhibition spaces, inviting viewers to reflect, question, and ultimately, it inspires action.
Plan Your Visit to Dance Factory
Are you ready to embark on a journey of self-reflection and artistic discovery? Plan your visit to Dance Factory's WaterFire Arts Center and experience the power of Ariel for yourself. Immerse yourself in the captivating photographs and projects by Mary Beth Meehan, and allow the narratives within the exhibition to etch themselves into your consciousness.
At Dance Factory, we believe in the transformative power of art and its ability to shape our perspectives. Join us as we delve into the depths of human connection, celebrate diversity, and embrace the beauty in every story told through the lens of Ariel.