Rev. Rufus - WaterFire Providence
May 31, 2019
Shows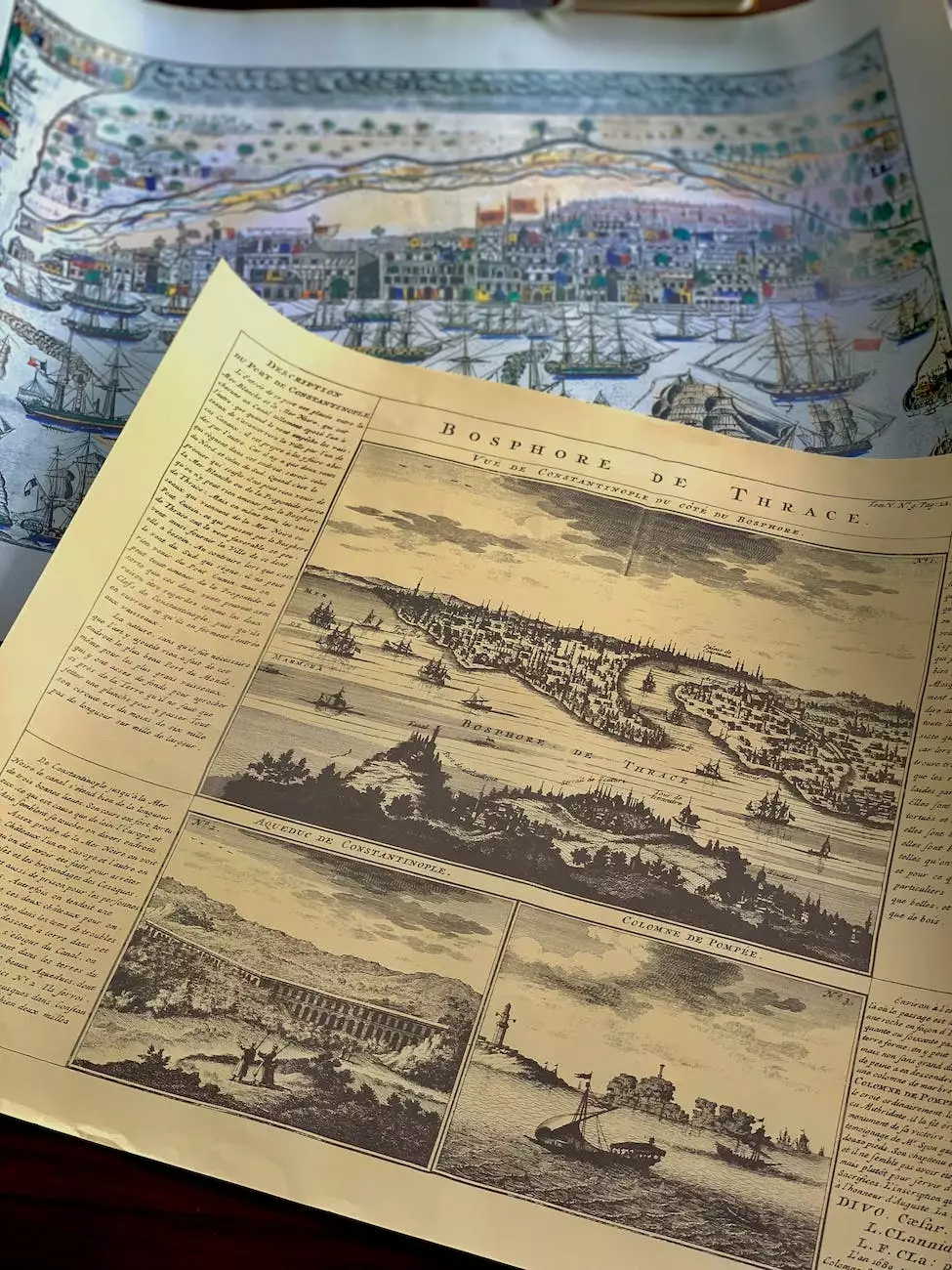 The WaterFire Arts Center
Welcome to the WaterFire Arts Center, located in Providence and home to a variety of captivating exhibitions and events. Our center is dedicated to promoting and showcasing the arts, providing a platform for talented artists to express their creativity and share their vision with the world.
Eye to Eye: Photographs and Projects by Mary Beth Meehan
Experience the remarkable exhibition "Eye to Eye: Photographs and Projects by Mary Beth Meehan" at the WaterFire Arts Center. Curated by the renowned Rev. Rufus, this exhibition offers a unique perspective on the intersection between art and real-life experiences. Through thought-provoking photographs and impactful projects, Mary Beth Meehan takes viewers on a journey through the diverse landscapes of human existence.
Captivating Photography
Meehan's photography captures the essence of humanity, shedding light on the stories and emotions of individuals from various backgrounds. Each photograph tells a powerful tale, instigating a deep connection between the subject and the viewer. From intimate portraits to sweeping landscapes, Meehan's visual storytelling invites you to see the world through a different lens.
Immersive Projects
In addition to her captivating photography, Mary Beth Meehan's projects challenge societal norms and provoke meaningful discussions. By exploring relevant social issues and promoting inclusivity, her work encourages dialogue and reflection. Through the lens of art, Meehan encourages us to confront our preconceptions and embrace a diverse and interconnected world.
Digital Catalog by Rev. Rufus
Dive deeper into the "Eye to Eye" exhibition with Rev. Rufus's comprehensive digital catalog. This meticulously crafted catalog provides an immersive experience, allowing you to explore Meehan's artworks in detail. With high-resolution images and detailed descriptions, you can truly appreciate the intricacies and significance of each piece, all from the comfort of your own home.
Discover the Power of Art
At Dance Factory, we believe in the transformative power of the arts. Through our partnership with the WaterFire Arts Center, we aim to bring exceptional artistic experiences to our audience. By supporting exhibitions like "Eye to Eye: Photographs and Projects by Mary Beth Meehan," we hope to inspire dialogue, foster creativity, and create a thriving arts community.
Plan Your Visit
If you're ready to immerse yourself in the captivating world of art, plan your visit to the WaterFire Arts Center today. Check our website for exhibition schedules, ticket information, and related events. Join us as we celebrate the beauty of human expression and unlock the power of art to ignite change.
Experience the Magic
Engage with thought-provoking photography
Explore immersive projects challenging societal norms
Dive deeper with a comprehensive digital catalog
Support the arts community at Dance Factory
Plan your visit to the WaterFire Arts Center
Unlock the power of art to transform and inspire
Contact Us
For any inquiries or further information, please don't hesitate to contact us at Dance Factory. We're here to help you make the most of your artistic journey and ensure an exceptional experience at the WaterFire Arts Center.