Suzanne - WaterFire Providence
May 6, 2022
Shows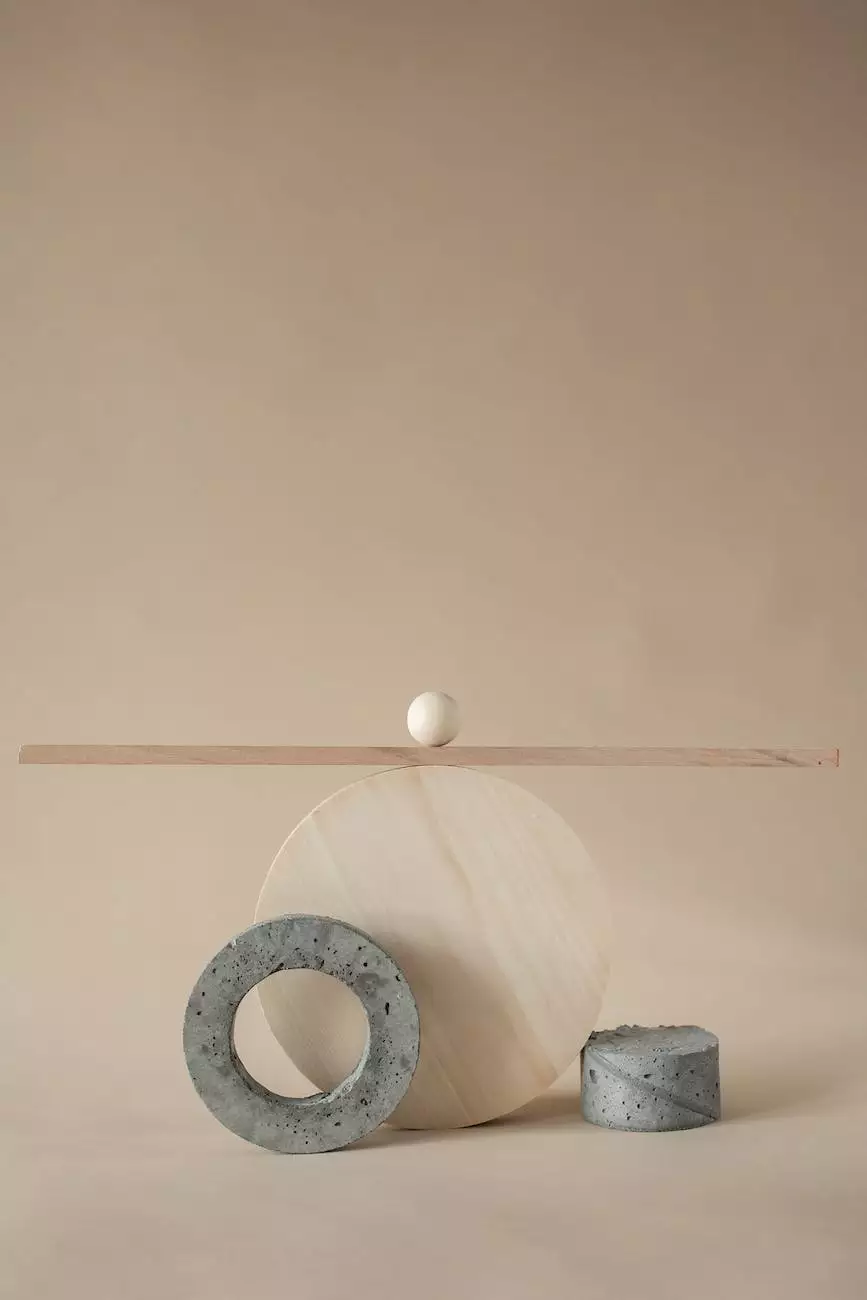 Eye to Eye: Photographs and Projects
Welcome to the vibrant world of Suzanne at the WaterFire Arts Center in Providence! Join us as we dive into the fascinating exhibition, Eye to Eye: Photographs and Projects by Mary Beth Meehan. At Dance Factory, we are dedicated to showcasing the captivating artistry of Suzanne in the realm of Arts & Entertainment - Performing Arts.
Discover the Mesmerizing Beauty of Suzanne's Art
Suzanne's captivating artwork evokes a sense of profound emotions and takes you on a visual journey like no other. The Eye to Eye exhibition is a testament to her creativity, capturing the essence of humanity through the lens of Mary Beth Meehan's unique perspective.
As you explore the exhibition at the WaterFire Arts Center, prepare to be mesmerized by Suzanne's artistry. Each piece tells a story, inviting you to immerse yourself in the intricate details and feel the raw emotions conveyed through her work.
Eye to Eye: Photographs and Projects by Mary Beth Meehan
The Eye to Eye exhibition features a stunning collection of Suzanne's photographs and collaborative projects, curated by the renowned artist Mary Beth Meehan. Through their artistic collaboration, Suzanne's talent shines through, capturing moments frozen in time.
From intimate portraits to thought-provoking scenes, each photograph in this exhibition offers a glimpse into Suzanne's distinctive vision. Mary Beth Meehan's keen eye and Suzanne's creativity come together to create a symphony of visual storytelling.
Experience the WaterFire Arts Center
The WaterFire Arts Center, located in the heart of Providence, serves as the perfect backdrop for Suzanne's captivating artwork. The center's contemporary and spacious design provides an immersive experience, allowing visitors to appreciate every intricate detail in the exhibition.
With its state-of-the-art facilities, the WaterFire Arts Center creates a dynamic atmosphere that enhances the impact of Suzanne's art. The venue's commitment to showcasing diverse artistic expressions makes it an ideal space for Dance Factory to present exhibitions that push boundaries.
Visit Dance Factory
As a leading venue in Arts & Entertainment - Performing Arts, Dance Factory is proud to host Suzanne's Eye to Eye exhibition. Our mission is to provide a platform for talented artists like Suzanne to share their work with the world.
Whether you are an art enthusiast, a collector, or simply looking for an awe-inspiring experience, Dance Factory invites you to witness the magic of Suzanne's art. Our team of dedicated professionals ensures that each visitor leaves with a newfound appreciation for the power of artistic expression.
Plan Your Visit
To explore Suzanne's mesmerizing art, plan your visit to the WaterFire Arts Center today. Immerse yourself in the Eye to Eye exhibition and witness the amalgamation of Suzanne's creativity and Mary Beth Meehan's exceptional photography.
Be sure to check our website for the latest updates and exhibition timings. Dance Factory looks forward to welcoming you into a world where art transcends boundaries and leaves an everlasting impression on your soul.