Blog – Trinity Repertory Company
May 21, 2018
Blog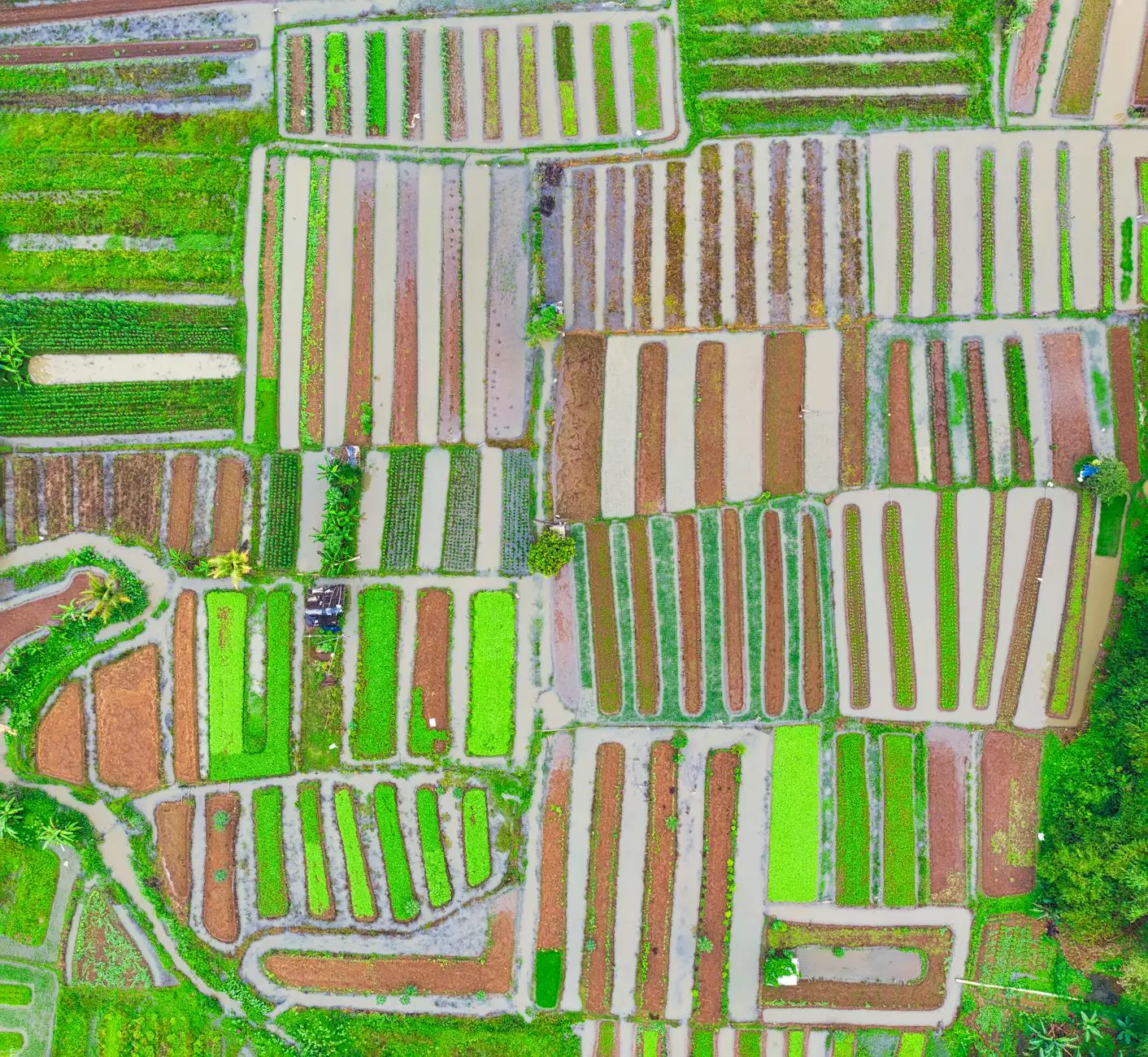 The Artistry of Dance and Theater
Welcome to Dance Factory's blog, where we dive into the vibrant world of performing arts. As an esteemed member of the arts and entertainment industry, Dance Factory proudly collaborates with Trinity Repertory Company, a renowned organization dedicated to delivering exceptional theater experiences.
Unveiling the Stories Behind the Scenes
In this blog, we will take you behind the curtains and reveal the intricate processes involved in creating captivating performances. Join us as we explore the rich history and moments of inspiration that fuel the creativity of Trinity Repertory Company.
Delving into Creative Stages
Embark on an artistic journey as we delve into the various stages of production. From the initial script readings to the final dress rehearsals, we will uncover the meticulous attention to detail that goes into each performance. Through our blog, discover the passion and dedication of the talented dancers, actors, and production crew.
Immersing in the World of Performing Arts
Prepare to be immersed in a diverse range of performing arts genres. From classic plays and Shakespearean masterpieces to contemporary dance performances, Trinity Repertory Company brings forth a compelling tapestry of human emotion and storytelling.
Enlightening Educational Initiatives
As a pillar of the arts, Dance Factory and Trinity Repertory Company are committed to nurturing the next generation of artists. Through this blog, we will highlight educational initiatives designed to inspire and engage young minds through workshops, classes, and collaborative projects.
Igniting Passion for the Arts
Our mission is to ignite and nurture a lifelong passion for the arts. Through insightful articles and interviews, we will introduce you to the artists who bring the stage to life and share their personal stories, challenges, and triumphs. Discover how their love for the performing arts translates into awe-inspiring performances.
Behind-the-Scenes Magic
Experience the magic happening behind the scenes as we take you into the rehearsal studios, costume workshops, and set design departments. Gain a deeper understanding of the extensive teamwork and creativity required to create breathtaking performances.
Community Engagement and Outreach
At Dance Factory, we firmly believe in the power of the arts to bring communities together. Through this blog, we will shine a spotlight on Trinity Repertory Company's community engagement initiatives and their efforts to make theater accessible to all.
Creating Inclusive Spaces
Explore how Trinity Repertory Company actively fosters inclusivity and diversity within the performing arts. We will discuss initiatives that open doors to underrepresented voices and ensure that everyone feels represented and welcomed within the theater community.
Partnerships and Collaborations
Discover the numerous partnerships and collaborations between Dance Factory and Trinity Repertory Company. We will showcase joint projects, co-productions, and initiatives aimed at fostering creativity and enriching the local artistic landscape.
Stay Connected and Explore
Make sure to bookmark our blog and stay connected to receive regular updates on Trinity Repertory Company's latest performances, events, and educational programs. Join us on this enthralling artistic journey and immerse yourself in the world of performing arts!