August 17, 2019 WaterFire Music Program
Jul 21, 2018
Events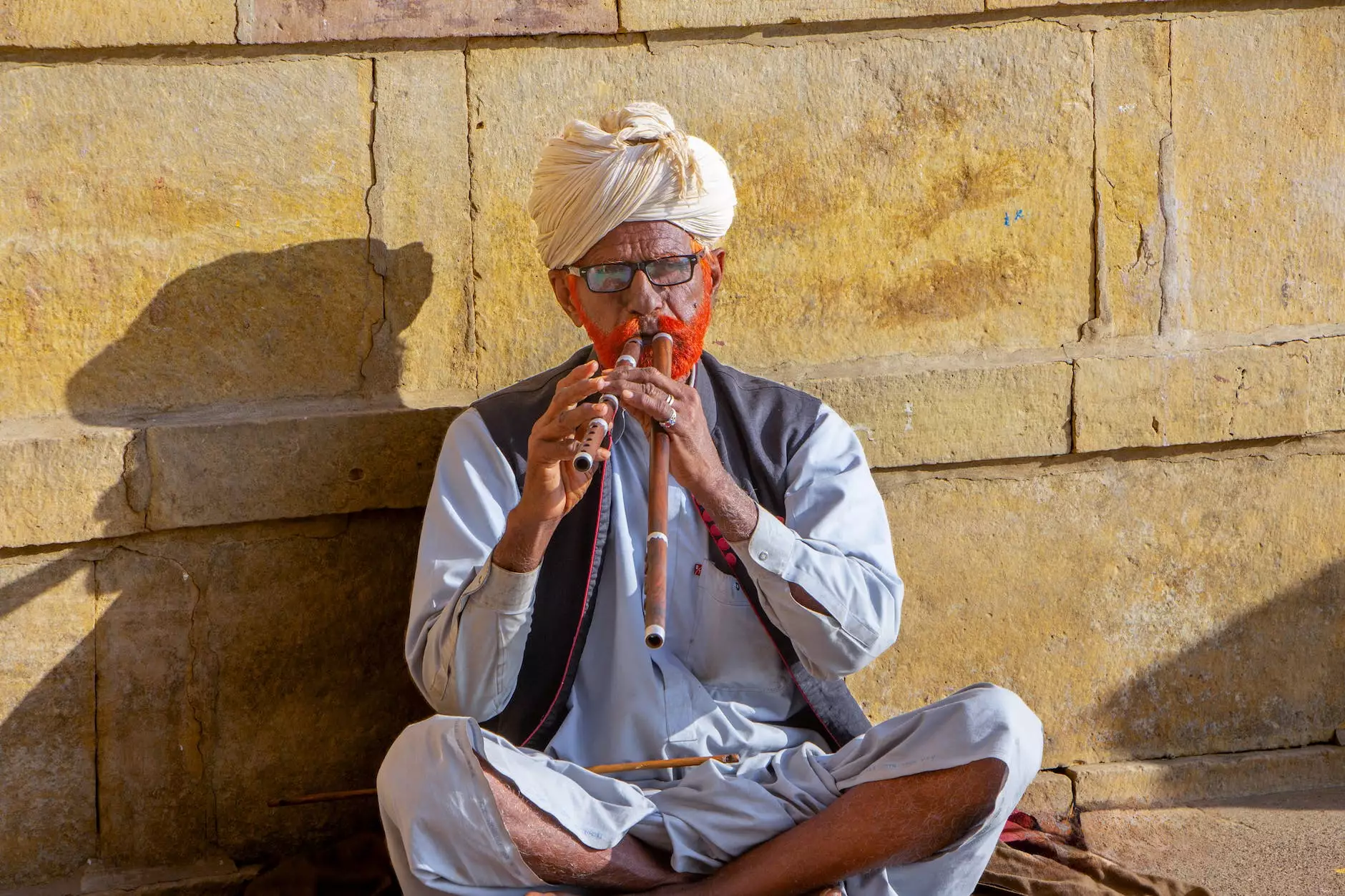 Welcome to Dance Factory's August 17, 2019 WaterFire Music Program, where the magic of music and dance come together to create an unforgettable experience. This event showcases the incredible talent of our performers as they mesmerize the audience with their awe-inspiring performances. Join us for an evening filled with rhythm, melody, and emotions that will leave you captivated.
Immerse Yourself in the Music and Dance
At Dance Factory, we believe in the power of art to uplift and inspire. This music program is a testament to our commitment to creating extraordinary performances that transport the audience to a world of beauty and creativity. The fusion of music and dance creates a harmonious blend that engages all your senses, leaving you with a sense of wonder and appreciation.
Experience the Enchanting Performances
Our talented performers have dedicated countless hours to perfecting their craft, and their passion shines through in every step and note. From graceful ballet to energetic modern dance, from soul-stirring classical compositions to vibrant contemporary music, our program offers a diverse range of performances that cater to all artistic tastes.
The Program Highlights
Join us on August 17, 2019, as we present a captivating lineup of performances, carefully curated to provide a memorable experience for all. Here are some of the highlights of the evening:
1. Ballet Enchanté: Witness the ethereal beauty of ballet as our talented dancers transport you to a world of grace and elegance.
2. Rhythmic Expressions: Feel the pulse of the music as our contemporary dancers showcase their agility and passion in a captivating display.
3. Melodies of the Masters: Let the soothing melodies of classical compositions sweep you off your feet and into a realm of pure musical bliss.
4. Beats of the Modern World: Immerse yourself in the vibrant beats of modern music as our performers take you on a journey through contemporary styles.
Join us for an Unforgettable Evening
Don't miss out on this unique art experience. Mark your calendars for August 17, 2019, and come witness the fusion of music and dance like never before. The WaterFire Music Program at Dance Factory promises to be an evening of enchantment and inspiration that will leave you in awe.
Book your tickets now and secure your spot for this extraordinary event. Whether you are a dance enthusiast, a music lover, or simply someone who appreciates art in all its forms, this program is not to be missed.
Experience the magic of Dance Factory's August 17, 2019 WaterFire Music Program and let yourself be transported to a realm of beauty, emotion, and artistic brilliance. Join us for a night that will stay with you long after the curtains close.