June 10th, 2018 WaterFire Music Program
Dec 10, 2021
Events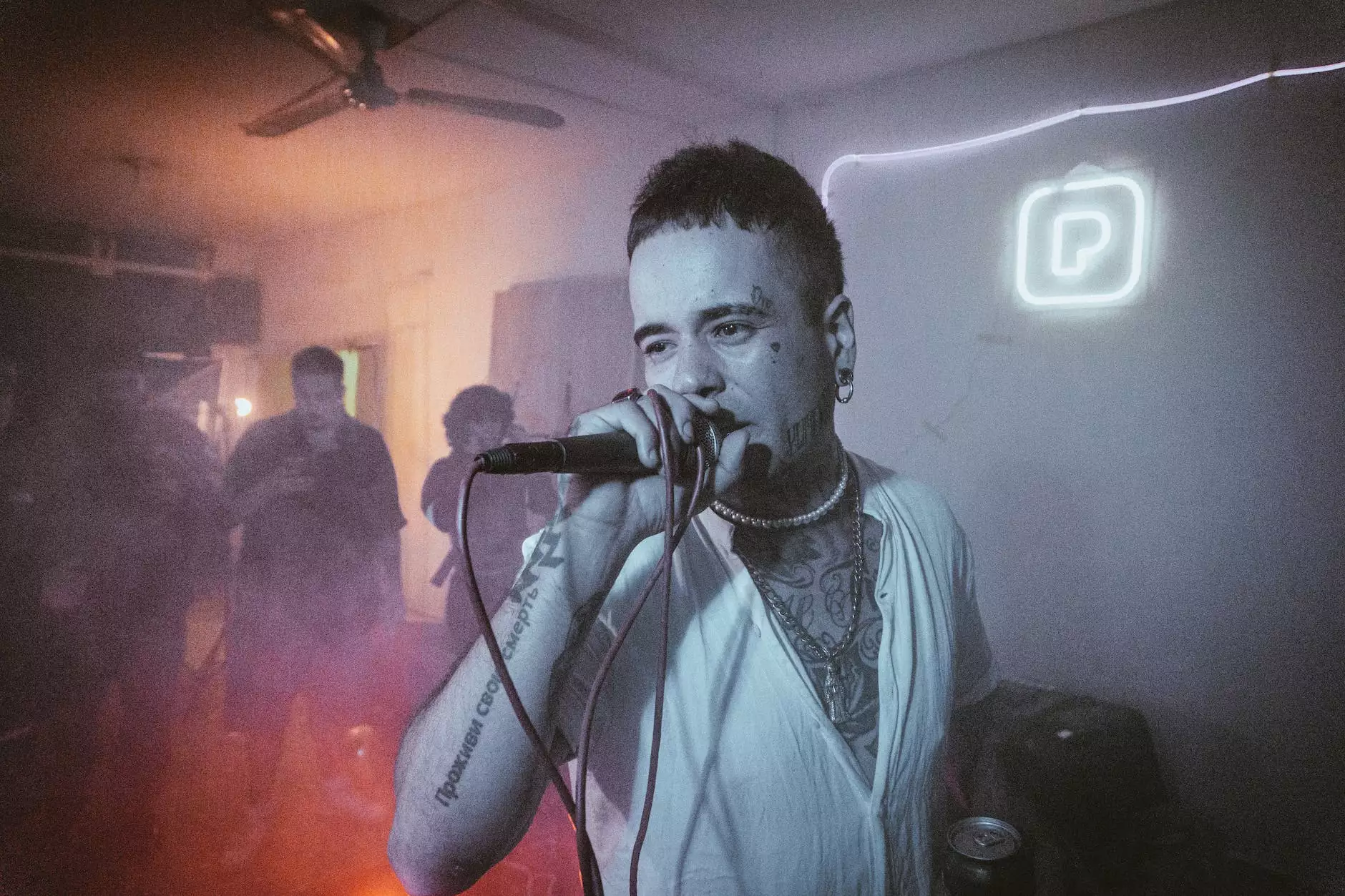 Experience the Enchanting WaterFire Music Program at Dance Factory
Welcome to the captivating world of Dance Factory's WaterFire Music Program! On June 10th, 2018, we invite you to immerse yourself in an unforgettable evening of art, music, and magical performances, showcasing the very essence of Arts & Entertainment - Performing Arts.
A Night Filled with Mesmerizing Music
At Dance Factory, we believe in the power of music to ignite emotions and create transformative experiences. The WaterFire Music Program on June 10th promises to take you on a journey through melodies, rhythms, and harmonies that will leave you spellbound.
Unforgettable Performances by Exceptional Artists
Prepare to be amazed by the exceptional talents gracing our stage on June 10th. We have carefully curated a lineup of world-renowned performers, each bringing their unique style and energy to the WaterFire Music Program. From classical compositions to contemporary soundscapes, the performances will encompass a wide range of genres, ensuring a truly captivating experience for all.
Artistic Expression in Full Bloom
As proponents of the performing arts, Dance Factory celebrates the power of artistic expression. The June 10th WaterFire Music Program serves as a platform for artists to showcase their creativity and push the boundaries of their craft. Witness breathtaking choreography, graceful movements, and innovative collaborations that seamlessly blend music, dance, and visual elements.
Engaging the Senses with Immersive Productions
At Dance Factory, we strive to create immersive productions that go beyond the traditional boundaries of a performance. With our June 10th WaterFire Music Program, we aim to engage all your senses, enveloping you in an environment that transports you to another world. Experience the harmonious interplay of lights, colors, and sounds as you become an integral part of the artistic narrative.
Community, Collaboration, and Creativity
Our WaterFire Music Program is not just an event; it's a celebration of community, collaboration, and creativity. Join us on June 10th as we bring together artists, performers, and audience members from diverse backgrounds. By fostering an inclusive environment, Dance Factory strives to create a vibrant space where ideas, cultures, and inspirations converge.
Join Us for the June 10th WaterFire Music Program
Don't miss out on this extraordinary event! The WaterFire Music Program on June 10th, 2018, is your opportunity to witness the beauty and power of the performing arts at its finest. Reserve your tickets now and prepare to be enthralled by a mesmerizing evening of artistic excellence at Dance Factory.
Date: June 10th, 2018
Time: 7:00 PM - 10:00 PM
Location: Dance Factory Theater
Ticket Price: $30 for general admission
Experience the magic of Dance Factory's WaterFire Music Program and embark on a transcendent journey through the realms of art, music, and performance. Join us on June 10th, 2018, to witness an extraordinary synthesis of talent, creativity, and passion that will leave an indelible mark on your soul.