May 16th, 2015 WaterFire Music Program
Jul 3, 2019
Events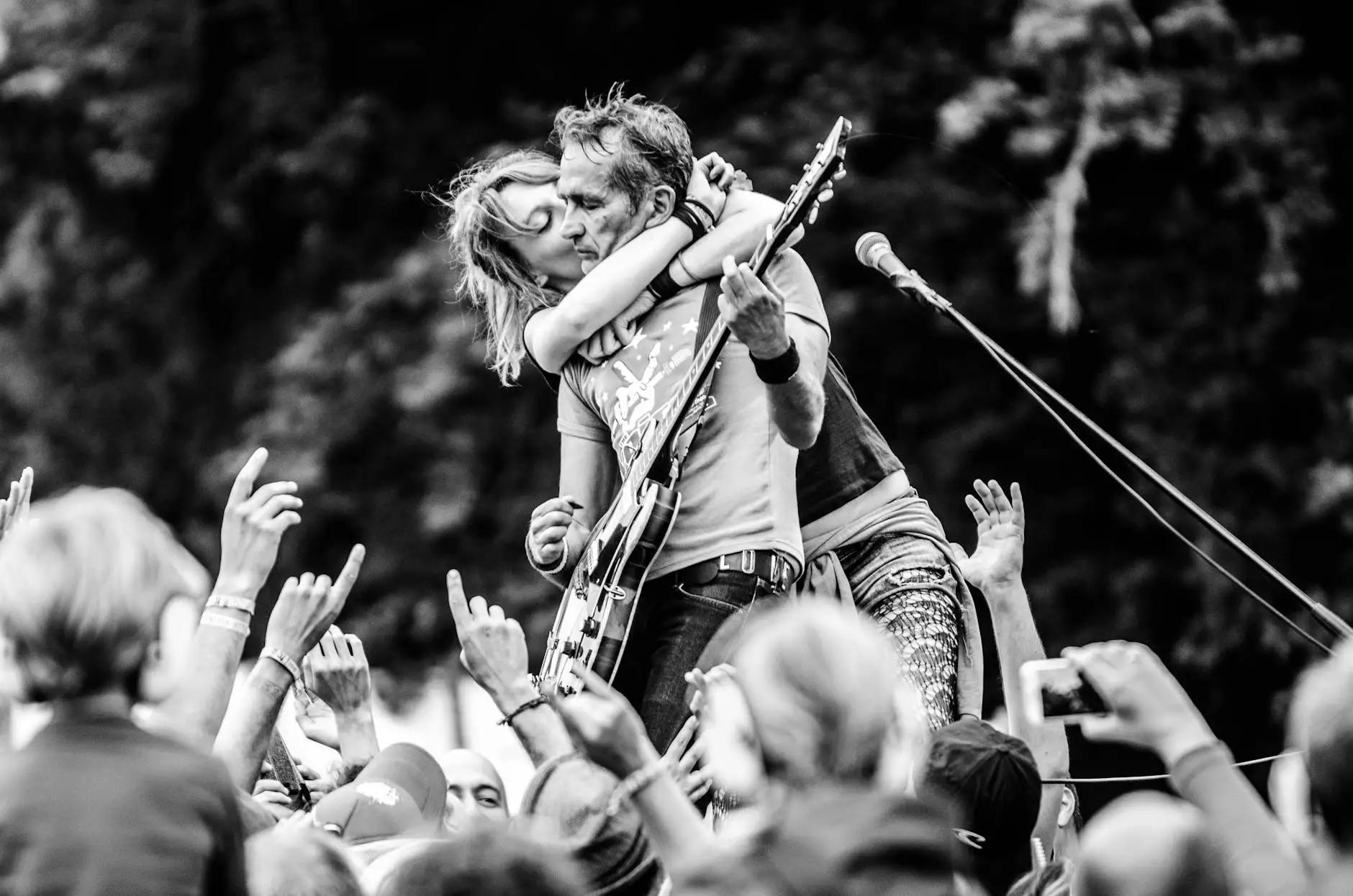 Experience the Magic of WaterFire
Join Dance Factory on May 16th, 2015, as we present the enchanting WaterFire Music Program. This extraordinary event combines the mesmerizing power of fire and water with the captivating beauty of live music performances. Set against the breathtaking backdrop of Dancing Fire and Glistening Water, this program promises to be an unforgettable experience for all lovers of performing arts.
Immerse Yourself in the Vibrant Ambiance
Prepare to be transported to a world where art meets nature. The May 16th, 2015 WaterFire Music Program creates an atmosphere like no other. As you wander through the charming streets of Dance Factory, you'll encounter mesmerizing musical performances at every turn. Feel the music reverberate through your soul as talented artists showcase their skills on stage and create a symphony of sounds.
Discover the Artistry of Dance Factory
As a leading destination for performing arts, Dance Factory strives to curate exceptional experiences for its audience. The WaterFire Music Program on May 16th, 2015, embodies the essence of our commitment to artistic expression. With a lineup of renowned performers and an unparalleled ambiance, this program promises to captivate the senses and leave a lasting impression.
Unforgettable Melodies and Artistic Expressions
Prepare to be mesmerized by the diverse range of music genres and artistic expressions on display. From classical symphonies to contemporary melodies, the May 16th, 2015 WaterFire Music Program caters to all musical preferences. Immerse yourself in soulful ballads, energizing rhythms, and evocative harmonies that will evoke powerful emotions and transport you to a place of pure artistic bliss.
Immerse Yourself in the Performances
Indulge your senses in a feast of performances by world-class musicians, passionate dancers, and captivating performers. The May 16th, 2015 WaterFire Music Program showcases some of the most talented artists in the industry, who will stun you with their virtuosity and artistry. Lose yourself in the graceful movements of dancers, marvel at the skillful instrumentations, and let the performances ignite your soul.
Experience the Uniqueness of WaterFire
The WaterFire Music Program on May 16th, 2015, is a celebration of the artistic spirit that resides within each and every one of us. Delve into the world of performing arts and witness the magic that happens when music, dance, and fire intertwine. Whether you're an ardent fan of the arts or someone looking to experience something new, this program promises to leave you with lasting memories and a deep appreciation for the power of human creativity.
Join Dance Factory for a Night to Remember
Are you ready to embark on a journey through the realm of performing arts? Join Dance Factory for the May 16th, 2015 WaterFire Music Program and immerse yourself in an unforgettable evening of artistic brilliance. Discover the captivating allure of music, dance, and the indomitable human spirit. Don't miss this opportunity to witness a performance that transcends boundaries and resonates deeply within your heart.
Indulge in the Extraordinary
At Dance Factory, we believe in the power of the arts to inspire, unite, and uplift. That's why we have curated this exceptional event, the May 16th, 2015 WaterFire Music Program, to bring people together and celebrate the beauty of live performances. Step into the world of Dance Factory and let your imagination soar as you witness the magic that unfolds before your eyes.
Book Your Tickets Now!
Don't miss out on this incredible opportunity to be a part of the May 16th, 2015 WaterFire Music Program. Secure your tickets today and guarantee your place in the audience for this one-of-a-kind extravaganza. Join Dance Factory as we take you on a musical and visual journey that will leave you spellbound and inspired. Get ready to be amazed!