About Peter Mello – Managing Director & coCEO
Oct 5, 2020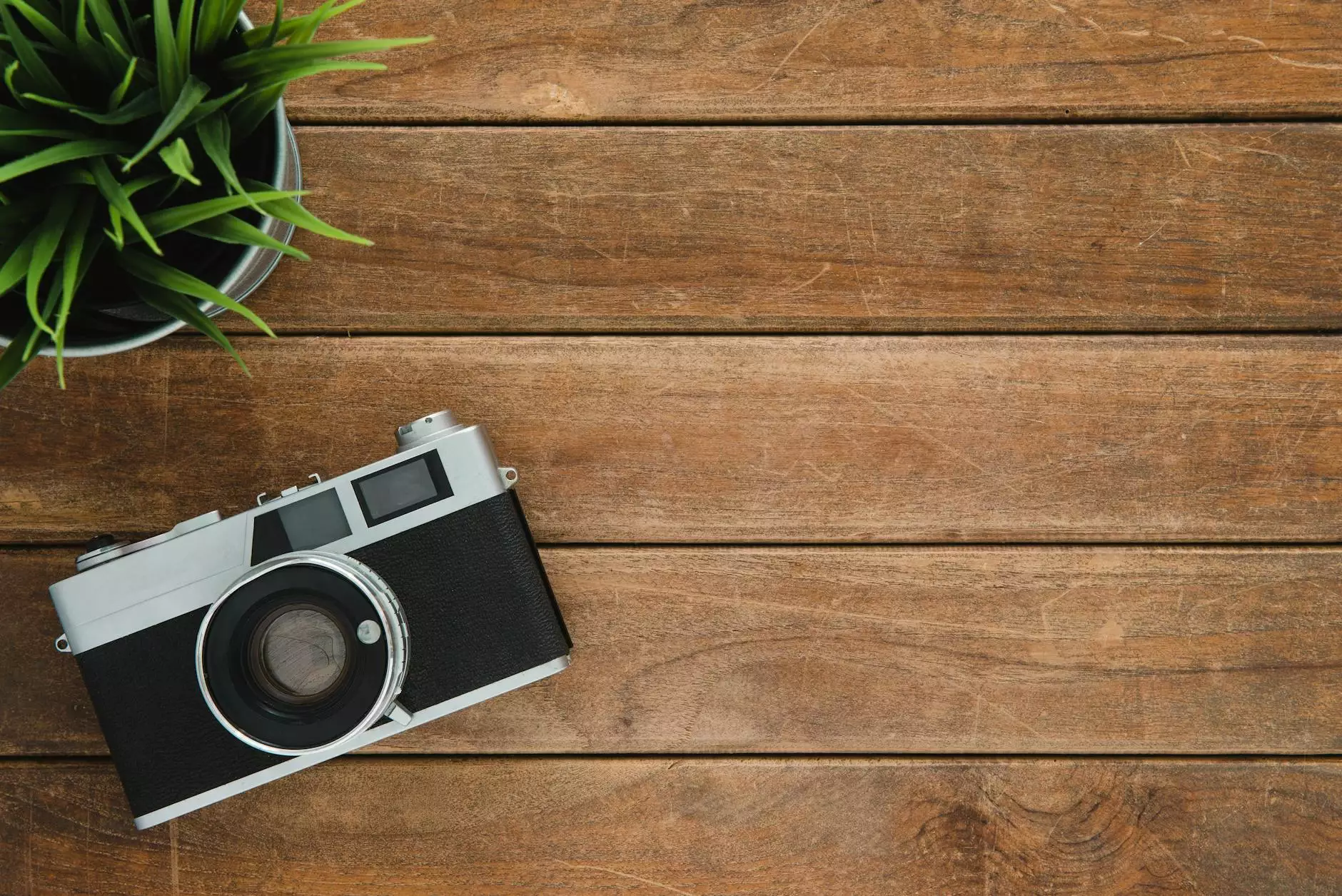 Introduction
Peter Mello is the esteemed Managing Director & coCEO of Dance Factory, a renowned performing arts organization operating within the Arts & Entertainment - Performing Arts category. With his visionary guidance and immense expertise, Dance Factory has flourished as a hub for talent, creativity, and artistic excellence.
Leadership and Expertise
Peter Mello brings years of experience and a deep understanding of the performing arts industry to his role as Managing Director & coCEO. His exceptional leadership skills and passion for dance have propelled Dance Factory to new heights in the entertainment world.
Experience
Peter has dedicated his career to nurturing artists and promoting diverse dance forms. With an extensive background in dance, he exudes a profound love and respect for the art form. His hands-on experience as a dancer, choreographer, and instructor has given him invaluable insights into the nuances of various dance styles.
Visionary Approach
Peter's visionary approach has helped Dance Factory carve a niche for itself within the performing arts industry. By fostering a supportive and inclusive environment, he encourages artists to explore their creativity and push the boundaries of their craft.
Commitment to the Arts
Peter Mello's unwavering commitment to the arts is evident in the extensive range of programs offered by Dance Factory. From professional training and education to captivating performances, the organization serves as a platform for dancers of all ages and skill levels.
Promoting Artistic Talent
Peter firmly believes in showcasing both emerging and established talent. Under his guidance, Dance Factory has launched numerous initiatives aimed at empowering dancers and giving them opportunities to shine on local, national, and international stages.
Community Engagement
As a responsible corporate citizen, Dance Factory actively engages with the community through outreach programs, scholarships, and partnerships with local schools and organizations. Peter's dedication to making dance accessible to all has positively impacted lives and fostered a love for the performing arts.
Conclusion
Peter Mello's role as the Managing Director & coCEO of Dance Factory is instrumental in driving the organization's success and establishing it as a beacon of artistic brilliance. Through his exceptional leadership, commitment to the arts, and nurturing of talent, Peter has undeniably positioned Dance Factory as a leading force within the performing arts industry.
Contact Peter Mello
If you have any inquiries or would like to connect with Peter Mello, please feel free to reach out via email at [email protected] or give us a call at (123) 456-7890. We look forward to hearing from you!