Announcing the 2019 #Art4Impact Series and WaterFire Season Schedule
Mar 7, 2021
Events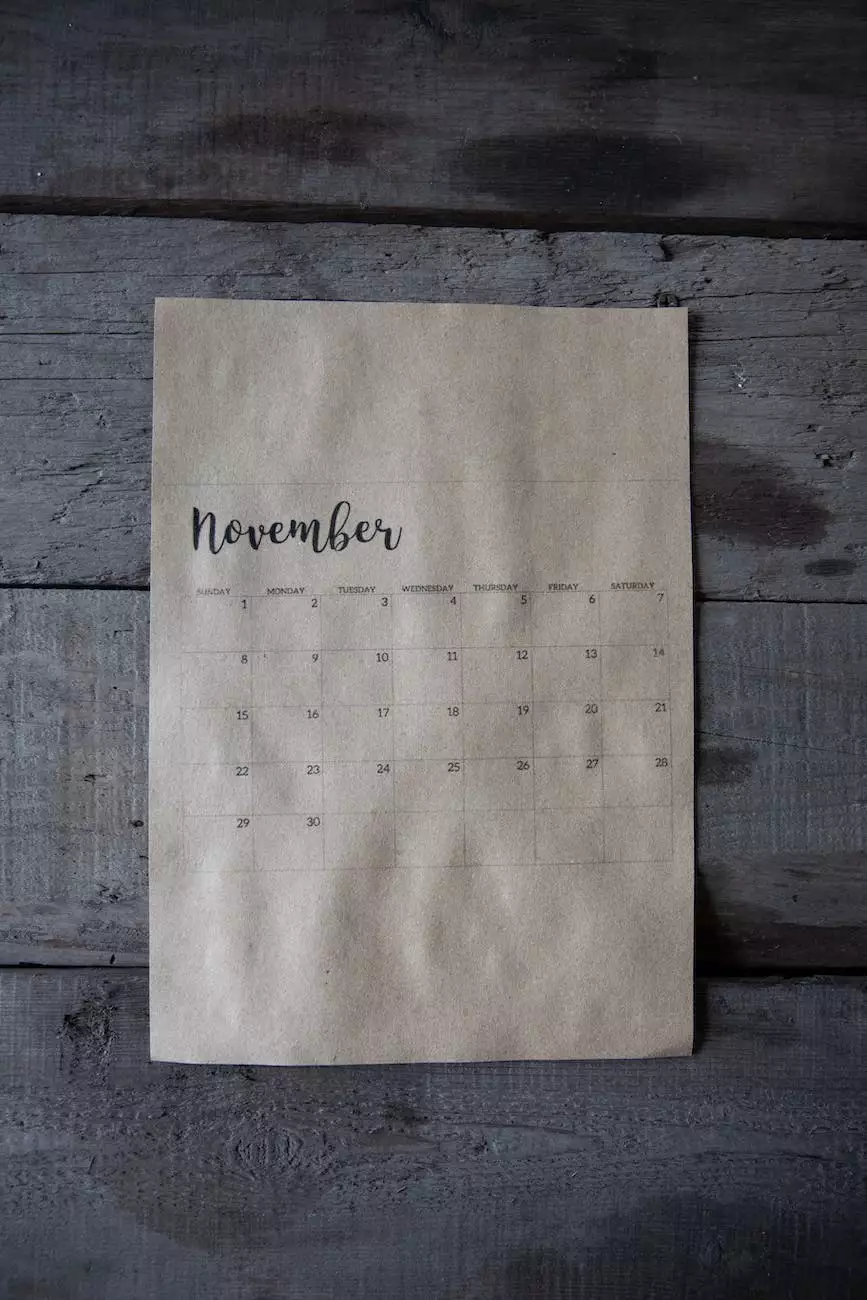 Experience the Magic of Dance at Dance Factory
Welcome to Dance Factory, the premier destination for arts and entertainment in the realm of performing arts. We are thrilled to present the highly anticipated 2019 #Art4Impact Series and WaterFire Season. Prepare to embark on a mesmerizing journey of artistic expression, creativity, and emotional connection.
#Art4Impact Series: Unleash the Power of Art
Our #Art4Impact Series is dedicated to showcasing the transformative power of art through a myriad of captivating performances and immersive experiences. This year, we have curated a diverse range of events that will transport you to new dimensions of artistic expression.
1. Rhythmic Reverberations: A Fusion of Dance and Music
Immerse yourself in the harmonious collaboration of dance and music as our talented artists come together to create a symphony of movement and rhythm. Witness breathtaking choreography and let the contagious energy of live music captivate your senses.
2. Visual Poetry: A Visual Extravaganza
Prepare to be awed by the visual poetry of our performers as they use their bodies as living canvases to create evocative imagery. From graceful ballet to powerful contemporary dance, this show will ignite your imagination and stir your emotions.
3. Boundless Expressions: Breaking Boundaries through Dance
Experience the power of dance as a universal language that transcends borders and unites cultures. Join us as we celebrate diversity and witness the magic of fusion dance forms, showcasing the beauty of collaboration and the limitless possibilities of human expression.
WaterFire Season: Igniting Passion and Joy
WaterFire Season at Dance Factory is an enchanting outdoor spectacle that combines fire, water, and performing arts to create an unforgettable experience. As the flames dance upon the water, you will find yourself immersed in a world of magic and wonder.
1. Elemental Euphoria: A Dance with Fire
Prepare to be mesmerized as our talented dancers engage in a passionate dance with fire, creating a mesmerizing display of artistry. Witness the fire sculptures, feel the heat, and let the rhythm of the flames ignite your soul.
2. Aquatic Serenade: A Symphony of Water and Music
Be captivated by the symphony of water and music as the serene sounds of flowing water blend harmoniously with live musical performances. Delight in the enchanting melodies and let the soothing ambiance carry you away.
3. Nightfall Illumination: A Visual Feast
Experience the enchantment of Nightfall Illumination, as the darkness gives way to a breathtaking display of light and color. Witness the transformation of Dance Factory into a magical wonderland, where every corner holds a captivating surprise.
Unlock the World of Performing Arts at Dance Factory
At Dance Factory, we believe in the power of performing arts to inspire, connect, and move the world. Join us for a season of unforgettable moments, where passion, creativity, and excellence converge. Whether you are a dance enthusiast or a newcomer to the world of performing arts, our events offer something for everyone.
With our dedication to artistic expression and curated experiences, Dance Factory has established itself as the hub of arts and entertainment in the realm of performing arts. Prepare to be spellbound by the talent, passion, and sheer brilliance of our performers.
Don't miss out on the opportunity to immerse yourself in the 2019 #Art4Impact Series and WaterFire Season at Dance Factory. Book your tickets now and be a part of the magic!