ArtCamp ArtCamp Registration and Payment
Sep 1, 2018
Events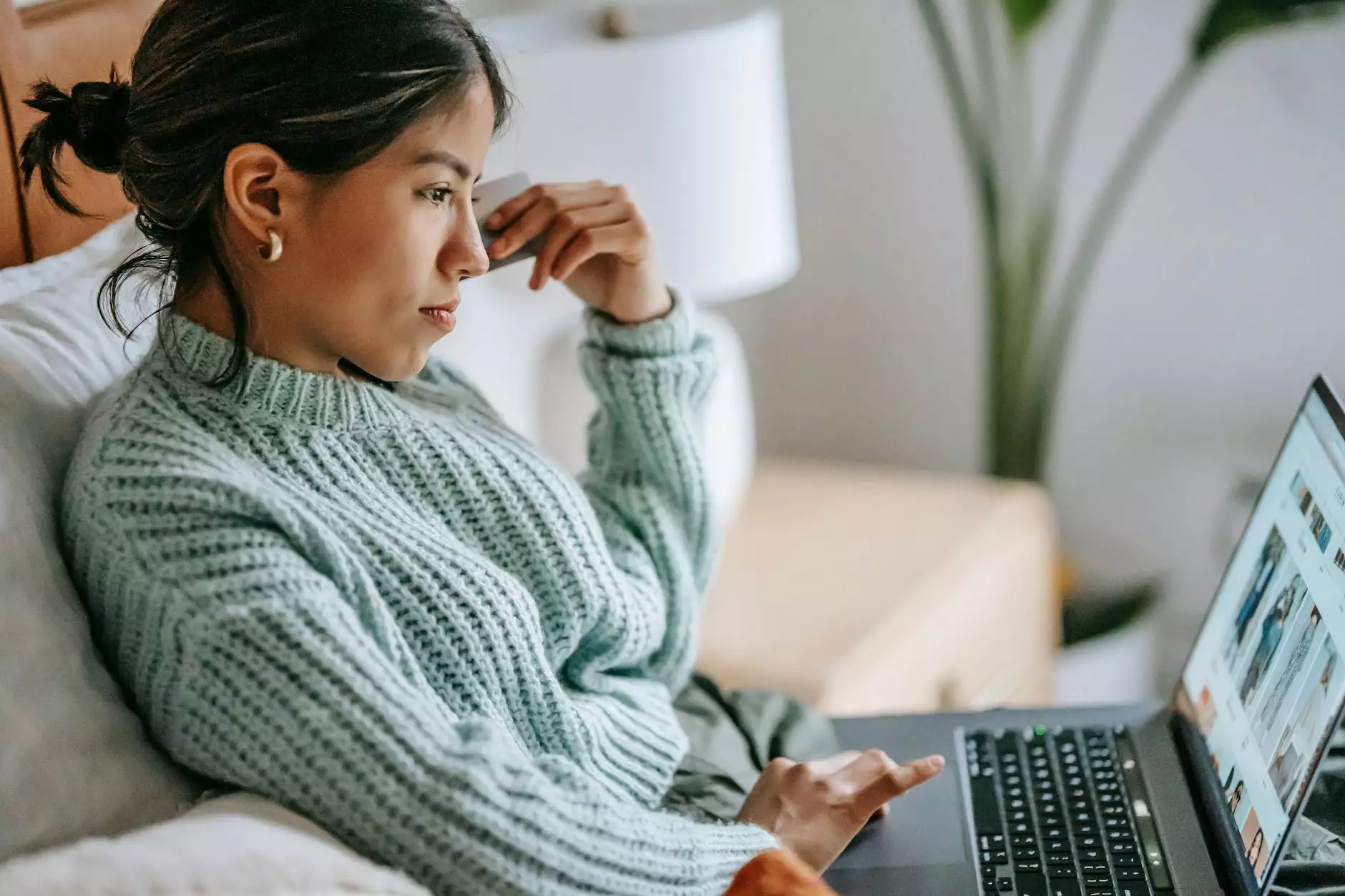 Introduction
Welcome to Dance Factory's ArtCamp, where creativity thrives! Join us for an immersive art experience like no other. In our vibrant and nurturing community, we encourage artistic expression and provide top-notch art education for individuals of all ages and skill levels.
About Dance Factory
Dance Factory is a renowned performing arts center in the heart of the city. With over 20 years of experience, we have established ourselves as a pillar in the arts and entertainment industry, offering exceptional programs in various disciplines such as dance, theater, and music.
ArtCamp Program
Our ArtCamp program is designed to ignite the imagination and develop artistic skills in a supportive and exciting environment. With a wide range of art classes and workshops, we cater to aspiring artists looking to explore their creative potential.
Why Choose ArtCamp at Dance Factory?
At Dance Factory, we believe in the transformative power of art. Here are some reasons why ArtCamp stands out:
1. Expert Instructors
Our team consists of highly qualified and experienced instructors who are passionate about art education. They bring their expertise and enthusiasm to every class, ensuring that students receive top-notch instruction tailored to their individual needs.
2. Comprehensive Curriculum
Our curriculum is carefully designed to provide a well-rounded art education. From drawing and painting to sculpture and mixed media, students can explore a variety of mediums and techniques. We encourage them to push boundaries and think outside the box.
3. Small Class Sizes
We believe in maintaining a personal connection with each student. Therefore, we keep our class sizes small to ensure individual attention and foster meaningful interactions between peers and instructors. This allows for a supportive and collaborative learning environment.
4. State-of-the-Art Facilities
At Dance Factory, we provide our students with the best resources available. Our art studios are equipped with high-quality materials and tools, enabling students to create their masterpieces in a professional setting. We prioritize their comfort and safety while they explore their artistic abilities.
5. Performance Opportunities
ArtCamp participants have the opportunity to showcase their talents during our annual art exhibition. This event celebrates their growth and achievements, providing a platform to share their creativity with friends, family, and the wider community.
Registration and Payment
Registering for ArtCamp at Dance Factory is a simple and hassle-free process. Follow the steps below to secure your spot:
Step 1: Visit our Website
Head to our official website, www.dancefactorynow.net to access the ArtCamp registration page.
Step 2: Navigate to ArtCamp
On our website, locate the ArtCamp tab in the main menu. Click on it to explore all the information regarding the program.
Step 3: Registration Form
Once you have familiarized yourself with the program details, find the registration form on the ArtCamp page. Fill in the required information accurately and make sure to provide a valid email address for communication purposes.
Step 4: Select Classes
After submitting the registration form, you will gain access to class selections. Choose the art classes that align with your interests and schedule, keeping in mind any prerequisites or age requirements specified.
Step 5: Payment
Complete the payment process to finalize your registration. Dance Factory offers flexible payment options to accommodate different budgets. We prioritize your convenience and provide a secure online payment gateway to ensure a smooth transaction.
Contact Us
If you have any further inquiries or require assistance during the registration process, feel free to contact our dedicated customer support team. We are available via phone, email, or in-person consultations at our Dance Factory location.
Phone:
Call us at (XXX) XXX-XXXX during our office hours to speak with a representative directly.
Email:
Send us an email at [email protected] for any questions or concerns. We strive to respond promptly to all inquiries.
In-person:
Visit Dance Factory at our physical address:
123 Street Name,
City, State, ZIP
Conclusion
ArtCamp at Dance Factory provides a unique opportunity for individuals to immerse themselves in a world of creativity and artistic expression. Join our vibrant community and unleash your inner artist. Register and secure your spot today!