Accessibility – Trinity Repertory Company
May 9, 2019
Artists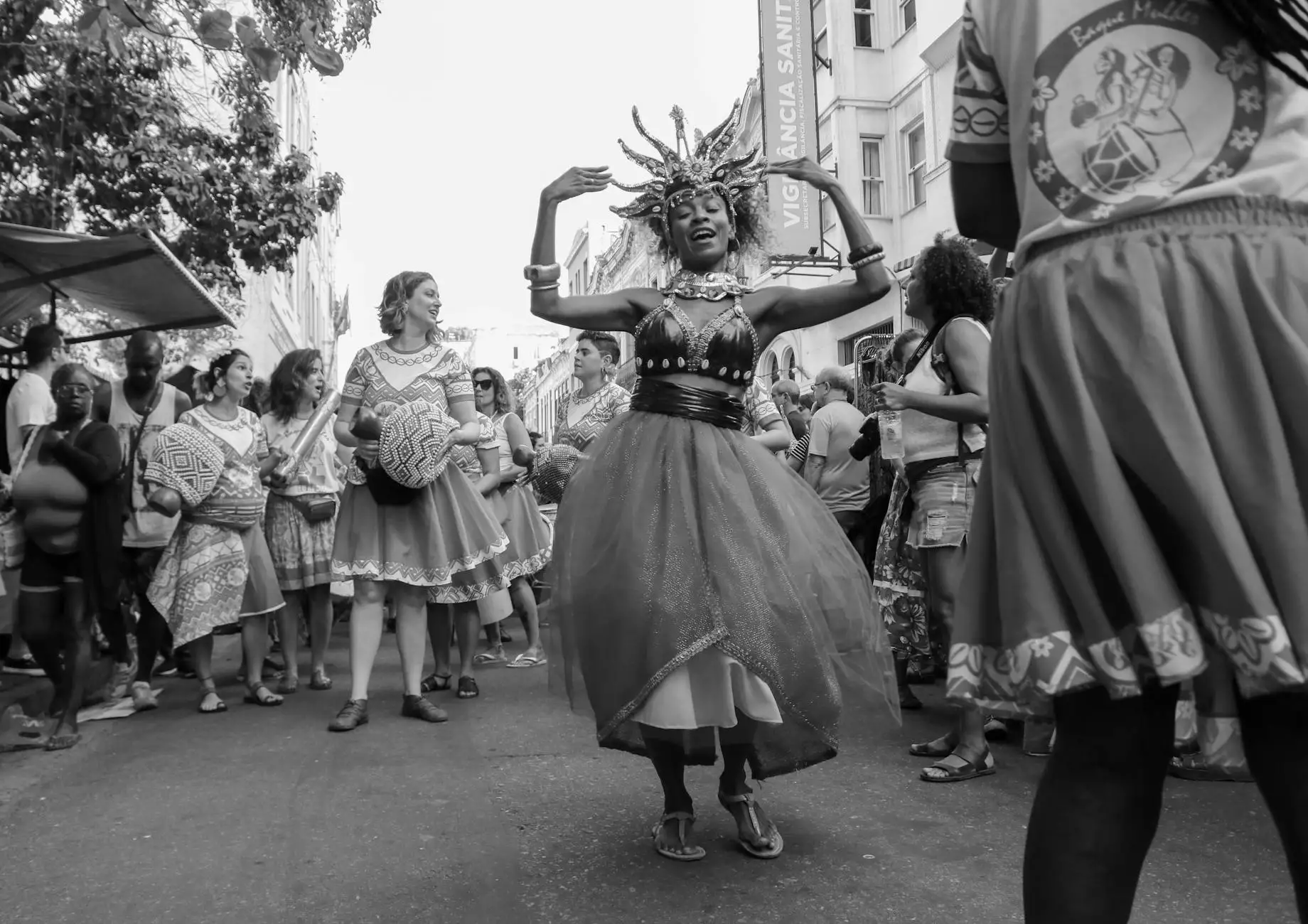 Ensuring an Accessible Experience at Dance Factory
Welcome to Dance Factory, the premier Arts & Entertainment - Performing Arts facility operated by Trinity Repertory Company. Our commitment to providing an inclusive and accessible environment is a top priority for us. We understand the importance of ensuring that everyone can enjoy our performances, regardless of their abilities. In this comprehensive guide, we share detailed information about the accessibility options available at Dance Factory, ensuring a seamless experience for all attendees.
Accessible Parking and Entrance
We provide designated accessible parking spaces near the main entrance for easy access. Additionally, our facility has wheelchair ramps and elevators to accommodate individuals with mobility challenges. Our staff is trained to assist patrons with disabilities and can provide guidance and support throughout their visit.
Wheelchair Accessible Seating
Dance Factory offers a range of options for wheelchair-accessible seating. Our theater is equipped with designated spaces that provide comfortable viewing angles and ensure an unobstructed view of the stage. When purchasing tickets, please let our friendly staff know about your requirements so they can assist you in finding the best seating option.
Assistive Listening Devices
For individuals with hearing impairments, we offer assistive listening devices. These devices enhance the audio experience and ensure that every word and sound is crystal clear. Our ushers will be happy to provide you with one upon request. We advise arriving early to secure your device as availability may be limited.
Sign Language Interpretation
To make our performances more accessible to the Deaf community, we provide American Sign Language (ASL) interpretation for select shows. These interpreted performances are scheduled at specific dates and times, and we highly recommend checking our website or contacting our box office for more information about these accessible shows.
Accessible Restrooms
Dance Factory's restrooms are easily accessible for individuals with disabilities. We have spacious and well-maintained accessible restrooms equipped with features like grab bars and sufficient maneuvering space to ensure comfort and convenience.
Service Animals
We welcome service animals trained to perform tasks for individuals with disabilities. Service animals are allowed inside our facility, provided they remain under control and are not disruptive to the performance or other patrons.
Assistance for Visual Impairments
Dance Factory offers braille programs and large-print materials for individuals with visual impairments. These materials can be obtained from our staff upon arrival. If you require any additional assistance or have specific needs, please notify us in advance, and we will do our best to accommodate you.
Contact Us for Further Assistance
At Dance Factory, we strive to create an inclusive experience for all attendees. If you have any specific accessibility concerns or require further assistance, please feel free to reach out to our dedicated accessibility team. They are available to answer your questions and ensure that your visit to our Arts & Entertainment - Performing Arts facility is enjoyable and hassle-free.
Dance Factory and Trinity Repertory Company are committed to providing an exceptional experience for all theater enthusiasts. Join us for a remarkable performance and let us take care of your accessibility needs.