August 15th, 2015 – Full Lighting
Jan 10, 2023
Events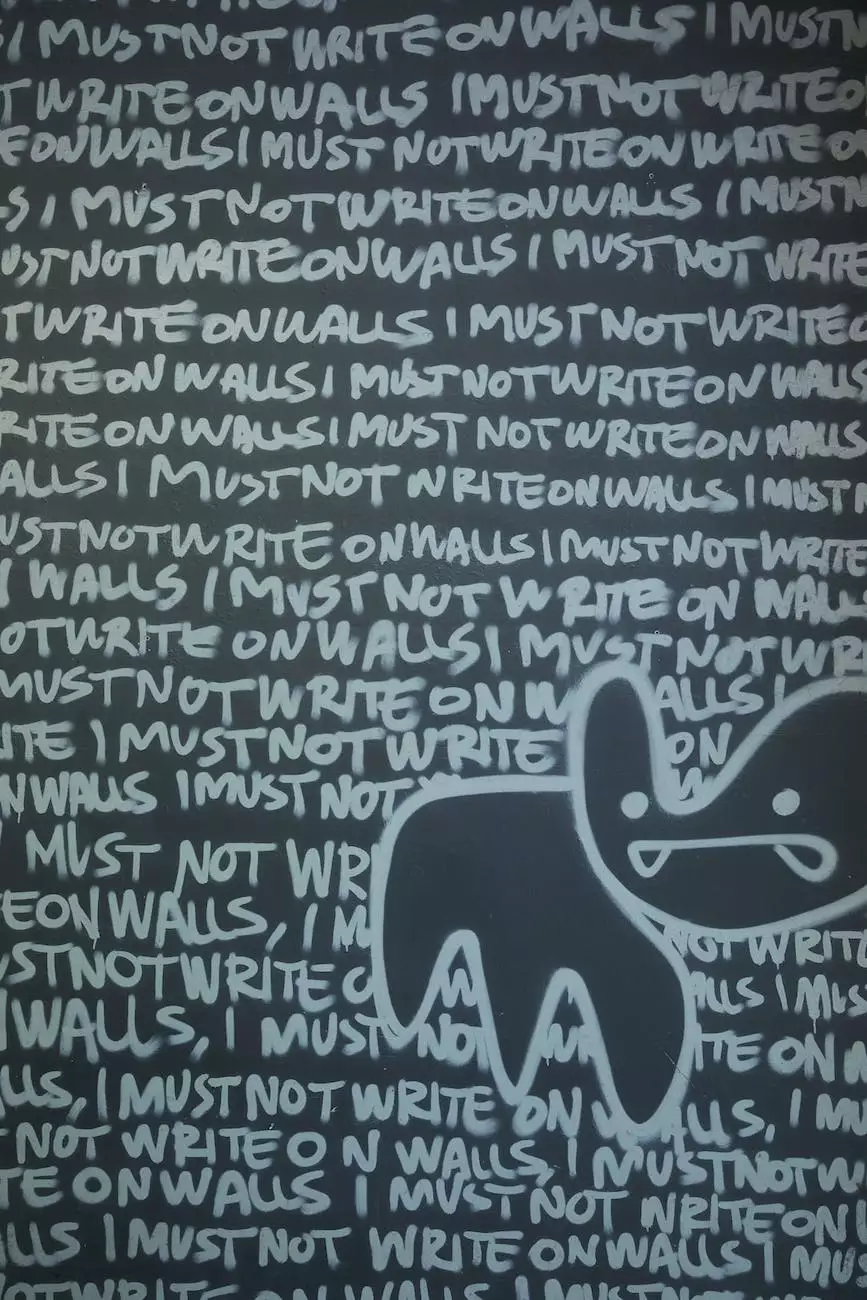 Welcome to Dance Factory's page dedicated to the spectacular August 15th, 2015 full lighting performance. Prepare to be enchanted by an immersive experience as we transport you through the captivating world of performing arts.
Unforgettable Experience
On August 15th, 2015, Dance Factory will shine brightly with a breathtaking full lighting show that will leave you in awe. As you step into our world-class venue, you will immediately feel the anticipation building.
Our team of talented performers has meticulously crafted an extraordinary program that merges artistic expression, technical finesse, and emotional depth. From the moment the lights dim and the music begins, you will be transported to a realm where imagination takes center stage.
An Evening of Arts & Entertainment
At Dance Factory, we are committed to showcasing the best in the world of performing arts. This event is a celebration of human creativity and expression, offering you a chance to witness the extraordinary talents of our dancers, musicians, and visual artists.
The full lighting performance on August 15th, 2015, transcends traditional boundaries and pushes the boundaries of what is possible. With a seamless fusion of choreography, music composition, lighting design, and stage production, every aspect is thoughtfully curated to create an evening that will captivate your senses.
Immerse Yourself in the Magic
Prepare to be dazzled as our performers take the stage under the full lighting setup. The synchronized dance movements will astound you as they effortlessly navigate the intricately designed set. The atmosphere will be charged with energy and emotion, creating a truly unforgettable experience.
Our lighting design team has spared no effort in creating a mesmerizing spectacle. Every beam of light and hue has been carefully chosen to complement the performances and evoke a range of emotions. As the music swells and the dancers gracefully move, the lighting will enhance the mood, adding an extra layer of magic to the stage.
Join Us on August 15th, 2015
Mark your calendars and make sure to reserve your seat for the August 15th, 2015, full lighting performance at Dance Factory. This is your chance to witness a journey of artistic brilliance, a night that will leave you inspired and uplifted.
Don't miss out on this captivating event that transcends the boundaries of the performing arts. Immerse yourself in the magic of Dance Factory's full lighting performance on August 15th, 2015. Book your tickets now and be part of an extraordinary evening filled with beauty, passion, and creativity.
We look forward to welcoming you to Dance Factory, where the world of performing arts comes alive in a symphony of light, movement, and sheer artistry.