Brown/Trinity Rep MFA Program Presents "The Late Wedding"
Jan 8, 2022
Shows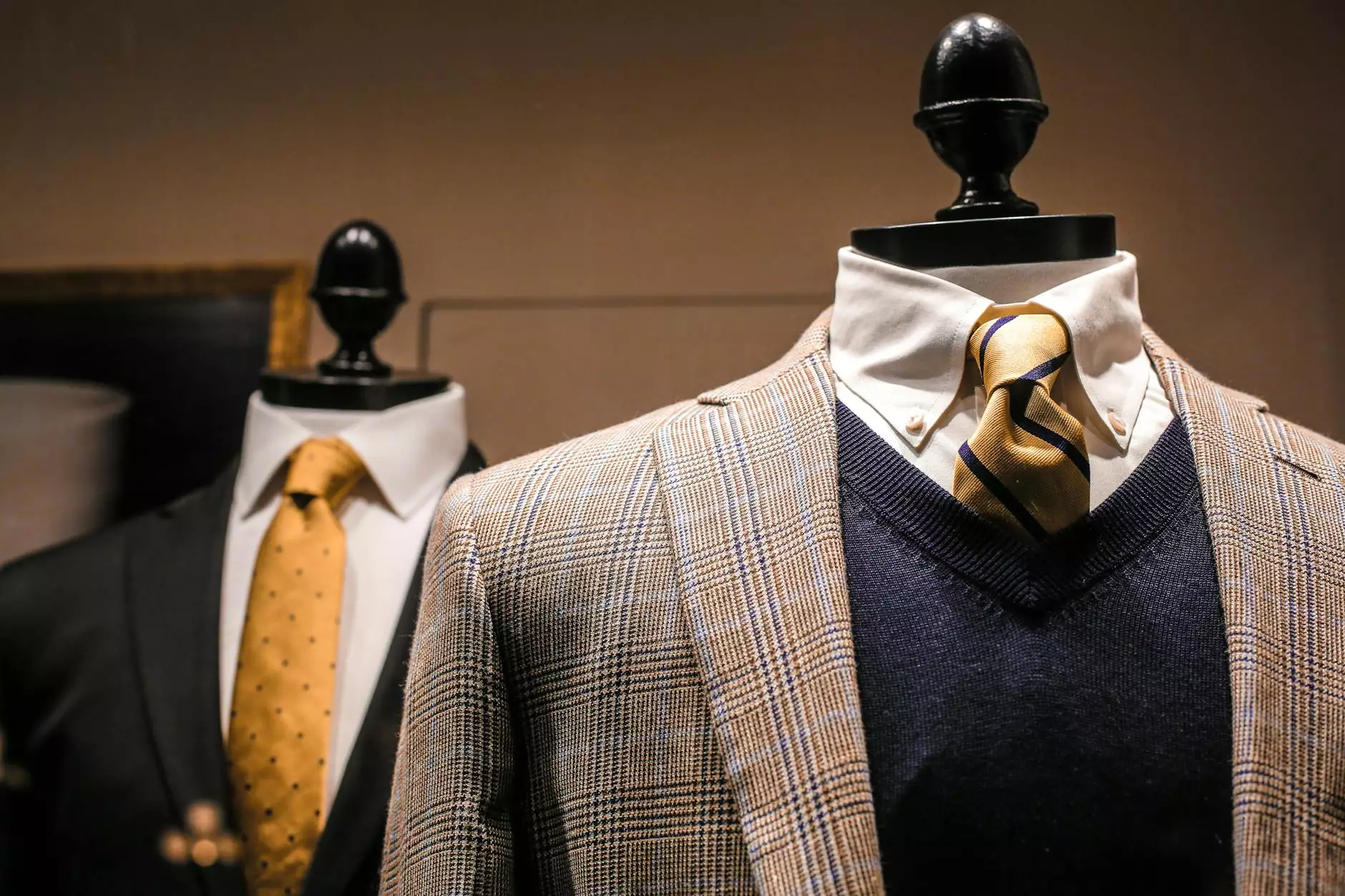 Experience the Magic of "The Late Wedding"
Indulge in an extraordinary theatrical experience as the Brown/Trinity Rep MFA Program presents "The Late Wedding." This captivating play is a marvelous display of artistic brilliance that will leave you spellbound. Witness the creativity and talent of dedicated students who bring characters to life with passion and precision.
Unforgettable Performances
Prepare to be enthralled by the mesmerizing performances delivered by the Brown/Trinity Rep MFA Program. With meticulous attention to detail, these aspiring actors and actresses breathe life into their characters, evoking powerful emotions that resonate with the audience long after the curtains come down. Their dedication to their craft is evident in every evocative gesture, every perfectly delivered line.
About the Brown/Trinity Rep MFA Program
The Brown/Trinity Rep MFA Program is a renowned educational partnership between Brown University and Trinity Repertory Company. This unique collaboration combines the rigorous academic curriculum of Brown University with the hands-on professional training provided by Trinity Rep. The program aims to nurture and develop emerging artists, providing them with the tools and experience necessary to succeed in the competitive world of theater. By attending this performance, you have the opportunity to witness the culmination of their hard work and dedication.
A Celebration of Performing Arts
At Dance Factory, we are passionate about promoting and celebrating the performing arts. We believe in the transformative power of theater and its ability to captivate, inspire, and provoke thought. Our mission is to connect audiences with exceptional artistic performances, facilitating a deep appreciation for the craft and supporting emerging artists in their journey to success.
Join Us for an Unforgettable Evening
Mark your calendars and join us for an unforgettable evening of theatrical brilliance. Experience "The Late Wedding" as it unfolds on stage, transporting you to a world of love, passion, and intrigue. This production promises to be an immersive experience that will leave a lasting impression on your heart and soul.
Get Your Tickets Today
Don't miss out on the opportunity to witness the magic of "The Late Wedding" performed by the talented students of the Brown/Trinity Rep MFA Program. Reserve your seats now and secure your spot at this highly anticipated event. Join Dance Factory, your ultimate source for arts and entertainment, and embark on a journey through the realms of imagination.
Event: Brown/Trinity Rep MFA Program Presents "The Late Wedding"
Date: [Insert Date]
Time: [Insert Time]
Venue: [Insert Venue]
Category: Arts & Entertainment - Performing Arts
Website: http://dancefactorynow.net/brown-trinity-rep-mfa-program-presents-the-late-wedding
Immerse yourself in the wonders of theater and join Dance Factory for an extraordinary evening of artistry and entertainment. See you there!