Brown/Trinity Rep MFA Programs Present "Mr. Burns, A Post-Electric Play"
Mar 10, 2020
Shows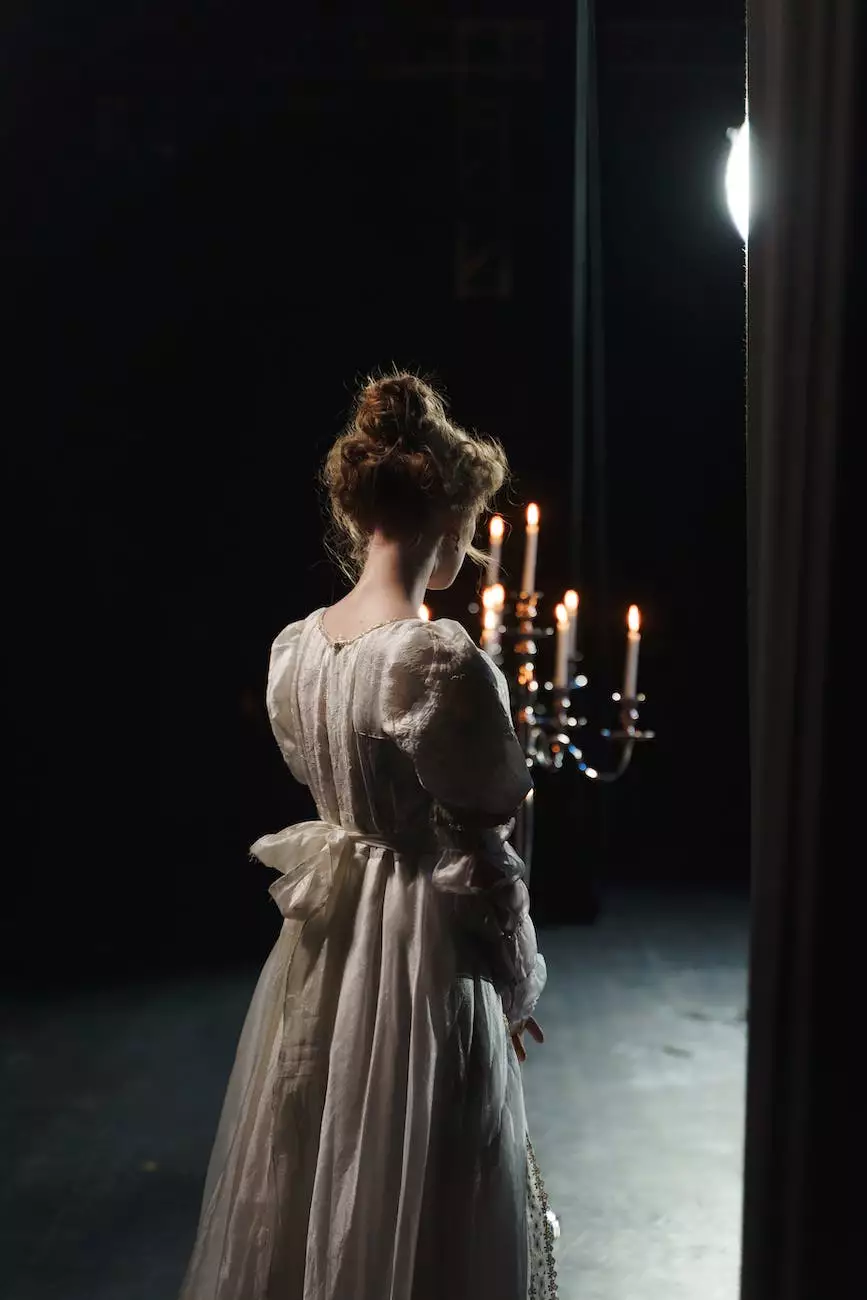 Experience the Extravaganza at Dance Factory
Welcome to Dance Factory, your go-to destination for Arts & Entertainment - Performing Arts. We are proud to present an extraordinary theatrical production - "Mr. Burns, A Post-Electric Play," brought to you by the talented students of the renowned Brown/Trinity Rep MFA Programs.
Be Captivated by a Post-Apocalyptic Adventure
Prepare to be mesmerized by the world of "Mr. Burns, A Post-Electric Play." This thought-provoking performance takes you on a thrilling journey through a post-apocalyptic future where imagination and storytelling reign supreme. Witness the resilience of humanity as they strive to preserve their collective memory through the retelling of an iconic episode from "The Simpsons."
Unleash Your Imagination
Immerse yourself in a breathtaking world where reality blends with fantasy. The Brown/Trinity Rep MFA Programs' production of "Mr. Burns, A Post-Electric Play" transports you to a time when electricity is scarce, and communities are rebuilding society. Throughout the show, you'll witness the power of storytelling as it evolves across generations, turning a simple TV episode into an epic saga.
Experience the Talents of the Cast and Crew
Our production has been carefully curated by a team of passionate individuals, from talented actors to visionary directors and dedicated crew members. Together, they have masterfully brought this post-apocalyptic world to life, ensuring an unforgettable experience for every audience member.
Witness Unforgettable Performances
Prepare to be amazed by the stunning performances delivered by the Brown/Trinity Rep MFA Programs' cast. Their dedication and exceptional skills will transport you into a world where everyday objects become instruments of imagination. With impeccable timing, emotional depth, and captivating stage presence, the performers will leave you in awe.
Secure Your Tickets Now
To witness this extraordinary production, secure your tickets now at Dance Factory. Don't miss out on the chance to embark on a unique journey that explores the power of storytelling and human resilience. Join us for an evening filled with enchantment, suspense, and a glimpse into what happens when the lights go out.
Stay Connected with Dance Factory
Stay connected with Dance Factory to stay informed about future productions, community events, and opportunities to engage with the arts. Follow us on social media, sign up for our newsletter, and become a part of our vibrant arts community.
Join Us for an Unforgettable Experience
Dance Factory welcomes you to join us for a captivating performance of "Mr. Burns, A Post-Electric Play." Step into a world where imagination knows no bounds, and experience the magic of live theater in the heart of [Location]. Get ready to be swept away by exceptional talent, gripping storytelling, and an unforgettable post-apocalyptic journey.