Construction in the Dowling Theater
Sep 27, 2017
Shows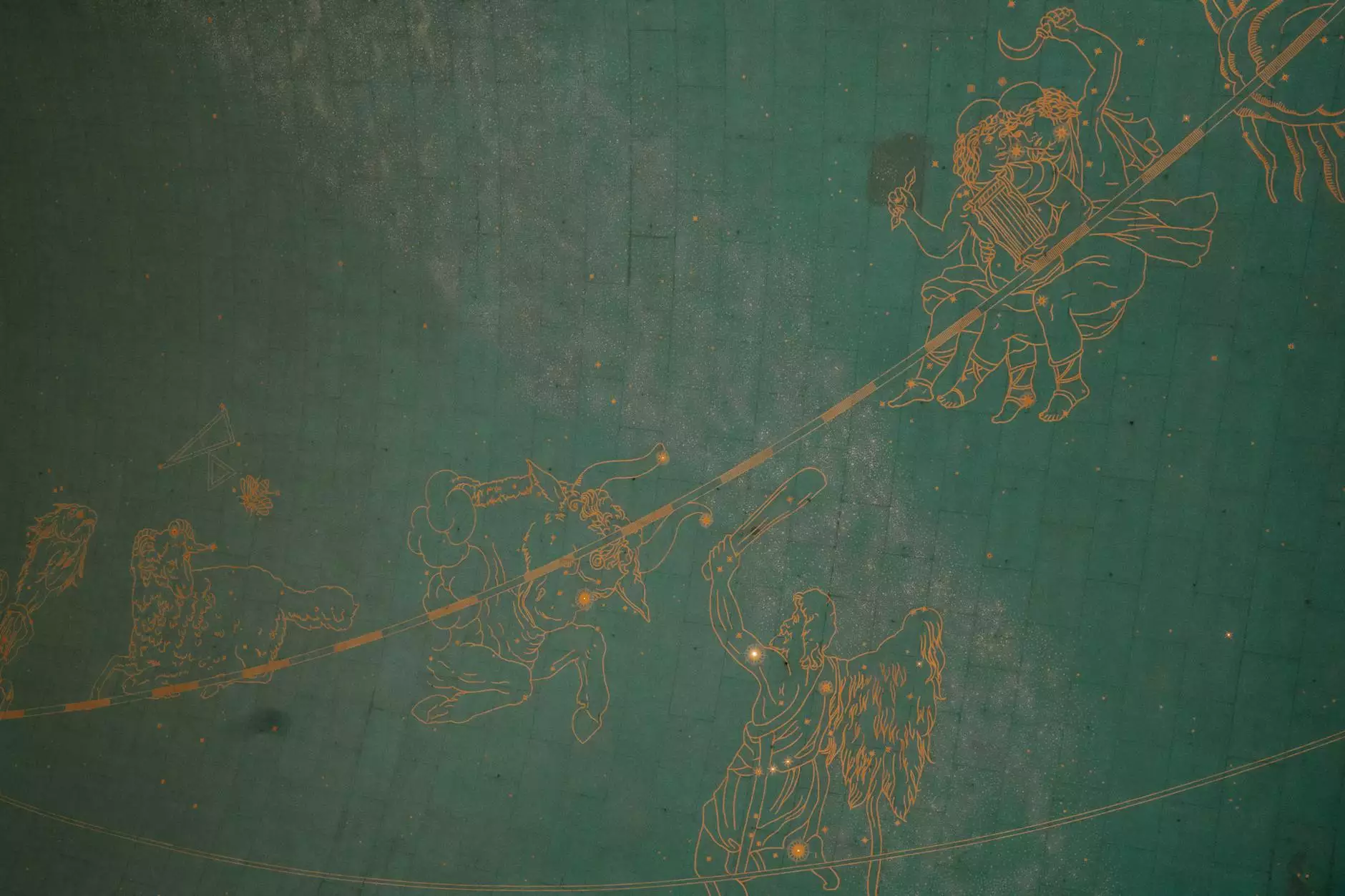 Introduction
Welcome to Dance Factory, the premier destination for arts and entertainment in the thriving world of performing arts. As we continue to bring you the best in live performances, we are excited to share the latest updates on the construction happening in our renowned Dowling Theater. This page serves as a comprehensive guide to all the exciting developments taking place, ensuring our patrons stay informed and engaged every step of the way.
The Dowling Theater: A Legacy of Excellence
The Dowling Theater at Dance Factory has been an integral part of our organization since its inception. Named after the visionary founder, John Dowling, this iconic venue has witnessed countless awe-inspiring performances and captivated audiences for years. In our continuous commitment to enhancing the theater experience, we have embarked on an ambitious construction project to elevate this space to new heights of excellence.
Unveiling the Vision
Our construction project aims to create a state-of-the-art theater that combines modern facilities with the timeless charm that the Dowling Theater is known for. From upgraded seating and acoustics to cutting-edge lighting and sound systems, our goal is to provide an immersive and unforgettable experience for all attendees. The revamped Dowling Theater will be a testament to our unwavering dedication to the performing arts.
Enhanced Comfort and Accessibility
At Dance Factory, we believe in making the arts accessible to everyone. As part of our construction plans, we are focusing on enhancing comfort and accessibility throughout the Dowling Theater. Our redesigned seating arrangements will offer improved legroom and better views, ensuring that every seat feels like the best seat in the house. Additionally, we are incorporating accessibility features, such as ramps and designated seating areas, to accommodate patrons with different mobility needs.
Technological Advancements
In today's digital age, technology plays a vital role in delivering an exceptional theater experience. In line with this, the renovated Dowling Theater will boast cutting-edge technological advancements. From advanced stage automation systems to immersive visual projections, we are pushing the boundaries of what is possible on stage. These enhancements will take performances to a whole new level, captivating audiences like never before.
The Construction Process
Our construction process is meticulously planned to minimize any disruptions to our regular programming. While the renovations are underway, we have ensured that alternative performance spaces are available to continue showcasing our diverse range of shows and events. We understand the importance of maintaining a vibrant arts scene during construction and are committed to providing uninterrupted entertainment for our loyal patrons.
Stay Informed and Engaged
We invite you to stay updated with the latest happenings and progress of the Dowling Theater construction by regularly visiting this page. Our dedicated team will continue to share exciting news, behind-the-scenes insights, and exclusive sneak peeks of what's to come. We want our patrons to be part of this incredible journey as we reshape the future of performing arts at Dance Factory.
Conclusion
As the construction unfolds, we remain committed to delivering unrivaled performing arts experiences to our cherished audience. The Dowling Theater renovation represents another chapter in Dance Factory's long-standing legacy of excellence. We are thrilled to embark on this transformational journey and look forward to welcoming you to the newly enhanced Dowling Theater, where unforgettable performances await.