December 19th, 2014 - A Very Special Christmas WaterFire
Jun 9, 2023
Events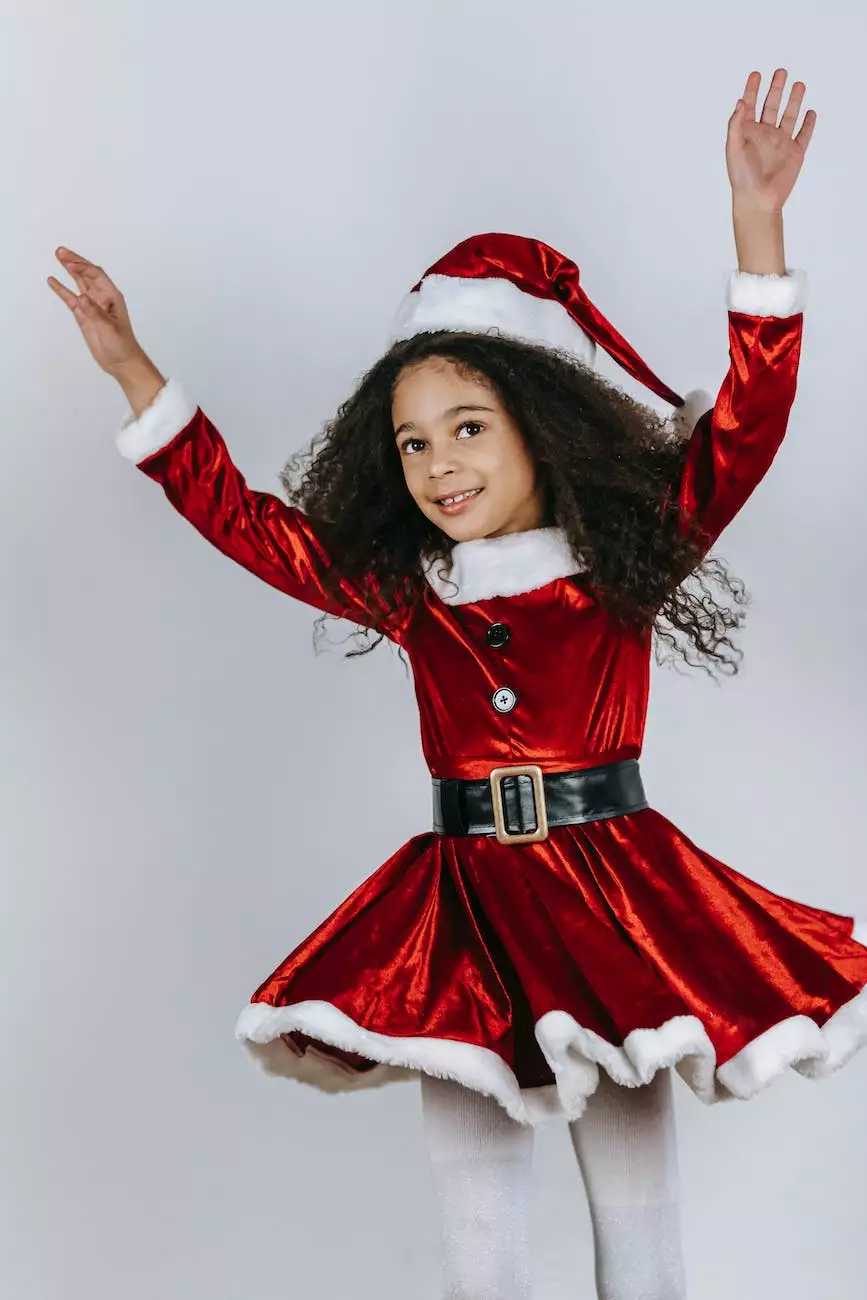 Welcome to Dance Factory, your go-to destination for exceptional arts and entertainment in the world of performing arts. We pride ourselves on delivering breathtaking performances, and on December 19th, 2014, we invite you to join us for an unforgettable event - "A Very Special Christmas WaterFire". This unique experience promises to captivate your senses, evoke emotions, and make your holiday season truly magical.
Immerse Yourself in the Holiday Spirit
Christmas is a time for joy, love, and celebration, and at Dance Factory, we believe in spreading the holiday cheer through the power of performing arts. Our Christmas WaterFire event aims to bring together the community in a festive atmosphere, showcasing the immense talent and dedication of our exceptional dancers.
As the crisp winter air embraces the city, Dance Factory transforms into a magical wonderland. The stage is set, adorned with dazzling lights and beautiful decorations. The anticipation builds, and as the curtains rise, the audience is transported into a world steeped in the spirit of Christmas.
Unforgettable Performances
Prepare to be mesmerized by the skill and artistry of our gifted dancers as they take you on a journey through the enchanting world of dance. Our carefully crafted choreography, combined with breathtaking costumes and passionate performances, will leave you in awe.
From stunning ballet routines that embody grace and elegance to energetic hip-hop routines that ignite the stage, our repertoire covers a wide range of dance styles, ensuring there's something for everyone to enjoy. Each performance is meticulously choreographed, telling stories that touch the hearts of our audience.
At Dance Factory, we believe in the power of collaboration and creativity. Our dancers work tirelessly to create unique and innovative pieces that push the boundaries of traditional dance. We strive to challenge norms and leave a lasting impact on our viewers by delivering performances that are both visually stunning and emotionally evocative.
A Community Celebration
"A Very Special Christmas WaterFire" is not just a performance; it's a celebration of community and togetherness. We invite you to bring your family and friends along to share in the joy and festive ambiance. The warm atmosphere of Dance Factory, combined with the magical energy of the season, creates a sense of unity and belonging that is truly special.
Throughout the event, you'll have the opportunity to connect with fellow art enthusiasts, engage in conversations with the performers, and immerse yourself in the rich cultural experience that Dance Factory offers. It's a chance to create memories and forge new friendships, all while indulging in the wonders of the performing arts.
Join Us for a Spectacular Show
Mark your calendars for December 19th, 2014, and secure your seats for "A Very Special Christmas WaterFire." Be prepared to witness a show that will awaken your senses, ignite your imagination, and leave you with a renewed appreciation for the beauty of dance.
At Dance Factory, we are committed to delivering outstanding performances that make a lasting impact on our audience. Through our dedication, passion, and unwavering pursuit of excellence, we strive to surpass expectations and create an experience you will cherish.
Don't miss out on this extraordinary event. Purchase your tickets today and be a part of the magic. Dance Factory welcomes you to celebrate the holiday season in style, surrounded by the beauty of performing arts, the spirit of Christmas, and the warmth of community.