Adult Classes - Learn, Express, and Dance with Passion
Sep 7, 2018
Community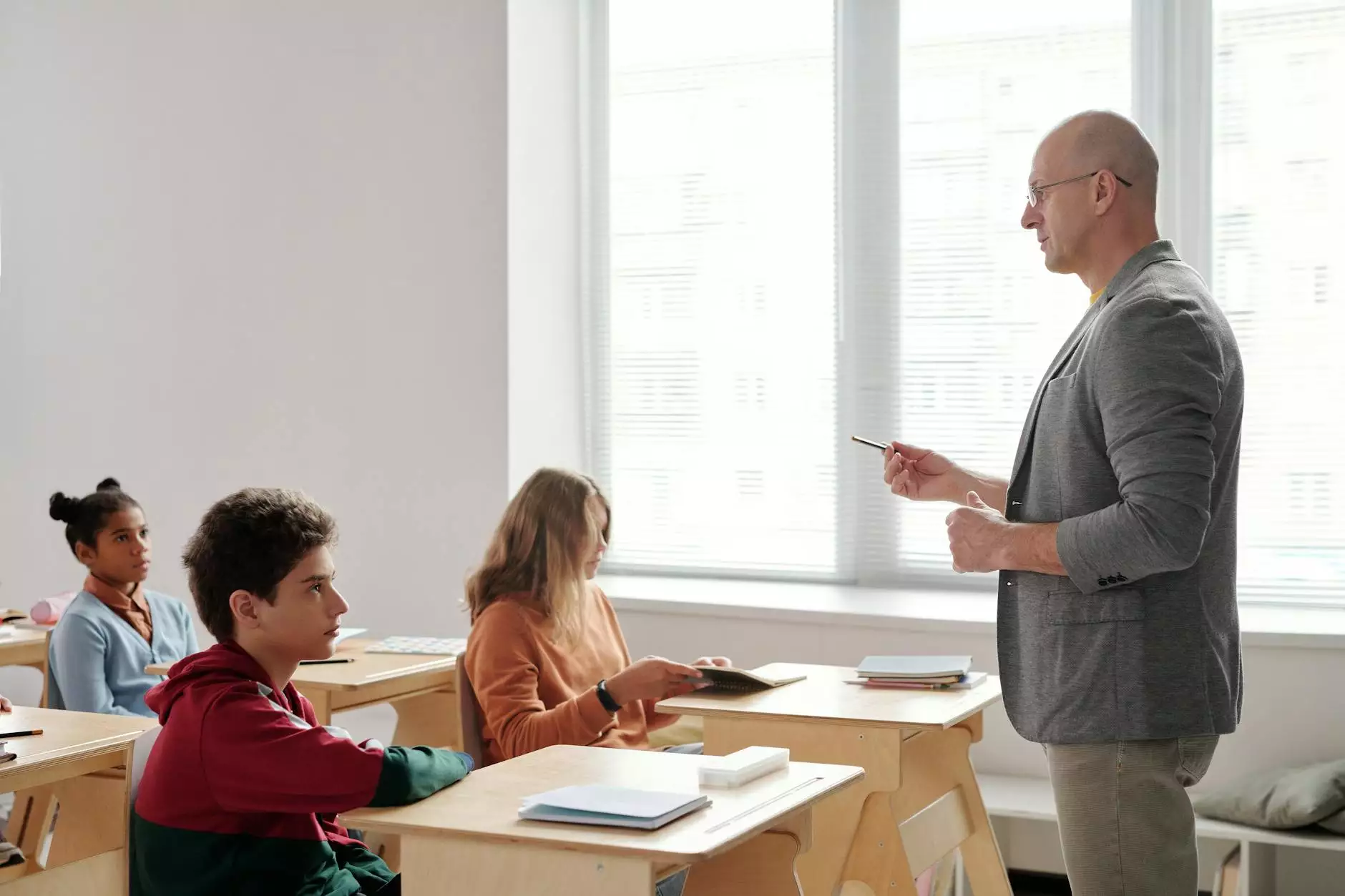 Introduction to Dance Factory
Welcome to Dance Factory, your ultimate destination for adult dance classes in the world of performing arts. We provide a diverse range of dance styles catering to individuals looking to learn, express, and dance with passion. With our experienced instructors, state-of-the-art facilities, and supportive community, Dance Factory is the perfect place for adults to embrace their love for dance.
Why Choose Dance Factory?
At Dance Factory, we believe that dance is not just a physical activity, but an art form that allows individuals to express their emotions and creativity. Here's why you should choose Dance Factory for your adult dance classes:
1. Professional Instructors
Our team of highly skilled and passionate instructors are dedicated to helping you improve your dance skills. They have years of experience in their respective dance styles and provide personalized attention to every student, ensuring that you receive the best instruction possible.
2. Wide Range of Dance Styles
Whether you're a beginner or an experienced dancer, Dance Factory offers an extensive selection of dance styles to suit your interests and level of expertise. From classical ballet to modern contemporary, hip-hop to salsa, we have classes for every genre you can imagine.
3. State-of-the-Art Facilities
Our dance studios are equipped with top-notch facilities to enhance your learning experience. With spacious and mirrored dance floors, sound systems, and comfortable seating areas, you can focus on perfecting your movements in a safe and supportive environment.
4. Community and Camaraderie
Joining Dance Factory means becoming part of a vibrant and inclusive dance community. Meet like-minded individuals who share your passion for dance, make lasting friendships, and create unforgettable memories together. Our regular social events and performances provide opportunities to showcase your talents and build confidence.
Our Adult Dance Class Offerings
At Dance Factory, we offer a comprehensive range of adult dance classes, designed to cater to the diverse interests and skill levels of our students. Here are some of the popular dance styles we teach:
Ballet
Experience the grace, precision, and elegance of ballet. Our ballet classes focus on technique, posture, and fluid movements, allowing you to develop strength, flexibility, and control.
Hip-Hop
Get ready to groove to the beats of hip-hop. Learn various urban dance styles, master intricate footwork, and unleash your inner rhythm while expressing your individuality.
Contemporary
Explore the boundaries of dance by enrolling in our contemporary classes. Experience the fusion of different dance techniques and movements to create powerful and expressive choreography.
Salsa
Spice up your dance journey with the vibrant and energetic rhythms of salsa. Learn to move with style, synchronize with a partner, and immerse yourself in the passionate world of Latin dance.
Jazz
Indulge in the dynamic and high-energy movements of jazz dance. Our jazz classes combine elements of ballet, modern, and theatrical dance, allowing you to showcase your versatility and personal flair.
Join Dance Factory Today
Are you ready to explore the world of dance with Dance Factory? Join our adult dance classes and embark on a journey filled with artistry, self-expression, and personal growth. No matter your age or experience level, we have a class that suits you. Enroll now and discover the joy of dancing at Dance Factory.
Contact Us
If you have any questions or would like to inquire about our adult dance classes, feel free to reach out to us. Our friendly team is always ready to assist you. Visit our website or give us a call today!
Dance Factory - Where Passion Meets Movement.