"A Handful of Sand" by Balliamo Dance Collective
Oct 9, 2020
Events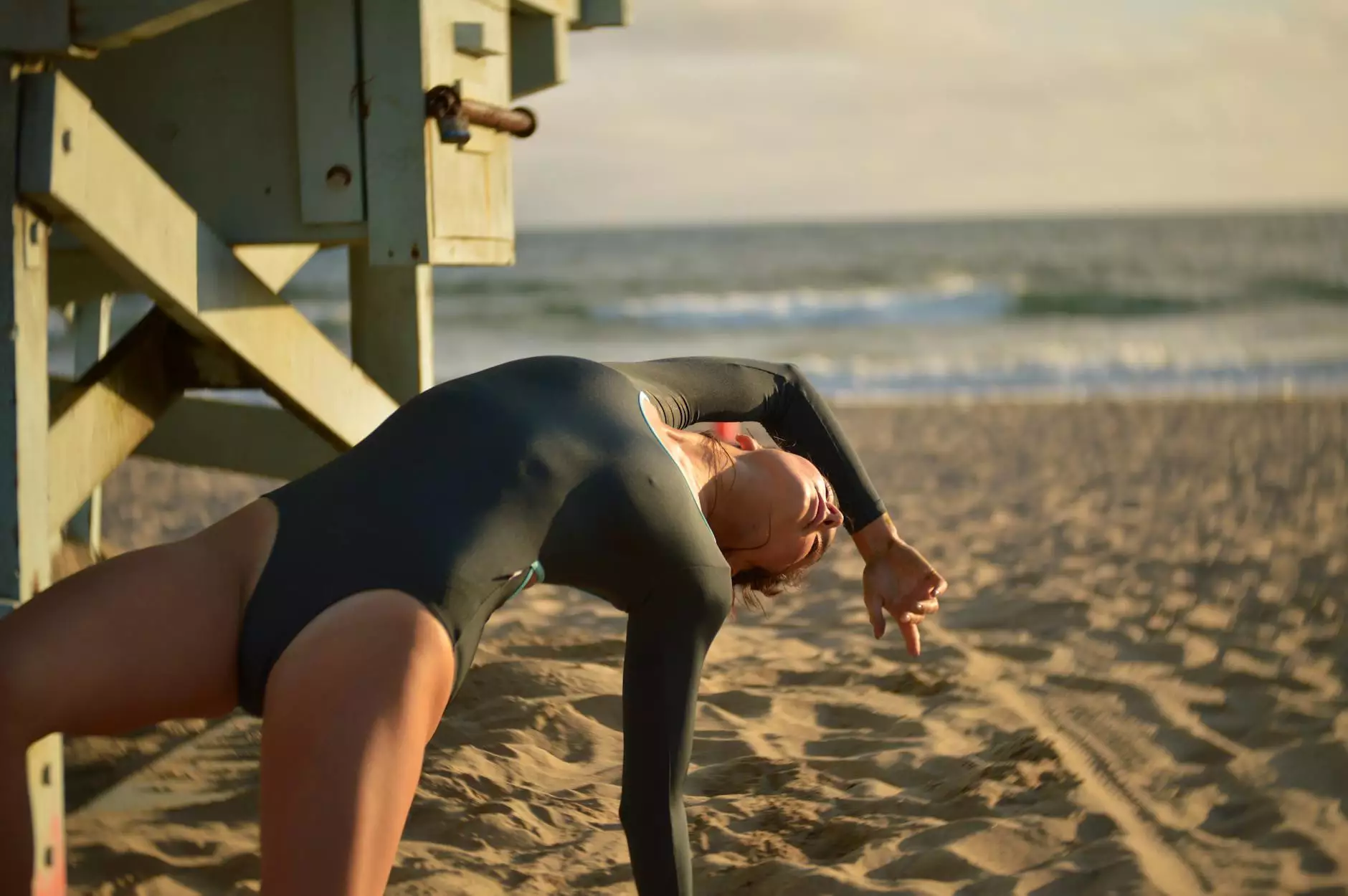 Witness the Fusion of Dance and Storytelling
Welcome to "A Handful of Sand" by Balliamo Dance Collective, a captivating performance showcasing the vibrant fusion of dance and storytelling. Our talented dancers have mastered the art of blending movement with narratives, creating an enchanting experience that transcends traditional boundaries. Get ready to be mesmerized as they take you on a journey through a world of emotions and captivating tales.
Experience the Magic of Contemporary Dance
Immerse yourself in the world of contemporary dance as our performers push the boundaries of artistic expression. From powerful solos to dynamic group choreographies, every movement on stage is meticulously crafted to evoke a range of emotions and leave a lasting impression. Our commitment to excellence is reflected in every graceful leap, every intricate step, and every moment of synchronicity that unfolds before your eyes.
Embrace Diversity and Creativity
At Dance Factory, we celebrate diversity and thrive on creativity. "A Handful of Sand" is a testament to the richness of cultures and artistic influences that shape our craft. Our talented dancers come from different backgrounds and bring their unique styles and experiences to the stage, creating a performance that is both visually stunning and intellectually stimulating.
Unveiling the Stories
Each piece in "A Handful of Sand" is a narrative waiting to be unveiled. Journey through the lives of our performers as they explore themes of love, loss, triumph, and resilience. From soulful interpretations to energetic displays of athleticism, our dancers use their bodies as a canvas to convey the depths of human emotions. The stories come alive through the seamless integration of music, movement, and theatrical elements, leaving the audience captivated and moved.
Join Us for an Unforgettable Performance
If you are passionate about the arts and appreciate the transformative power of dance, "A Handful of Sand" is a must-see event. Experience the magic of live performances and be part of a community that cherishes the performing arts. Whether you are a dance enthusiast or a first-time attendee, our show promises to leave you inspired and in awe of the boundless creativity that can be unlocked through movement.
Get Your Tickets Now
Don't miss out on this extraordinary performance by Balliamo Dance Collective. Book your tickets now and secure your spot for an unforgettable evening of pure artistic brilliance. Join us at Dance Factory and witness the power of dance as it intertwines with storytelling, leaving you with lasting memories and a newfound appreciation for the performing arts.
Connect with Dance Factory
Stay connected with Dance Factory to receive updates on our upcoming events, workshops, and performances. Follow us on social media and join our passionate community of dance lovers. We can't wait to share more extraordinary experiences with you in the future.