ArtMart Pop-Up Markets at the WaterFire Arts Center
Dec 5, 2018
Events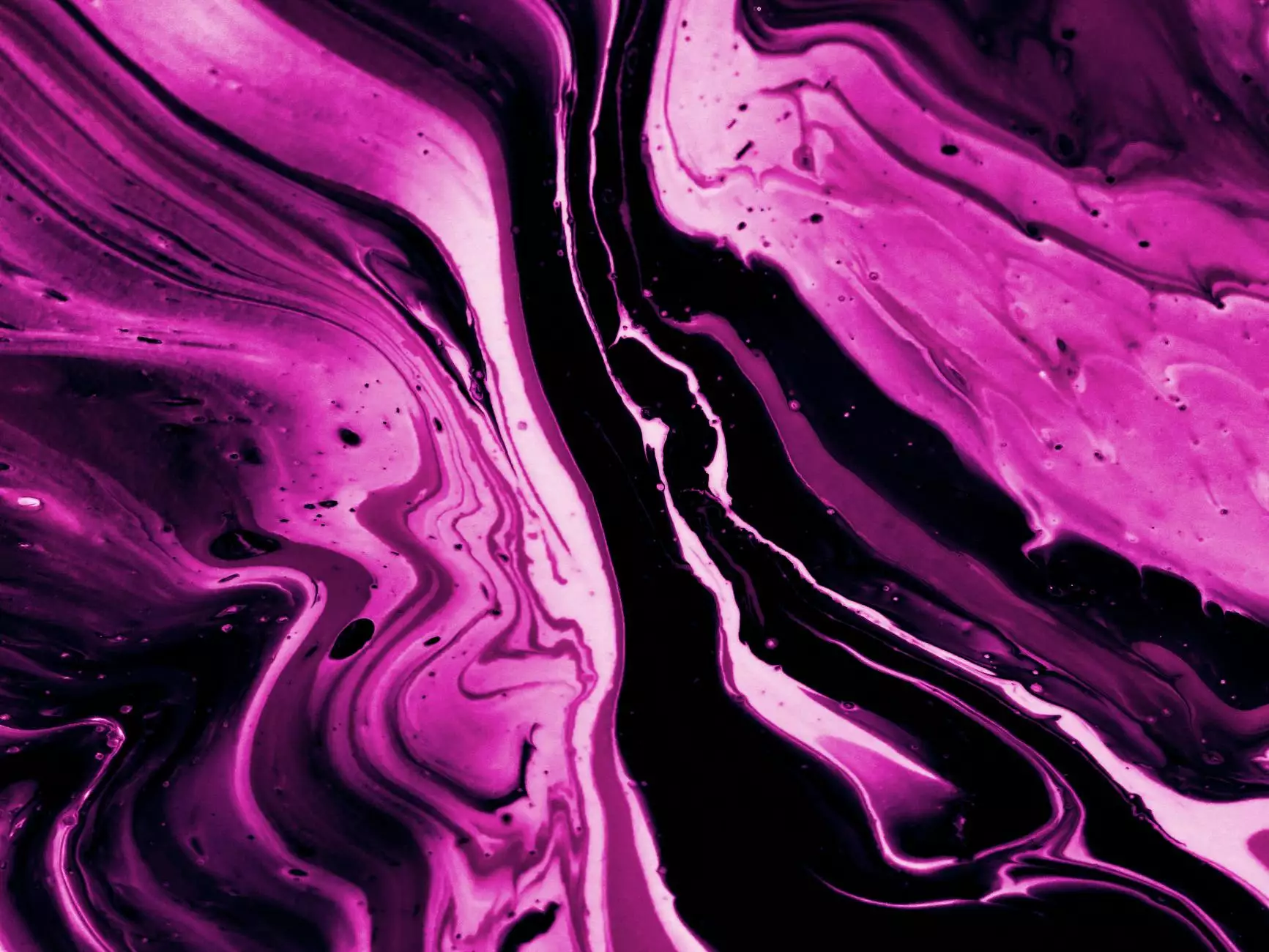 A Unique Fusion of Art, Craft, and Performance
Welcome to Dance Factory's ArtMart Pop-Up Markets, where creativity reigns supreme! Located at the esteemed WaterFire Arts Center, our curated events bring together the essence of arts and entertainment, transforming the venue into a bustling hub of artistic expression.
Discover the Best of Art and Craftmanship
At the ArtMart Pop-Up Markets, we gather artists and artisans from various disciplines to showcase their talent. Stroll through the vibrant booths and immerse yourself in a world of stunning art pieces, extraordinary crafts, and mesmerizing performances. With a focus on promoting local talent, we provide a platform for artists to connect directly with enthusiasts and collectors.
Unleash Your Creative Spirit
Whether you're a seasoned art lover or simply looking for inspiration, the ArtMart Pop-Up Markets offer something for everyone. Engage in interactive experiences, attend live demonstrations, and even participate in hands-on workshops led by renowned artists. From painting and sculpting to pottery and jewelry-making, the possibilities to unleash your creativity are endless.
Explore a World of Diverse Performances
Step into the realm of performing arts at the WaterFire Arts Center. Our Pop-Up Markets proudly showcase a diverse range of live performances, including dance shows, theater acts, music concerts, and spoken-word poetry. Immerse yourself in the sheer brilliance of performers as they transport you into their captivating worlds.
Indulge in Culinary Delights
Artistry doesn't stop at visual and performing arts. Our ArtMart Pop-Up Markets embrace the culinary arts as well. Treat your taste buds to a delightful array of food trucks and vendors offering a wide range of delectable cuisine. From gourmet dishes to irresistible street food, our markets cater to all palates and dietary preferences.
Support Local Artisans and Small Businesses
By attending Dance Factory's ArtMart Pop-Up Markets, you not only immerse yourself in a world of creativity but also contribute to the growth and support of local artisans and small businesses. Each purchase you make directly supports these talented individuals, sustaining their passion and enriching our local arts community.
Join Us at the ArtMart Pop-Up Markets
Whether you're an art enthusiast, a performer, or simply seeking an extraordinary experience, our ArtMart Pop-Up Markets at the WaterFire Arts Center offer a haven for all. Don't miss out on the opportunity to connect with fellow art lovers, witness breathtaking performances, and discover unique masterpieces. Let Dance Factory be your gateway to a world where imagination knows no bounds!
Upcoming Events:
ArtMart Summer Spectacular - July 10, 2022
Autumn Art Extravaganza - September 17, 2022
Winter Wonderland Showcase - December 3, 2022
Spring Fling Art Fair - April 8, 2023
Mark your calendars and join us for these exciting upcoming events!
ArtMart Pop-Up Markets: Inspiring Creativity, Celebrating Art
At Dance Factory's ArtMart Pop-Up Markets, we invite you to experience the very essence of arts and entertainment. Encounter the extraordinary, embrace the vibrant, and connect with the local arts scene like never before. Join us for an unforgettable journey where imagination takes center stage.