Death Drop Gorgeous - Dance Factory
Sep 27, 2019
Events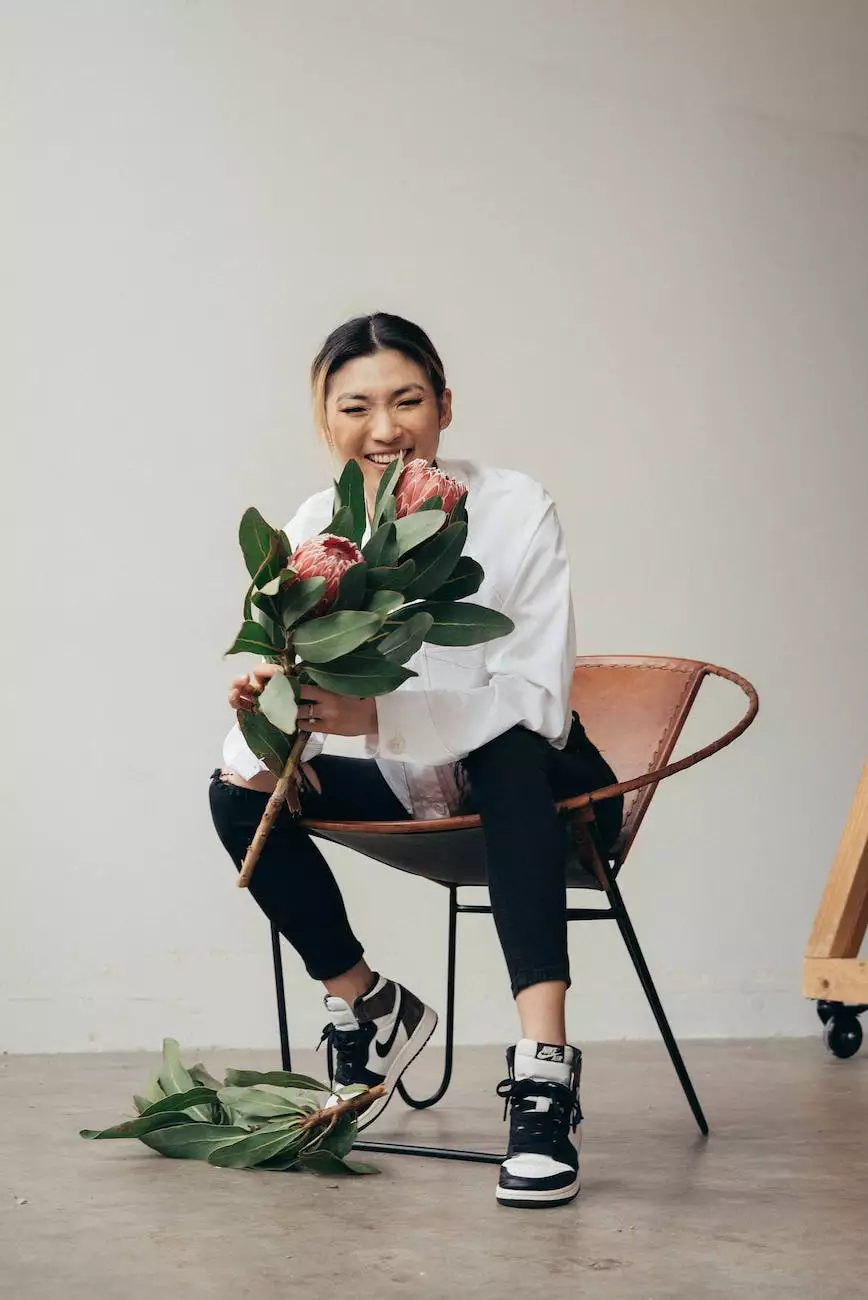 Experience the Magic of Death Drop Gorgeous
Indulge in a mesmerizing journey through the realm of performing arts with Death Drop Gorgeous, the latest production presented by Dance Factory. Prepare to be enthralled as our talented dancers take the stage to showcase their unparalleled skills and artistry. This captivating performance combines the mesmerizing grace of dance with visually stunning elements, creating a theatrical extravaganza that will leave audiences breathless.
Awe-Inspiring Dance Routines
Death Drop Gorgeous features an array of awe-inspiring dance routines that effortlessly blend various styles, from classical ballet to contemporary and hip-hop. Our highly skilled dancers have spent years perfecting their craft, ensuring each movement is executed with precision and grace. Witness the sheer talent on display as they navigate intricate choreography, seamlessly transitioning between different dance forms to create a captivating narrative.
Immersive Visuals and Spectacular Set Design
Prepare to be transported to a world of enchantment through the immersive visuals and spectacular set design of Death Drop Gorgeous. Our production team has meticulously crafted a visually striking backdrop that complements the dancers' performances, bringing the narrative to life. From breathtaking lighting effects to stunning visual projections, every detail has been carefully curated to provide a truly immersive experience for the audience.
A Dazzling Display of Costumes
At Dance Factory, we believe that costumes play an integral role in enhancing the overall impact of a performance. In Death Drop Gorgeous, our talented costume designers have created a dazzling array of outfits that not only reflect the diverse themes explored throughout the show but also showcase the dancers' exceptional physique and skill. Each costume is intricately crafted to accentuate every movement, adding an extra layer of visual splendor to the performance.
Unforgettable Performances by Exceptional Artists
Death Drop Gorgeous brings together a diverse ensemble of exceptional artists, each with their own unique style and flair. From the seasoned performers who have graced renowned stages around the world to the rising stars who are making a name for themselves, our cast is a testament to the incredible talent within the performing arts industry. Prepare to be captivated by their spellbinding performances, as they weave emotions and stories through their breathtaking artistry.
A Celebration of the Performing Arts
Death Drop Gorgeous is more than just a performance; it is a celebration of the performing arts in all its forms. Dance Factory aims to inspire and cultivate a deep appreciation for the beauty and power of artistic expression. Through this production, we strive to create an unforgettable experience that not only entertains but also leaves a lasting impact on our audience, fostering a love for the performing arts that transcends boundaries.
Join Us for an Unforgettable Evening
Are you ready to embark on a thrilling journey into the world of Death Drop Gorgeous? Join us at Dance Factory for an evening filled with passion, talent, and awe-inspiring performances. Book your tickets now and be a part of an unforgettable experience that will transport you to a realm of pure artistry and emotion. Don't miss out on this incredible opportunity to witness the magic of Death Drop Gorgeous!