Dorcas Centennial Celebration
Jul 16, 2022
Events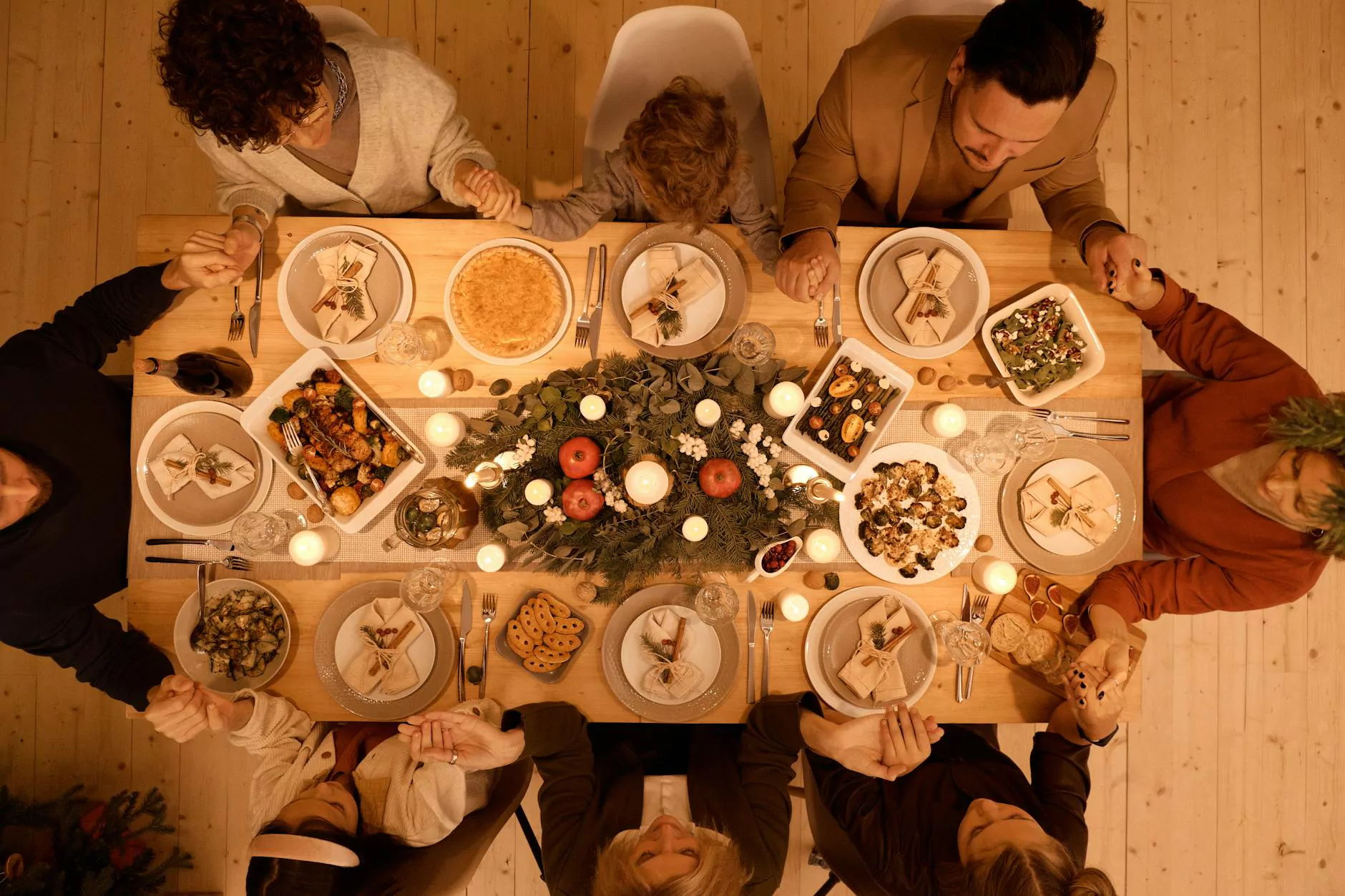 Experience the Magic of Dance with Dance Factory
Welcome to Dance Factory's Dorcas Centennial Celebration, a remarkable event celebrating a century of excellence in the world of Performing Arts. We are proud to invite you to this joyous occasion, where we showcase the grace, beauty, and sheer talent of dancers from around the world.
Event Highlights
Immerse yourself in a mesmerizing journey through the arts as Dance Factory presents a series of spectacular performances in various dance forms. From classical ballet to contemporary styles, our talented dancers will captivate your senses and leave you in awe.
Unveiling the Legacy
As we celebrate a hundred years in the realm of Performing Arts, we pay tribute to the visionaries who have shaped our dance community. Through captivating performances and insightful exhibitions, we honor the legacy of Dorcas, a pivotal figure in the evolution of dance.
The Power of Dance
Dance is not merely an art form; it is a universal language that transcends barriers and connects people on a deeper level. At the Dorcas Centennial Celebration, experience the power of dance to inspire, heal, and bring communities together. Witness the incredible talent and dedication of our performers as they communicate stories and emotions through their graceful movements.
Immerse Yourself in the World of Dance
The Dorcas Centennial Celebration offers a unique opportunity to explore the diverse genres of dance, both traditional and contemporary. From the elegance of ballet to the energy of hip-hop, our event showcases an eclectic mix of styles that will leave you mesmerized.
Classical Ballet
Indulge in the ethereal beauty of classical ballet, as our nimble-footed dancers transport you to a world of grace, precision, and elegance. Be enchanted by their fluid movements and exquisite storytelling as they bring timeless tales to life on the stage.
Contemporary Dance
Experience the groundbreaking expressions of contemporary dance, where innovation meets raw emotion. Be moved by the seamless blend of different techniques and styles, as our dancers push the boundaries of traditional dance forms to create captivating narratives.
Jazz and Tap
Immerse yourself in the infectious rhythms and energetic vibes of jazz and tap. Feel the beats pulsating through your veins as our talented dancers showcase their versatility and mastery of these exhilarating dance forms.
Hip-Hop and Breakdance
Get ready to groove to the urban beats of hip-hop and breakdancing. Be amazed by the incredible acrobatics, stunning body isolations, and dynamic moves that define these high-energy dance styles.
Join the Celebration
We invite dancers, enthusiasts, and arts aficionados of all ages to join us for the Dorcas Centennial Celebration. Immerse yourself in a world of artistic brilliance, where every performance tells a unique story and every step leaves a lasting impression.
Mark your calendars and reserve your seats for this extraordinary event. Witness the magic of dance unfold before your eyes as Dance Factory takes center stage, showcasing a century of excellence in the world of Performing Arts.
Don't miss this once-in-a-lifetime celebration!
Experience the Magic of Dance with Dance Factory!
Category: Arts & Entertainment - Performing Arts
Website: dancefactorynow.net
Date: [Event Date]
Venue: [Event Venue]
Ticket Information: [Ticket Purchase Details]