Ebb and Flow, a solo exhibition by Lois Harada
Jun 30, 2020
Events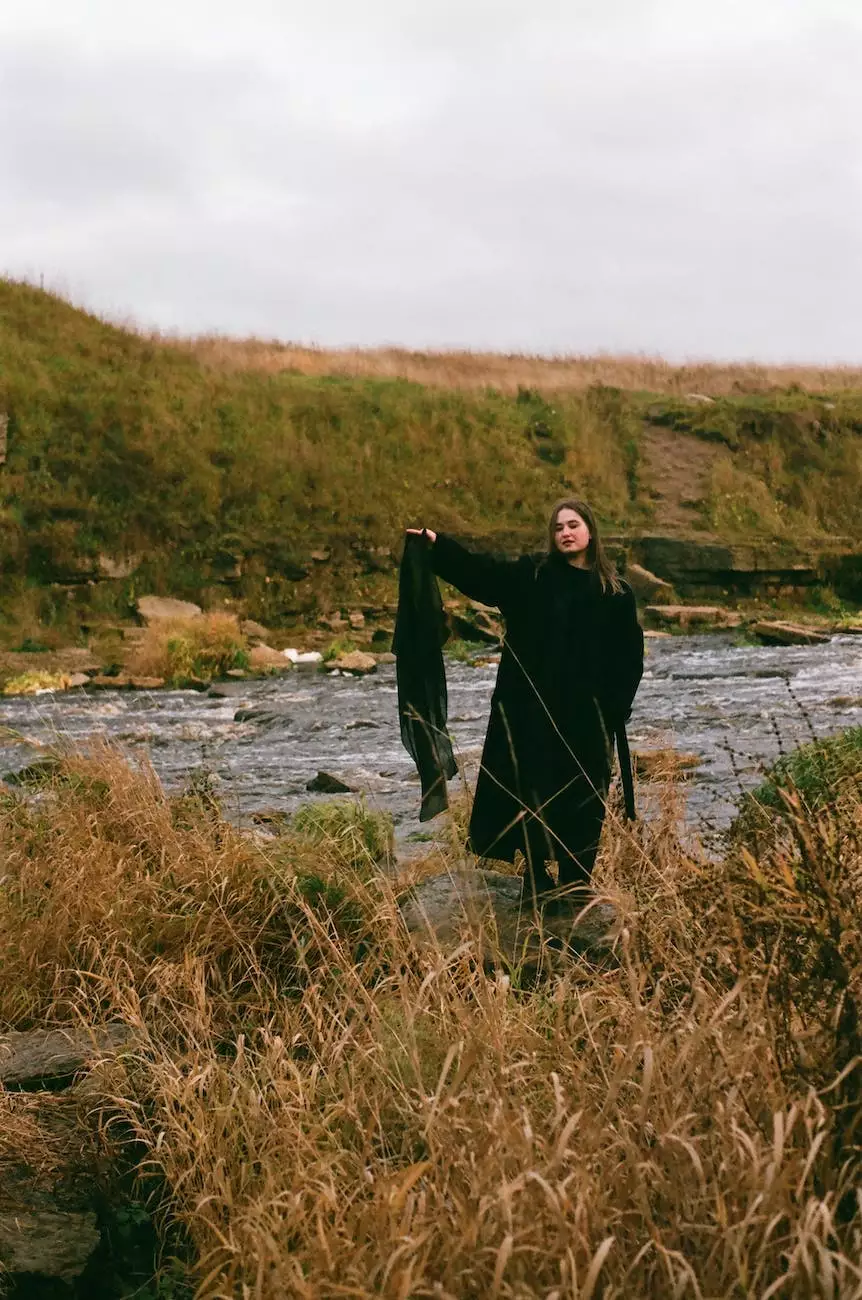 Welcome to Dance Factory's solo exhibition, Ebb and Flow, featuring the extraordinary works of the talented artist Lois Harada. This exclusive exhibition offers a unique opportunity to explore the captivating world of performing arts through the lens of one of the most celebrated artists in the industry.
Discover the Essence of Ebb and Flow
Ebb and Flow is a mesmerizing showcase of Lois Harada's artistic prowess, highlighting the inherent beauty of movement and its correlation to emotions. Through her masterful brushstrokes, Lois brings to life the fluidity and dynamism that define the dance form.
Unleashing the Power of Performing Arts
Immerse yourself in the enchanting world of performing arts as Dance Factory presents Ebb and Flow. This exhibition invites you to unravel the intricate connection between movement and emotions, transcending the boundaries of traditional artistic mediums.
Exploring Movement and Emotions
Lois Harada's extraordinary paintings delve deep into the essence of dance, allowing you to witness the subtle shifts in emotions translated through fluid motion. Each artwork brings forth a unique narrative, capturing the essence of various dance forms.
Unforgettable Artistic Expressions
Prepare to be captivated as you witness the skillful fusion of colors, textures, and movements in Lois Harada's canvas. Each stroke emanates the artist's passion for the performing arts, creating an immersive experience that leaves a lasting impression on the viewer.
Join Us for an Unforgettable Event
We invite you to join us in celebrating Lois Harada's extraordinary talent at the Dance Factory. With Ebb and Flow, we aim to provide a platform that not only showcases the artist's exceptional work but also fosters a deep appreciation for the power of performing arts.
Why Choose Dance Factory?
A Legacy of Excellence in Performing Arts
Dance Factory has been at the forefront of the performing arts scene for over a decade. Our commitment to nurturing talent, promoting creativity, and fostering a sense of community sets us apart as a leading institution in the industry. We strive to create a space where artists can flourish and audiences can be inspired.
A Venue Like No Other
Our state-of-the-art facility offers the perfect setting to experience the magic of Ebb and Flow. With cutting-edge technology, ambient lighting, and a spacious exhibition area, Dance Factory provides an immersive and elegant environment for visitors to delve into the world of performing arts.
A Vibrant Community
At Dance Factory, we believe that art is meant to be shared and celebrated together. Join our vibrant community of artists, enthusiasts, and industry professionals who are passionate about exploring the limitless possibilities of the performing arts. Engage in conversations, attend workshops, and be part of a supportive network that fuels creativity and growth.
Book Your Experience Today
Don't miss this extraordinary opportunity to witness Lois Harada's exquisite artwork at Ebb and Flow. Reserve your spot today and embark on a journey that merges the worlds of dance and visual art in an awe-inspiring spectacle of creativity.
Contact Us
If you have any inquiries or want to learn more about the exhibition and Dance Factory, please don't hesitate to reach out to our friendly team. We are here to assist you.
Phone: [Insert Phone Number]
Email: [Insert Email Address]
Address: [Insert Address]