Faded, New England's Premiere Vintage One Day Event
Nov 8, 2019
Events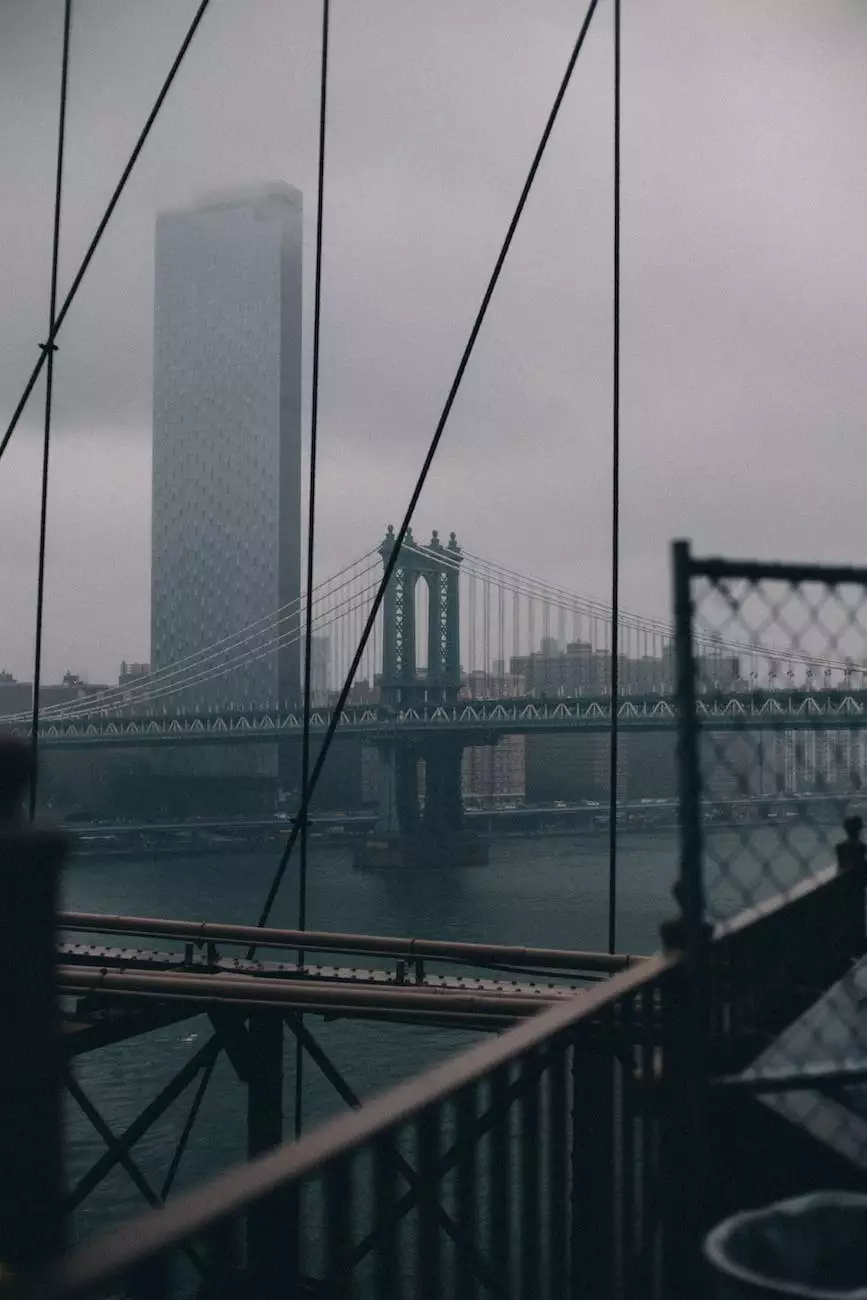 Welcome to Faded, New England's Premiere Vintage One Day Event, presented by Dance Factory. Are you ready to embark on a journey through time and experience the charm of the past? Look no further, as Faded promises to transport you to an era filled with elegance, sophistication, and artistic mastery.
Immerse Yourself in Vintage Magic
Dance Factory invites you to join us at Faded, where we celebrate the beauty of bygone days. Prepare to be enchanted as our venue transforms into a playground of vintage wonders. From the moment you step through our doors, you'll find yourself surrounded by a symphony of antique aesthetics, authentic costumes, and passionate performers.
An Unforgettable Day of Vintage Splendor
Faded is more than just an event – it's an experience like no other. Indulge in a mesmerizing lineup of performances that showcase the grace and artistry of vintage dance styles. From the sultry movements of the Charleston to the enchanting elegance of the Foxtrot, be captivated by the skill and passion of our talented performers.
Immerse yourself in our vintage marketplace, filled with a handpicked selection of the finest vendors. Discover treasures from a bygone era, whether it's a stunning piece of jewelry, a perfectly preserved vintage dress, or a cherished vinyl record. Every vendor at Faded has a keen eye for authenticity, ensuring that you find items that truly represent the essence of the past.
Celebrate the Art of Vintage Fashion
At Faded, fashion takes center stage. Witness a breathtaking fashion show that showcases the evolution of style throughout the decades. From the dazzling flapper dresses of the Roaring Twenties to the glamorous Hollywood-inspired ensembles of the Retro era, be inspired by the timeless allure of vintage fashion.
For those seeking to channel their inner vintage persona, Faded offers a professional vintage makeup and hairstyling salon. Let our talented stylists transport you to a different era, ensuring that your personal style aligns perfectly with the theme of the event.
Delve into the Artistic Workshops
Faded is not just about observing – it's about immersing yourself in the magic of the past. Join our range of artistic workshops and learn the intricacies of vintage dance styles, amateur burlesque, or the art of cocktail mixing. These interactive sessions offer a unique opportunity to learn from industry professionals, allowing you to take a piece of the vintage world with you.
Step Back in Time with Faded
Whether you're a passionate vintage enthusiast or someone looking for a truly unique experience, Faded promises to leave an indelible mark on your memories. Dance Factory invites you to step back in time and embrace the spirit of a bygone era. Join us at Faded, New England's Premiere Vintage One Day Event, and create unforgettable memories that will last a lifetime.
Dance Factory Presents: Faded – New England's Premier Vintage One Day Event
Celebrate the charm and elegance of the past
Experience captivating vintage performances
Explore a curated marketplace filled with authentic vintage finds
Indulge in a breathtaking fashion show showcasing the evolution of style
Join interactive workshops to learn vintage dance styles, burlesque, and cocktail mixing
Join us at Dance Factory's Faded, New England's Premiere Vintage One Day Event, and embark on a remarkable journey through time. Discover the magic of the past, immerse yourself in vintage elegance, and create memories that will last a lifetime.