Holiday ArtMart: Artist Pop-Up Market - WaterFire Providence
Feb 28, 2021
Events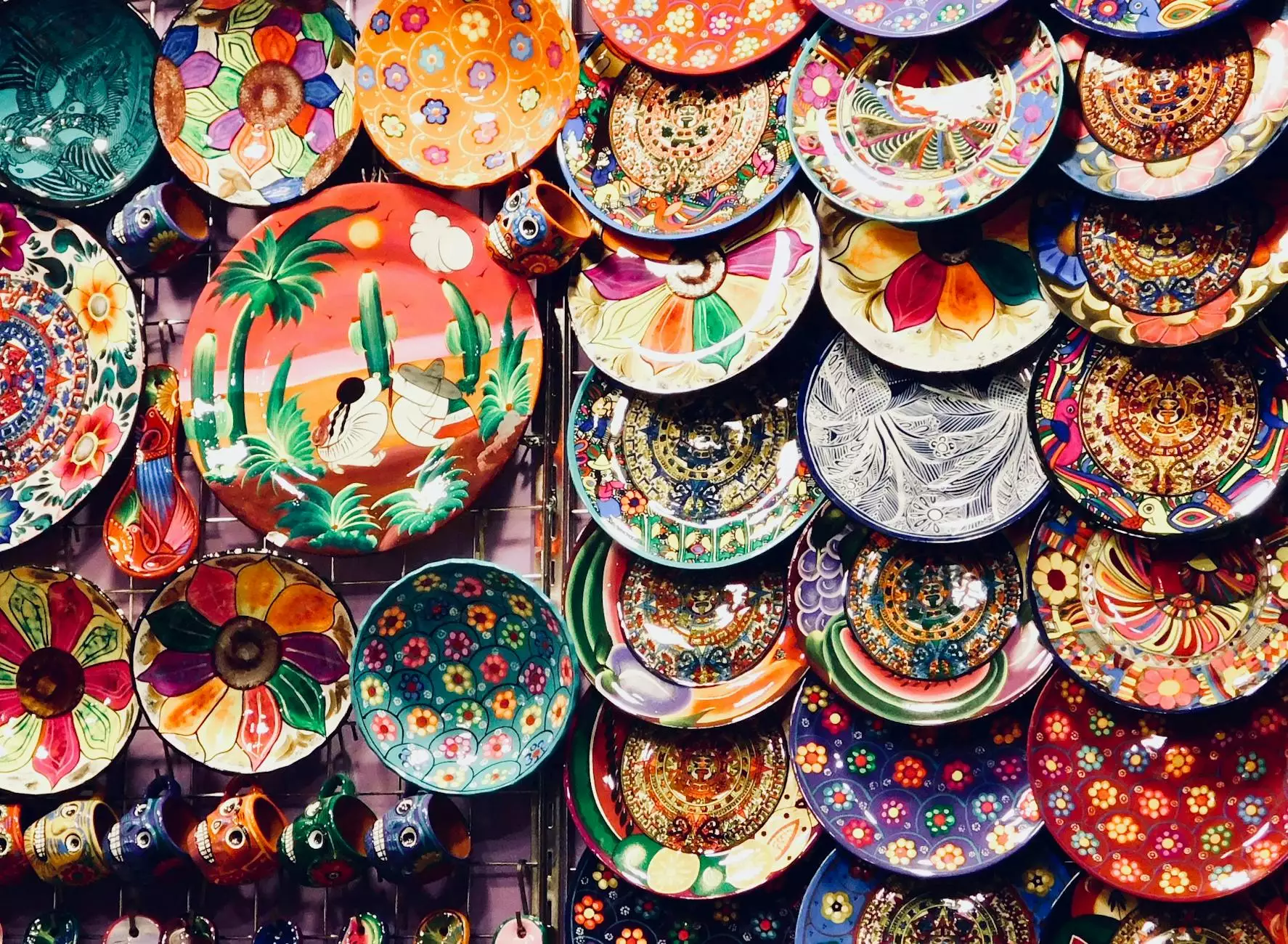 Welcome to Dance Factory's Holiday ArtMart: Artist Pop-Up Market!
Get ready to dive into a world of creativity, artistry, and entertainment at the Holiday ArtMart: Artist Pop-Up Market, presented by Dance Factory. Located in the vibrant heart of Providence, this event is designed to bring together artists and art enthusiasts of all ages and backgrounds. We invite you to join us for a day filled with inspiration, local talent, and a truly memorable experience.
Immerse Yourself in the Vibrant Art Scene
At the Holiday ArtMart, you'll have the opportunity to explore a diverse range of artwork created by talented local artists. From paintings and sculptures to photography and mixed media pieces, there is something to suit every artistic taste. Discover unique masterpieces that tell captivating stories and allow your imagination to soar. This event is a celebration of artistic expression, and it's an ideal place to find that perfect piece of art to adorn your walls or give as a thoughtful gift.
Support Local Artists
At Dance Factory, we are passionate about fostering the local arts community. By attending the Holiday ArtMart, you are directly supporting our local artists and their work. Purchasing artwork from the participating artists not only adds beauty to your life but also helps sustain the creative ecosystem in our city. With each purchase, you become a patron of the arts, empowering artists to continue their artistic journeys and contribute to the cultural fabric of our community.
An Unforgettable Day of Entertainment
Prepare to be dazzled by an array of captivating performances at the Holiday ArtMart. From live music and dance performances to theatrical acts and spoken word poetry, you'll be treated to a sensory delight throughout the day. Our carefully curated lineup showcases the immense talent of local performers, promising an unforgettable experience that will leave you inspired and uplifted.
Discover the Magic of WaterFire Providence
The Holiday ArtMart takes place against the backdrop of WaterFire Providence, a truly magical experience that combines the power of fire and water with live music and art installations. As you explore the market, you'll be enchanted by the flickering flames, melodic sounds, and captivating sculptures that transform the rivers of Providence into a breathtaking visual spectacle. The synergy between the Holiday ArtMart and WaterFire Providence creates an atmosphere unlike any other, ensuring an immersive and unforgettable day for all.
Hosted by Dance Factory
Dance Factory takes pride in organizing the Holiday ArtMart: Artist Pop-Up Market, as part of our ongoing commitment to promoting arts and entertainment in the community. As a leading arts and entertainment organization in Providence, we believe in the power of creativity to enrich lives and inspire change. Through events like the Holiday ArtMart, we aim to nurture the artistic talents of our local community while providing opportunities for artists to showcase their work and thrive.
Join Us at the Holiday ArtMart: Artist Pop-Up Market
We invite you to join us at the Holiday ArtMart: Artist Pop-Up Market at WaterFire Providence for a day that celebrates the intersection of visual and performing arts. Immerse yourself in the vibrant atmosphere, support local artists, and experience the magic of Providence's artistic scene. This event is perfect for art enthusiasts, families, and anyone looking for a truly unique and enriching experience. Mark your calendar and join us for a day filled with creativity, entertainment, and the joy of art!