Island Moving Company: Return to Live
Jun 30, 2023
Events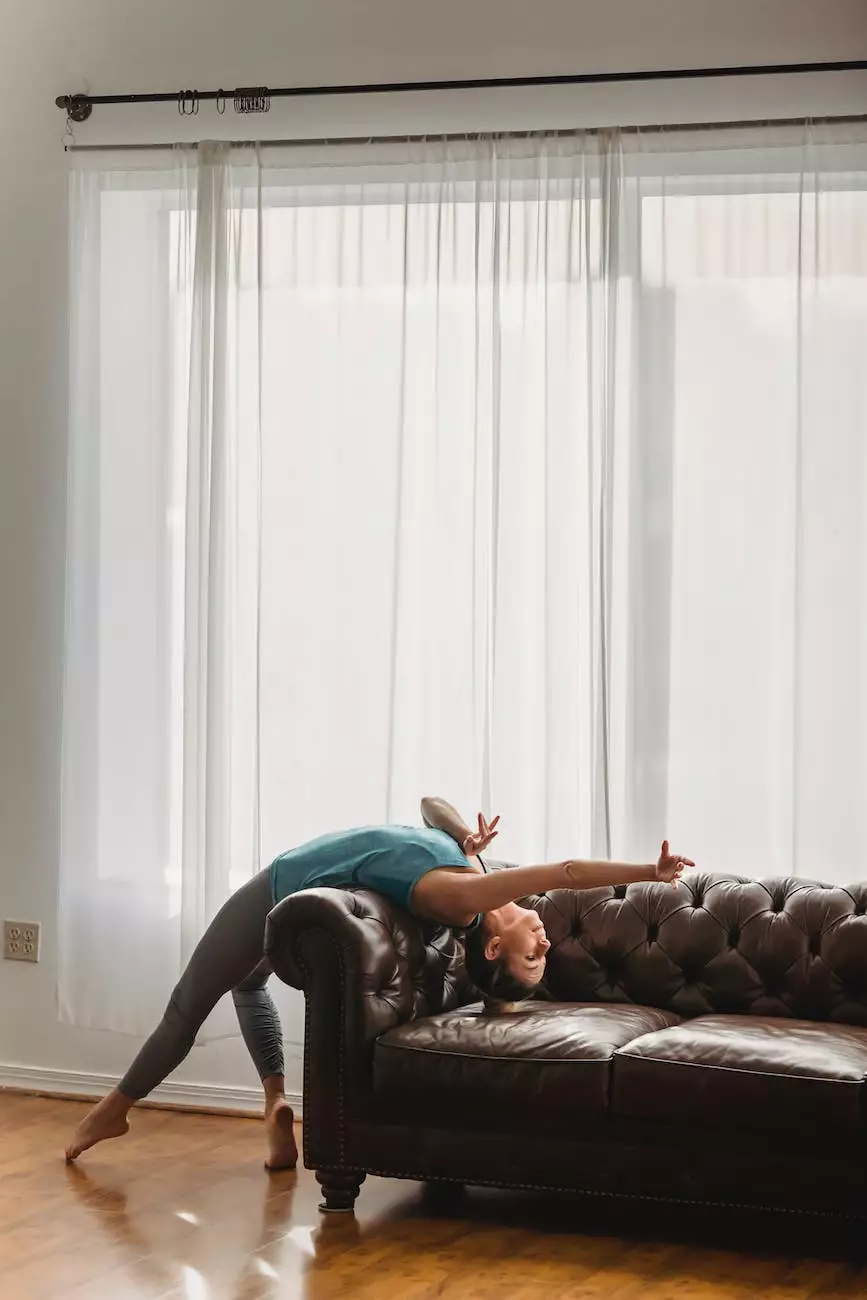 Witness the Finest Performances at Dance Factory
At Dance Factory, we take pride in presenting the most extraordinary performing arts events, and this time, we are thrilled to announce the return of Island Moving Company. As one of the leading names in contemporary dance, Island Moving Company effortlessly mesmerizes audiences with their exceptional talent and passion for the art form.
Unforgettable Moments of Artistry and Grace
Prepare to be captivated by the enchanting performances brought to life by the talented artists of Island Moving Company. With years of dedication and artistry, their outstanding choreographies and seamless movements evoke a spectrum of emotions in the audience.
Embrace the Magic of Live Performances
Island Moving Company's triumphant return to the stage marks an exciting celebration of live performances. In an era where virtual experiences dominate, there is something truly magical about witnessing the raw energy and beauty unfold right before your eyes.
A Showcase of Creativity and Innovation
Step into a realm where imagination knows no bounds. The Island Moving Company showcases their creativity and innovation through unique performances that push the boundaries of traditional dance. Their ability to blend contemporary styles with classical influences creates a spellbinding experience that is both thought-provoking and visually stunning.
Experience the Extraordinary
Island Moving Company's return to live performances is a testament to their unwavering dedication to their craft. Each dancer seizes the stage, creating moments that resonate deeply and leave a lasting impression on all who witness their artistry.
Secure Your Tickets Today
Don't miss out on the opportunity to witness the sheer brilliance of Island Moving Company's performances. Join us at Dance Factory for an evening filled with awe-inspiring talent, creativity, and emotion. Reserve your tickets now to secure your spot for an unforgettable experience.
Be Part of the Arts & Entertainment Community
Dance Factory is not just a venue; it is a community that celebrates the arts and encourages artistic expression. By attending Island Moving Company's performances, you are supporting the performing arts, enabling artists to continue their creative journey, and fostering a vibrant and dynamic community.
Connect with Dance Factory
Stay updated with the latest news, performances, and events at Dance Factory. Follow us on social media, subscribe to our newsletter, and join our community of dance enthusiasts.
Celebrate the Return to Live Performances
Join us at Dance Factory and be part of the magical experience as Island Moving Company takes the stage once again. Immerse yourself in the world of performing arts, and rediscover the power of live performances.