ARTIST TALK: Mary Beth Meehan and Jonathan Pitts-Wiley in Conversation with Stephanie Fortunato
May 16, 2019
Events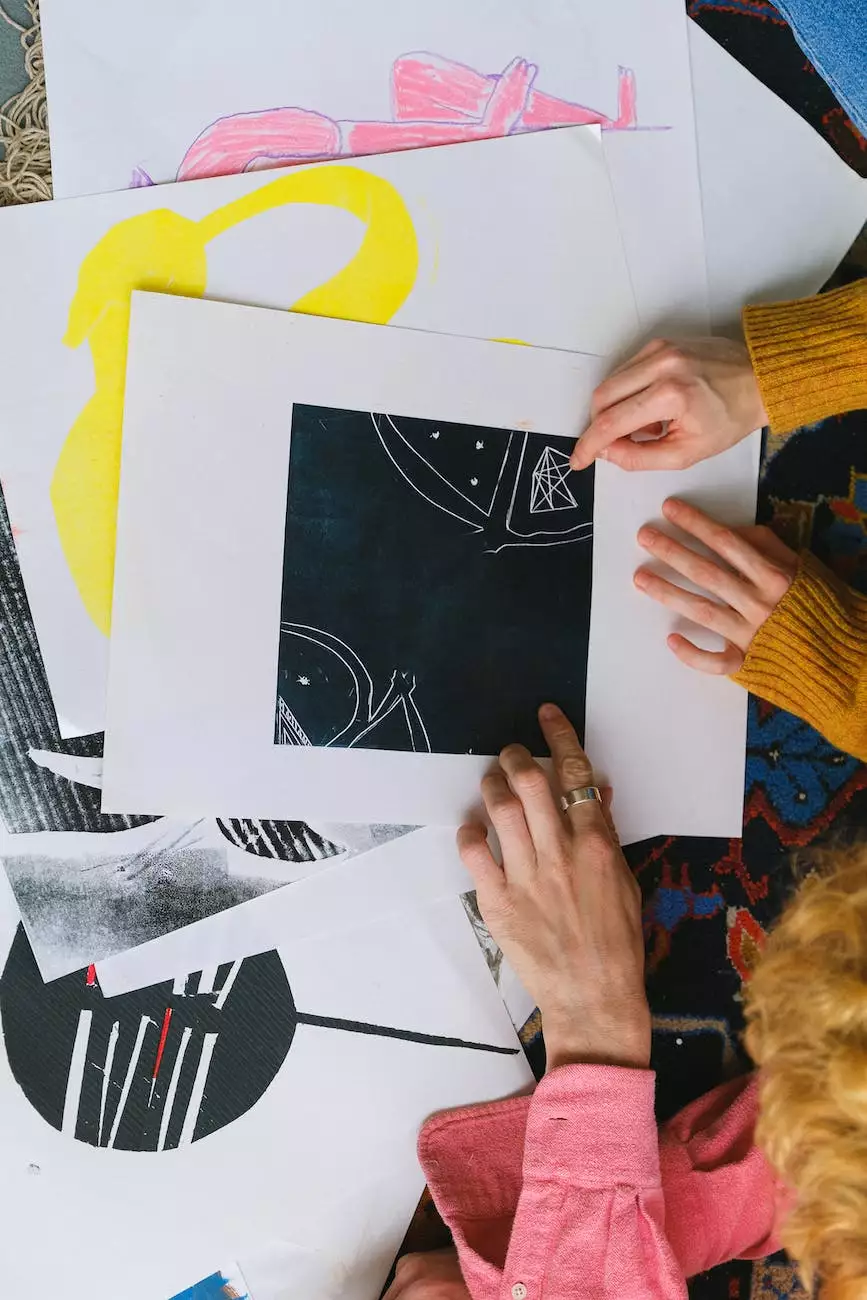 Welcome to Dance Factory's exclusive artist talk event featuring Mary Beth Meehan and Jonathan Pitts-Wiley. In this engaging conversation, the acclaimed artists will share their experiences, inspirations, and insights into the world of performing arts. Join us for an unforgettable evening as we delve into the captivating stories behind their renowned work and gain valuable insights into their creative process.
Exploring the Artistic Journey
Whether you're a devoted fan of performing arts or simply curious about the creative process, this artist talk is the perfect opportunity to dive deep into the fascinating world of Mary Beth Meehan and Jonathan Pitts-Wiley. As accomplished professionals in their respective fields, they bring a wealth of experience and storytelling prowess that promises to captivate and inspire audiences.
Mary Beth Meehan is a renowned photographer known for her powerful and thought-provoking portraits. Through her lens, she captures the essence of her subjects, evoking emotions and encouraging reflection. Her work has been exhibited in galleries and museums worldwide, leaving a lasting impact on all who encounter it.
Jonathan Pitts-Wiley, on the other hand, is a dynamic performer, writer, and director who has made significant contributions to the world of theater and storytelling. With a profound understanding of the human condition, he crafts narratives that resonate deeply with audiences, addressing important social issues and stimulating conversations.
Unveiling the Creative Process
During this artist talk, Mary Beth Meehan and Jonathan Pitts-Wiley will take us on a compelling journey through their creative process. We'll gain invaluable insights into the techniques, influences, and inspirations that shape their distinctive artistic styles.
Meehan will share her approach to portraiture, shedding light on how she develops a connection with her subjects and uncovers the stories hidden within. She will discuss the significance of capturing authentic moments and the role photography plays in fostering empathy and understanding.
Pitts-Wiley, in turn, will delve into the world of theater and the power of storytelling. He will explore the process of transforming ideas into meaningful performances, touching upon themes of social justice, identity, and the human experience. Gain a deeper understanding of how theater brings communities together and serves as a catalyst for social change.
Engaging in Dialogue
This artist talk isn't just a one-way conversation; it's an invitation for you to actively engage with Mary Beth Meehan, Jonathan Pitts-Wiley, and our event host, Stephanie Fortunato. Throughout the evening, you'll have the opportunity to participate in a dynamic Q&A session, where you can ask your burning questions and join the discussion.
Discover the intricacies of portraiture, the magic of theater, and the ways in which art can transform lives. Connect with like-minded individuals who share your passion for the arts, and be part of a community that cherishes and celebrates creativity.
Join Us Today
Don't miss out on this exceptional artist talk featuring Mary Beth Meehan and Jonathan Pitts-Wiley. Reserve your spot now to secure a seat in this highly anticipated event. Immerse yourself in the world of performing arts, gain insights into the creative process, and be inspired by the remarkable journeys of these extraordinary artists.
As Dance Factory, we are committed to bringing you engaging and immersive experiences that celebrate the arts. Stay tuned for more events, performances, and exhibitions that will ignite your passion for the performing arts.