Welcome to the Opening Reception of 'Demystifying Process'
Sep 26, 2018
Events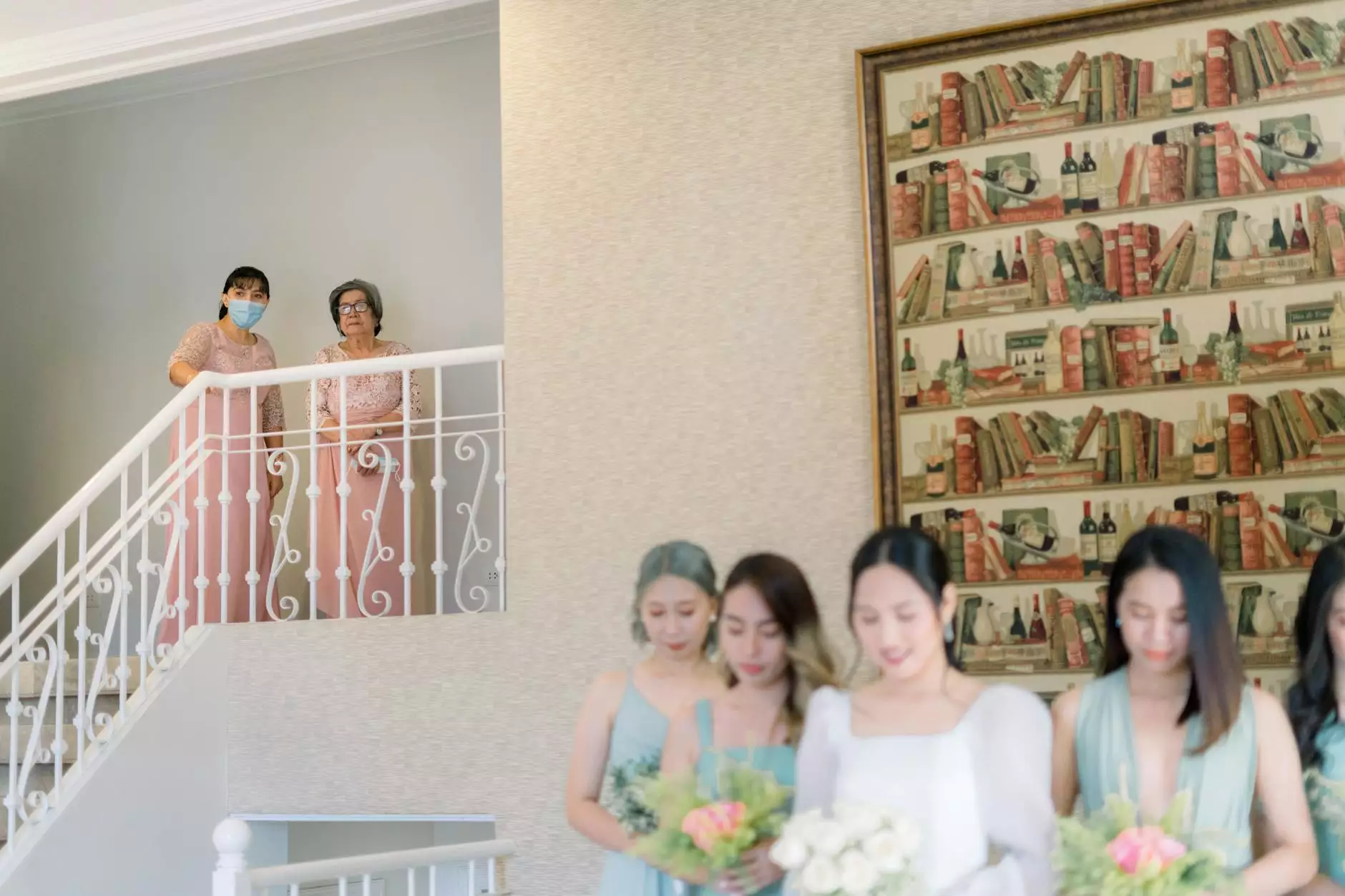 About Dance Factory
Dance Factory is a renowned arts & entertainment venue dedicated to showcasing the best of performing arts. Located in the heart of the city, our mission is to provide a platform for artists to express their creativity and captivate audiences through exceptional performances.
Demystifying Process: A PVDPrintmakers Exhibition
Join us for the highly anticipated opening reception of 'Demystifying Process' at Dance Factory. This unique exhibition, curated by the PVDPrintmakers, offers a fascinating exploration of the creative process behind contemporary artwork.
Unveiling the Intricacies of Artistic Creation
Through this exhibition, we aim to demystify the various stages involved in the creation of exceptional artwork. From concept development to execution, 'Demystifying Process' provides an in-depth look at the artistic journey, offering valuable insights into the world of contemporary art.
Discover a Showcase of Contemporary Art
Prepare to be amazed by the diverse range of artwork on display. From prints and etchings to lithographs and screen prints, the exhibition features an impressive collection of pieces created by talented local and international artists. Each artwork tells a unique story, inviting viewers to explore the depths of creativity and imagination.
Engage with the Artists
At Dance Factory, we understand the importance of fostering connections between artists and audiences. During the opening reception, you'll have the opportunity to engage with the featured artists, listen to their insights, and gain a deeper appreciation for their work. Immerse yourself in meaningful conversations, exchanging ideas, and connecting with like-minded individuals who share a passion for the arts.
Immerse Yourself in the Creative Atmosphere
Step into the vibrant and inspiring atmosphere of Dance Factory as you explore the exhibition. Our venue provides the perfect setting to enjoy artwork, with its spacious galleries and carefully curated displays. Marvel at the remarkable talent showcased within our walls and allow yourself to be transported into the world of contemporary art.
Stay Updated with Our Events
'Demystifying Process' is just one of the many captivating events hosted at Dance Factory. Sign up for our newsletter or follow us on social media to stay informed about upcoming exhibitions, performances, workshops, and more. Be a part of our thriving arts community and never miss an opportunity to experience the wonders of the performing arts firsthand.
Visit Dance Factory Today
Dance Factory invites you to immerse yourself in the world of contemporary art at the opening reception of 'Demystifying Process'. Join us on [date] from [time] onwards and embark on a journey through the creative process. Discover the intricacies of art-making and witness the power of imagination come to life. We look forward to welcoming you to Dance Factory, where art and entertainment converge.