Lecture, Climate and Sea Level Change in Rhode Island
Apr 10, 2022
Events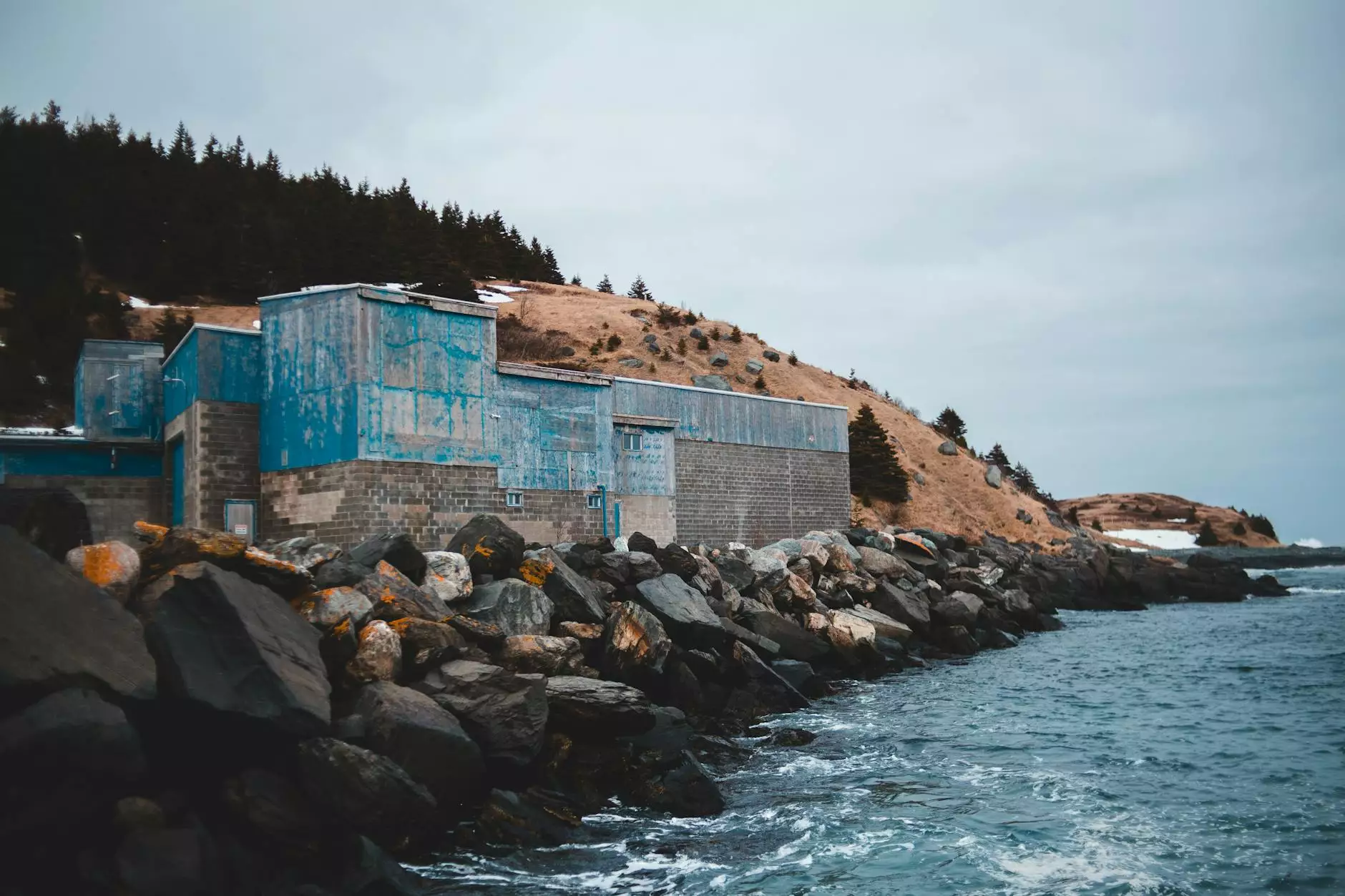 Join us at Dance Factory for an Informative Lecture
Are you passionate about the environment and want to learn more about climate change and sea level rise in Rhode Island? Look no further! Dance Factory is proud to present a thought-provoking lecture that delves into these pressing issues. Join us as we explore the impact of climate change and sea level rise, and discover their implications for our beloved state.
Understanding Climate Change
Climate change is a topic that has gained significant attention in recent years. It refers to long-term shifts in temperature and weather patterns, resulting in altered climatic conditions across the globe. Rhode Island, as a coastal state, is particularly vulnerable to the effects of climate change, with rising sea levels being a major concern.
Exploring Sea Level Rise in Rhode Island
Sea level rise is a direct consequence of climate change and is one of the most pressing issues facing Rhode Island today. As the Earth's temperature rises, glaciers melt, and ice sheets shrink, leading to a rise in global sea levels. This phenomenon has severe implications for coastal regions like Rhode Island.
The Impact on Rhode Island
Rhode Island's low-lying coastal areas are at risk of increased flooding and erosion due to rising sea levels. This poses significant threats to our coastal ecosystems, wildlife habitats, and human infrastructure. Understanding the scope and consequences of sea level rise is crucial for making informed decisions about how we can adapt and mitigate these changes.
Join Experts in the Field
At Dance Factory, our lecture brings together leading experts in climate science and environmental studies. Gain unique insights from distinguished professionals who have dedicated their lives to studying climate change and sea level rise. Their expertise will provide you with a comprehensive understanding of these complex issues.
Why Attend?
Attending this lecture offers numerous benefits for individuals passionate about environmental issues and seeking knowledge on climate change and sea level rise. Here's why you shouldn't miss out:
1. Education and Awareness
Expand your knowledge and deepen your understanding of climate change and its impact on Rhode Island. Learn about the latest scientific research and findings directly from experts in the field. Fully grasp the urgency of the issue and its relevance to our daily lives.
2. Networking Opportunities
Connect with like-minded individuals who share the same concerns about the environment. Engage in conversations with professionals, researchers, and fellow attendees who are passionate about tackling climate change. Make valuable connections that can inspire future collaborations or actions.
3. Empowerment and Action
Discover practical ways you can contribute to mitigating climate change and its consequences. Gain insights into sustainable practices and get involved in local initiatives aimed at minimizing our carbon footprint. Be part of the solution and make a positive difference for our planet.
Event Details
Join us for this exciting lecture on climate change and sea level rise in Rhode Island:
Date: [Insert Date]
Time: [Insert Time]
Venue: Dance Factory
Address: [Insert Address]
Category: Arts & Entertainment - Performing Arts
Don't miss this incredible opportunity to gain valuable insights into climate change and sea level rise in Rhode Island. Register now to secure your spot and be part of the conversation!