Saturday, July 8 - WaterFire Providence
May 10, 2022
Events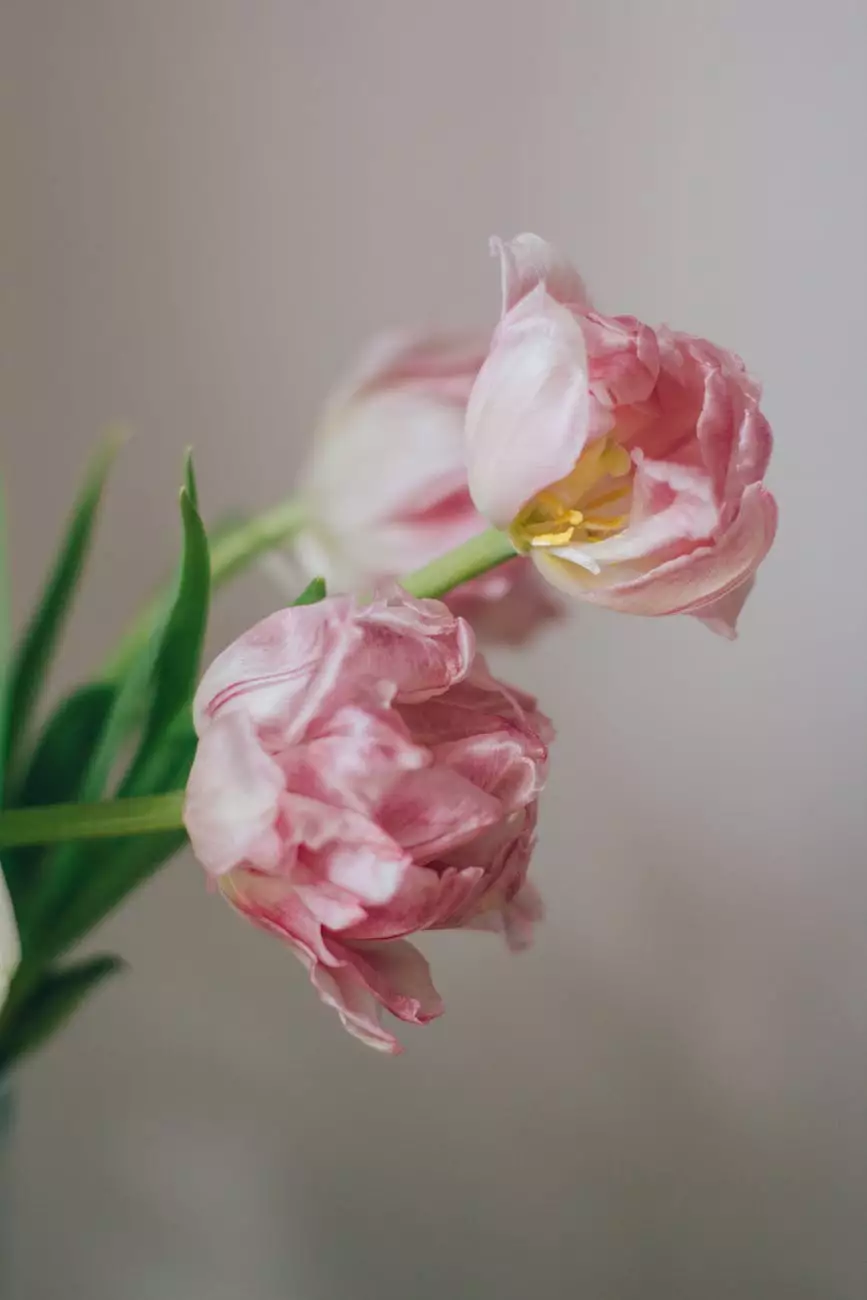 Welcome to Dance Factory, the ultimate destination for arts and entertainment in the performing arts world. We are thrilled to invite you to join us for an unforgettable evening on Saturday, July 8 at WaterFire Providence. Prepare yourself for a spectacle that will ignite your senses and leave you completely mesmerized!
Experience the Magic of WaterFire Providence
WaterFire Providence is a one-of-a-kind event that combines music, dance, and art to create a truly magical experience. As the sun sets over the picturesque rivers of Providence, a series of bonfires are lit on the water. The flickering flames dance in rhythm with the enchanting music, creating a breathtaking display that is unlike anything else you've ever seen.
WaterFire Providence has become an iconic event in the city, drawing visitors from near and far. The atmosphere is electric, with over 80 blazing bonfires, captivating performances, and a feeling of unity and celebration in the air. It's an event that truly brings the community together, fostering a sense of pride and joy.
Unforgettable Performances
At Dance Factory, we pride ourselves on bringing you the best in performing arts. Our team of talented dancers, musicians, and artists have come together to curate a lineup of performances that are sure to take your breath away. From contemporary dance routines to classical music interpretations, our artists will transport you to a world of beauty and emotion.
Prepare to be enticed by the graceful movements of our ballet dancers, mesmerized by the intricate footwork of our tap dancers, and captivated by the storytelling ability of our modern dance troupes. Each performance is a unique expression of the art form, showcasing the skill, passion, and dedication of our talented performers.
Immerse Yourself in Art
WaterFire Providence is not just about performances. It's also an opportunity to immerse yourself in art in its various forms. Throughout the event, you'll find a plethora of art installations, showcasing the creativity and imagination of local artists. From sculptures to paintings, each piece tells a story and adds to the overall ambiance of the evening.
As you stroll along the riverside, you'll be greeted by talented street performers, showcasing their skills and entertaining the crowds. The vibrant energy of the event is contagious, and you'll find yourself getting lost in the music, the art, and the general atmosphere of joy and celebration.
Get Your Tickets Now
Don't miss out on this extraordinary evening. Get your tickets now to secure your spot at Saturday, July 8's WaterFire Providence event. Dance Factory, in partnership with other prominent organizations, has worked tirelessly to bring you a night that will leave a lasting impression.
Whether you are a lover of the arts, a connoisseur of dance, or simply someone who wants to experience something truly remarkable, WaterFire Providence is the place for you. Join us on Saturday, July 8, and be a part of a night that will inspire, delight, and leave you wanting more.