Dance Factory - Saturday, October 2 - WaterFire Providence
Nov 2, 2017
Events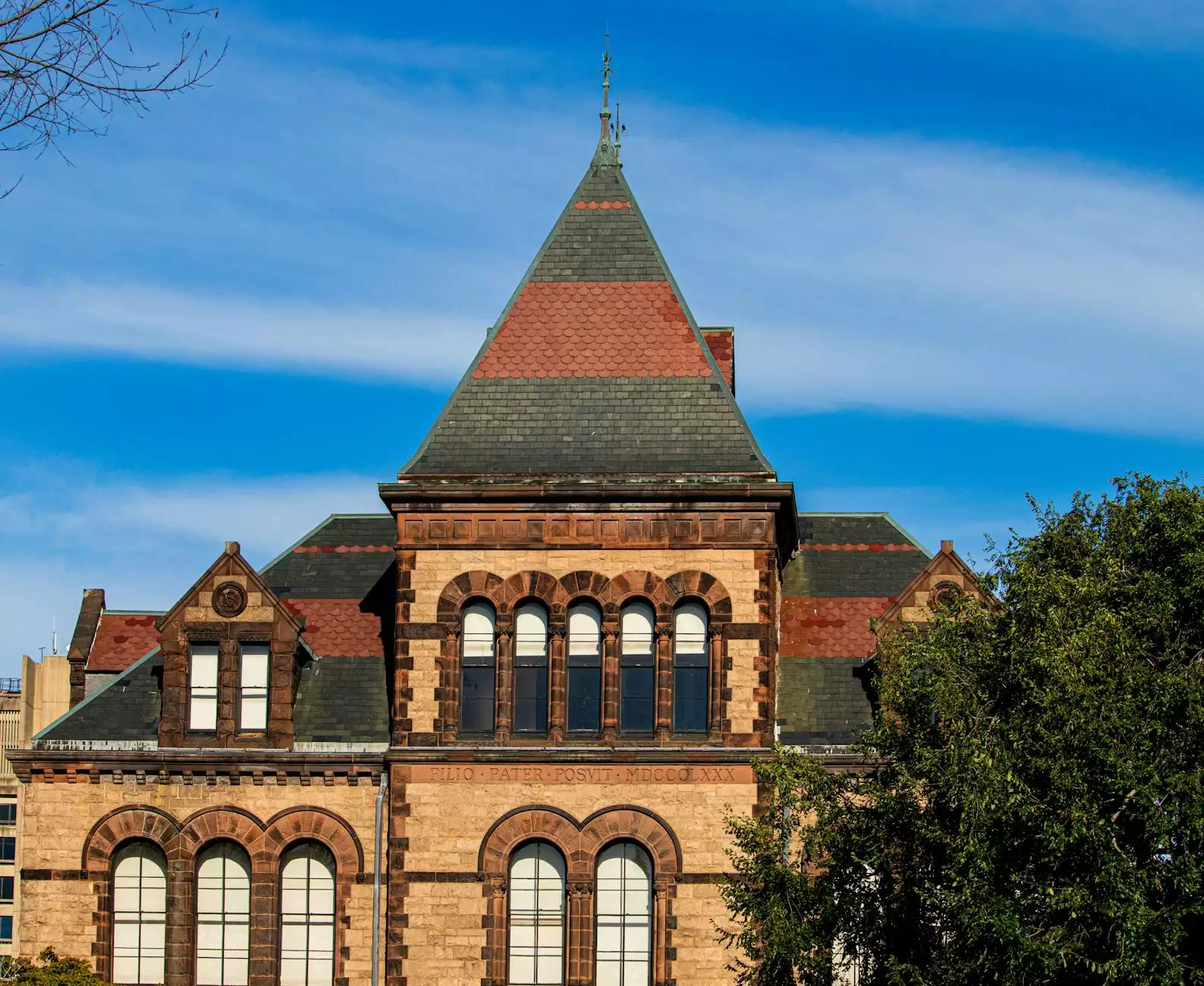 Welcome to Dance Factory, your premier destination for arts and entertainment in the field of performing arts. We are thrilled to invite you to join us for a mesmerizing evening on Saturday, October 2 at WaterFire Providence.
WaterFire is a magical event that combines the elements of music, dance, and captivating visual art to create an immersive experience like no other. Prepare to ignite your senses as you become part of this enchanting outdoor celebration.
Discover WaterFire Providence
WaterFire Providence is a unique sensory experience that takes place in the heart of the city. This internationally renowned event showcases over 80 bonfires illuminated on the three rivers of downtown Providence, accompanied by enchanting music and captivating performances.
As you stroll along the riverbanks, you'll encounter a synergy of sound, movement, and visual art that will transport you to a world of wonder. The mesmerizing dance performances, live music, and artistic displays offer a truly immersive experience that will leave you in awe.
Immerse Yourself in the Magic
Dance Factory is proud to be a part of the WaterFire Providence event on Saturday, October 2. We have curated an exceptional program showcasing the talent and creativity of our performers, ensuring an unforgettable evening for all attendees.
Dance Performances
Prepare to be amazed by our world-class dancers who will take the stage to showcase their skills and artistic expression. From contemporary to classical styles, our performances will transport you to a world of beauty and grace. Immerse yourself in the fluidity of movement and let the rhythm of the music guide your senses.
Our passionate dancers have dedicated countless hours to perfect their craft and bring you an exquisite performance that will leave you breathless. Experience the power of dance as it weaves its magic and tells stories beyond words.
Live Music
The enchanting melodies of live music are an integral part of the WaterFire Providence experience. Our talented musicians will fill the air with captivating tunes that complement the dance performances and create a symphony of emotions.
Indulge in the harmonies, let the melodies carry you away, and feel the vibrations resonate within your soul. The fusion of dance and live music will transport you to a realm where time stands still and every moment is filled with pure magic.
Visual Art
WaterFire Providence is not just about dance and music; it's a feast for the eyes as well. The artistic installations and visual displays enhance the overall ambiance, adding depth and dimension to the immersive experience.
Be prepared to be captivated by the stunning visuals as they intertwine with the performances. From mesmerizing projections to intricately designed sculptures, every element of visual art has been carefully curated to create an atmosphere of wonder and enchantment.
Join Us for an Unforgettable Evening
Dance Factory invites you to be a part of this extraordinary celebration at WaterFire Providence on Saturday, October 2. Immerse yourself in the magic as we ignite the night with an unforgettable blend of dance, music, and visual art. It's an experience you don't want to miss!
Book your tickets now and secure your place at this mesmerizing event. Prepare to embark on a journey of the senses and discover the true essence of arts and entertainment. Dance Factory and WaterFire Providence are waiting to enchant you on this unforgettable evening.
Experience the synergy of sound, movement, and visual art. Join us at Dance Factory and let us guide you through an extraordinary world where the boundaries of creativity are pushed, and the magic of performing arts comes to life.
Don't miss out on this opportunity to immerse yourself in a world of wonder. Mark your calendars for Saturday, October 2 and be prepared for an unforgettable night at WaterFire Providence. Dance Factory will be there to light up the stage and ignite your imagination.
Come and be a part of something extraordinary. Join Dance Factory for an evening filled with passion, beauty, and artistry. Experience the power of the performing arts and let it touch your soul like never before.
Unlock the magic of WaterFire Providence and embark on a journey that will captivate your heart and leave you longing for more. Dance Factory invites you to create memories that will last a lifetime. See you on Saturday, October 2!