Tender Cargo, an Exhibition by Taleen Batalian
Oct 20, 2022
Events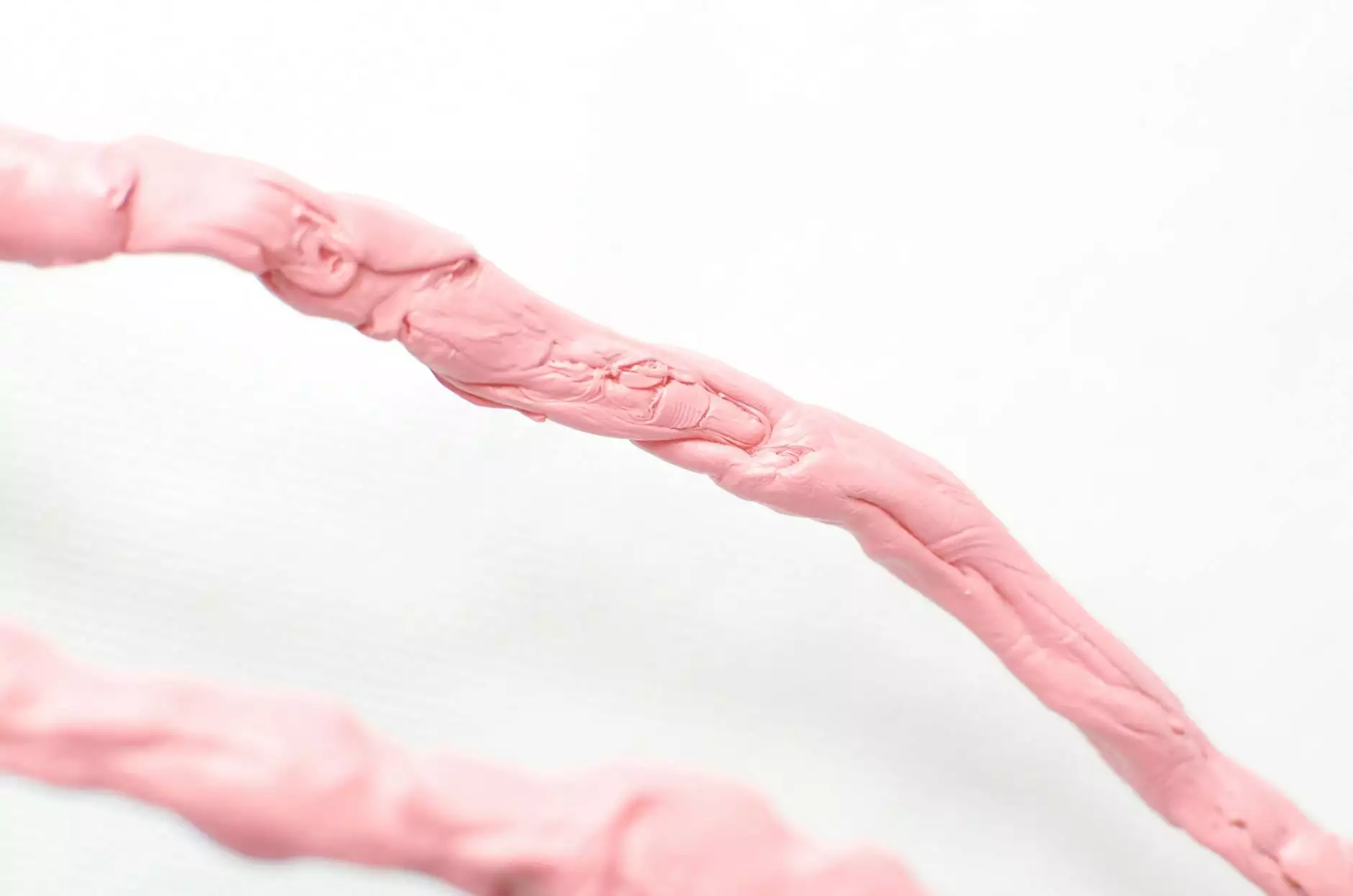 Discover the Captivating Intersection of Performing Arts and Visual Aesthetics
Welcome to Dance Factory's extraordinary exhibition 'Tender Cargo' by the talented artist Taleen Batalian. Prepare to be mesmerized as we invite you to delve into a world of exquisite artistry and thought-provoking creations.
Unveiling the Beauty of 'Tender Cargo'
'Tender Cargo' is a compelling exhibition that encapsulates the delicate essence of life, emotions, and human connections through a mesmerizing blend of performance art and visual aesthetics. Taleen Batalian, a renowned artist known for her unique artistic voice, has masterfully crafted a collection that invites viewers to explore the depths of their souls.
In this groundbreaking exhibition, Batalian effortlessly weaves together various art forms, including dance, music, sculpture, and painting, to create an immersive experience like no other. Each piece in 'Tender Cargo' tells a story, drawing inspiration from the fleeting moments of vulnerability and tenderness that shape our lives.
An Artistic Journey Beyond Boundaries
At Dance Factory, we believe in pushing the boundaries of artistry, and 'Tender Cargo' exemplifies this philosophy. Batalian's ingenious use of space, light, and movement brings her artwork to life, captivating and challenging viewers to question their own perceptions.
As you embark on this artistic journey, be prepared to encounter a myriad of emotions. From the ethereal beauty of a dancer gracefully gliding across the stage to the raw vulnerability embodied in a sculpture's curves, 'Tender Cargo' will not only captivate your senses but also stir your soul.
Enriching the Cultural Tapestry
'Tender Cargo' represents Dance Factory's commitment to enriching the cultural tapestry of the community. By hosting this unique exhibition, we aim to foster a deeper appreciation for the arts and spark meaningful conversations about the power of human expression.
Whether you are a seasoned art enthusiast, a lover of performing arts, or simply curious to explore a new world of creativity, 'Tender Cargo' promises to leave an indelible mark on your heart and mind.
Plan Your Visit
Prepare to immerse yourself in the extraordinary world of 'Tender Cargo' at Dance Factory. Our exhibition is open to the public from [Insert Exhibition Start Date] to [Insert Exhibition End Date]. Join us at [Insert Address] and let your imagination soar amidst Batalian's awe-inspiring artwork.
For more information about the exhibition, tickets, and any additional inquiries, please visit our website or contact our friendly team. We look forward to welcoming you to this exquisite celebration of art and the human spirit.
About Dance Factory
Dance Factory, an esteemed establishment in the realm of performing arts, is dedicated to showcasing the diverse talent and creativity of artists from around the world. With our commitment to excellence, we continually strive to provide enriching experiences that inspire, provoke thought, and nurture the human spirit.
Located at the heart of the thriving arts community, Dance Factory serves as a hub for artistic expression and cultural exchange. Our state-of-the-art facilities and passionate instructors enable performers and art enthusiasts to explore and cultivate their artistic journey.
Experience 'Tender Cargo' at Dance Factory
Discover the magic of 'Tender Cargo' at Dance Factory and immerse yourself in a world where performing arts converge with intricate visual aesthetics. Join us in this extraordinary exhibition, where Taleen Batalian's masterpieces will transport you to a realm of profound beauty, emotion, and contemplation.
Prepare to be captivated, enriched, and inspired. Book your tickets now, and let 'Tender Cargo' ignite your imagination and touch your soul.