The Seeing: A Film Installation by Daniel Bernard Roumain
Dec 20, 2021
Events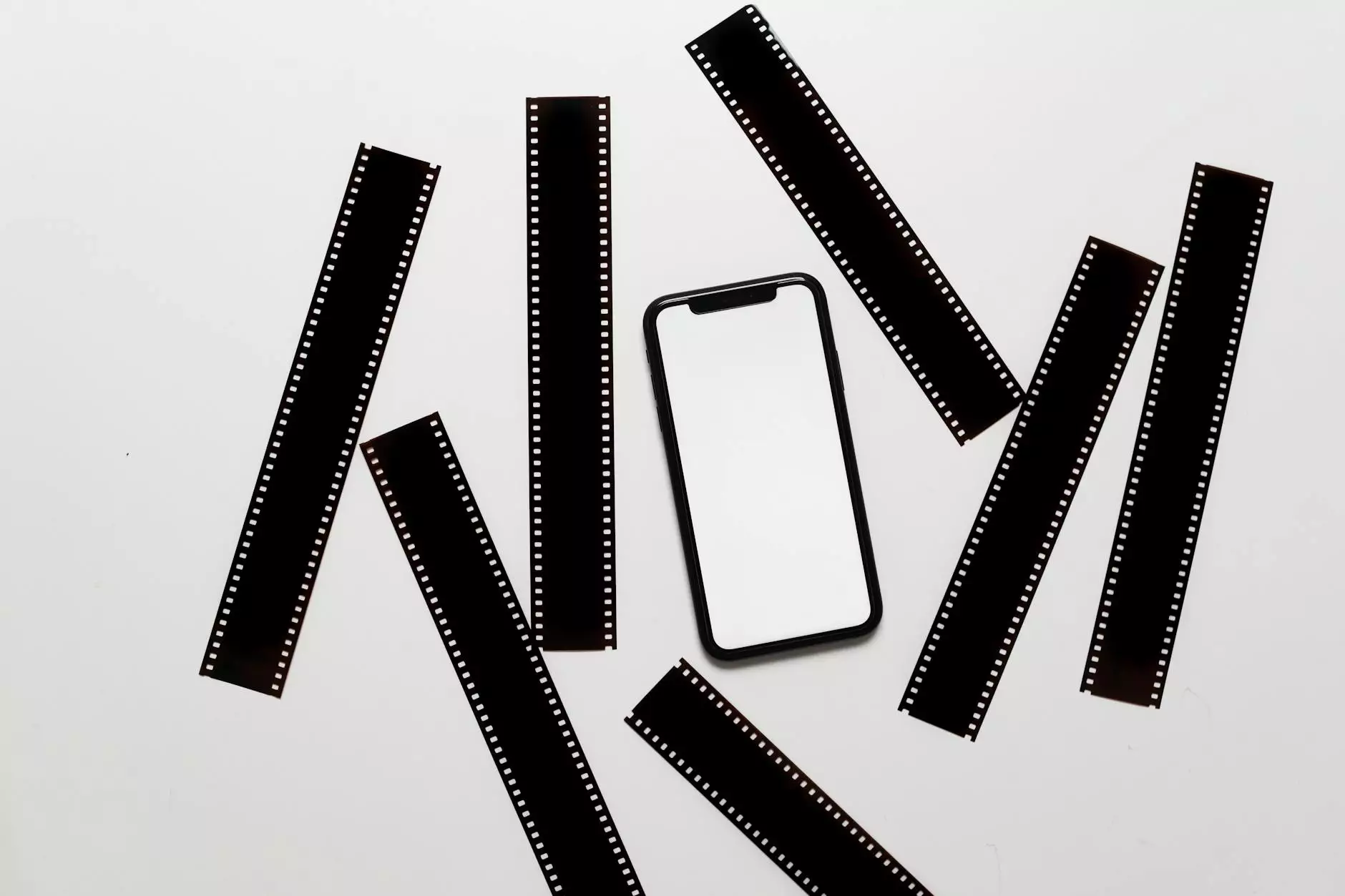 Introduction
Welcome to Dance Factory, your premier destination for captivating performing arts experiences. Immerse yourself in the enchanting world of 'The Seeing,' a mesmerizing film installation created by the renowned artist, Daniel Bernard Roumain. Through this innovative masterpiece, we invite you to embark on an unforgettable journey of self-discovery, where music, dance, and technology converge.
Unveiling 'The Seeing'
Delve into the intricacies of 'The Seeing,' a groundbreaking art installation that pushes the boundaries of creativity. This immersive film invites viewers to explore their unique perspectives on identity, culture, and the human experience. Drawing inspiration from Roumain's distinctive musical compositions, 'The Seeing' takes spectators on a transformative voyage intertwined with captivating dance sequences and cutting-edge visual effects.
Immerse Yourself in the Intersection of Art and Technology
'The Seeing' combines the power of technology with the finesse of dance to create an unparalleled sensory experience. As you step into our state-of-the-art theater, be prepared to witness an extraordinary fusion of music, movement, and visual storytelling. Through innovative projection techniques and meticulously crafted choreography, 'The Seeing' transcends traditional performance boundaries, transporting you to a realm of boundless imagination.
Your Journey of Self-Discovery
Prepare to be captivated by the thought-provoking narrative of 'The Seeing.' Each scene unfolds in a symphony of emotions, inviting you to reflect on your own identity and personal journey. The interplay between light, sound, and movement evokes introspection and encourages contemplation of the interconnectedness of humanity.
The Creative Mastery of Daniel Bernard Roumain
Daniel Bernard Roumain (DBR) is a critically acclaimed composer, performer, and artist known for pushing artistic boundaries. 'The Seeing' is his latest innovative creation, showcasing his ability to seamlessly blend genres and create transformative experiences. DBR's musical compositions have been featured in prestigious venues worldwide, from Carnegie Hall to the Sydney Opera House.
Join Us for a Performance
Experience the awe-inspiring 'The Seeing' at Dance Factory. Immerse yourself in this unique artistic masterpiece and immerse your senses in a world brimming with creativity and emotion. Don't miss the opportunity to witness a groundbreaking blend of music, dance, and technology. Through 'The Seeing,' Dance Factory invites you to embrace the power of art and embark on a journey of self-exploration.
Conclusion
At Dance Factory, we are dedicated to delivering extraordinary performing arts experiences that ignite the imagination and touch the soul. Join us for 'The Seeing,' and let Daniel Bernard Roumain's vision transport you to new realms of artistic expression. Book your tickets now and immerse yourself in this captivating film installation that transcends boundaries and inspires introspection. Dance Factory welcomes you to an unforgettable performance.