WaterFire Symposium: Author Talk w. Julie Sze
Sep 17, 2021
Events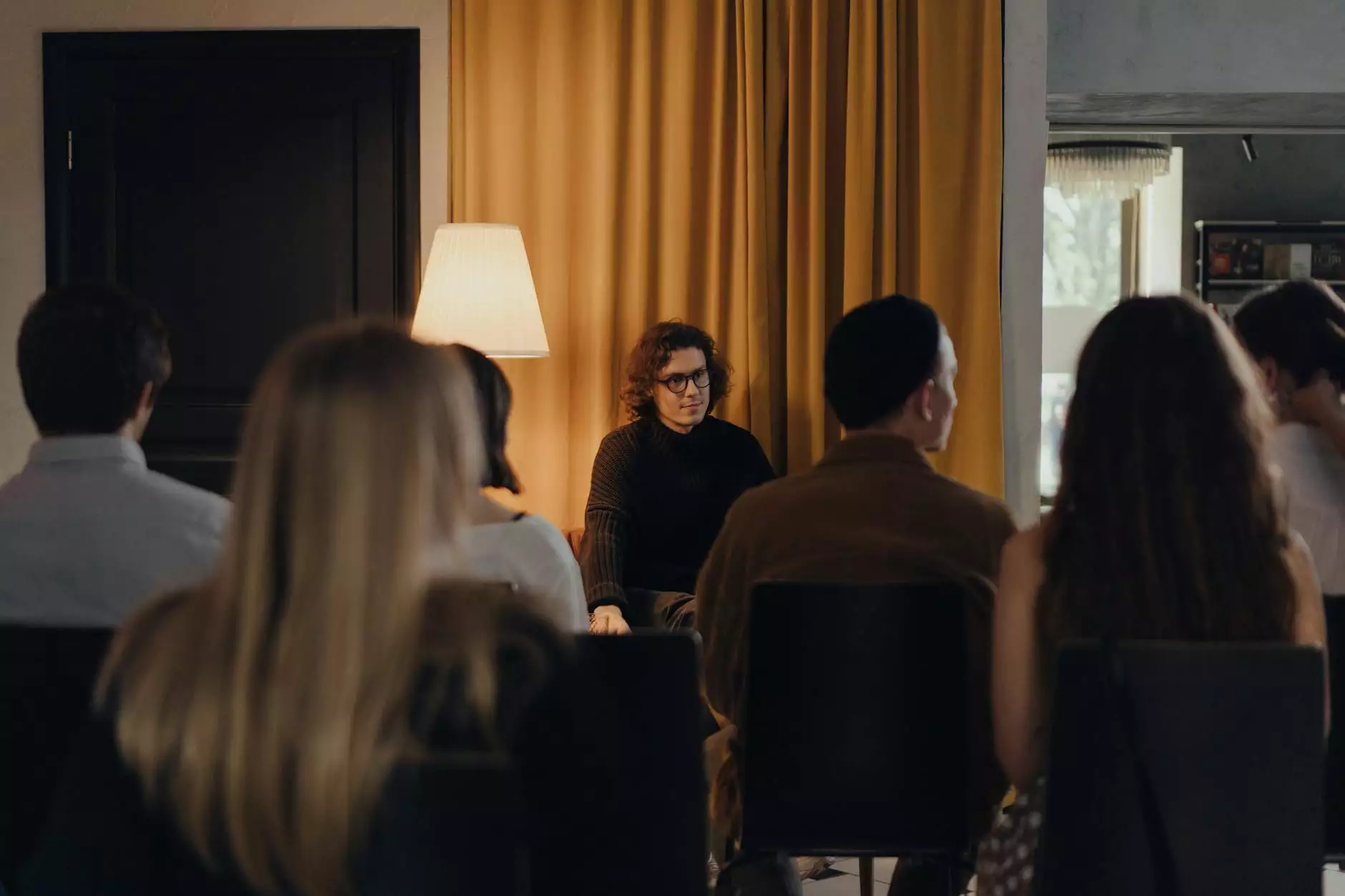 Welcome to Dance Factory, your ultimate source for Arts & Entertainment - Performing Arts. We are thrilled to present the WaterFire Symposium: Author Talk with Julie Sze, a highly anticipated event that will captivate your mind and ignite your enthusiasm for contemporary literature and cultural discussions. Join us for an immersive experience where you can delve into the depths of Julie Sze's latest work and gain invaluable insights into the themes explored in her extraordinary writings.
Embracing the Harmony of Arts & Entertainment
At Dance Factory, we deeply believe in the power of performing arts to inspire, educate, and connect individuals from all walks of life. The WaterFire Symposium presents an exceptional opportunity to witness the convergence of the arts, literature, and cultural exploration in a thought-provoking setting.
Julie Sze, an acclaimed author renowned for her incisive analysis of environmental justice and cultural landscapes, will grace this event as the keynote speaker. Known for her ability to craft poignant narratives that shed light on pressing societal issues, Sze's latest work promises to spark meaningful conversations and challenge conventional perspectives. As a participant in this symposium, you will be part of an intellectual dialogue that explores the intersection of contemporary literature, culture, and the broader themes addressed in Sze's remarkable writings.
A Deeper Dive into Julie Sze's Latest Work
Sze's most recent publication, which we will be discussing extensively in this symposium, delves into the multifaceted nature of environmental justice and the urgent need for social change. Through an engaging blend of lyrical prose and rigorous research, Sze invites readers to reflect on the intricate connections between ecology, race, and social inequality.
As you navigate through the meticulously woven narratives within the pages of Sze's book, you will be confronted with the realities of environmental injustices faced by marginalized communities. Drawing on examples from across the globe, Sze paints a vivid picture of the systemic challenges that demand our attention. By delving into the nuances of power dynamics and systemic discrimination, Sze's work underscores the importance of collective action and solidarity in the face of environmental crises.
Immerse Yourself in Cultural Dialogue
The WaterFire Symposium: Author Talk with Julie Sze is not just an event; it is an opportunity to immerse yourself in a vibrant cultural dialogue. Join us as we explore the underlying themes, narratives, and thought-provoking ideas presented in Sze's latest work. Engage in riveting discussions with fellow participants who share your passion for contemporary literature and its ability to shape our understanding of the world we inhabit.
By being part of this symposium, you become a catalyst for change. Together, we can inspire new perspectives, challenge established norms, and strive for a world that values inclusivity and environmental sustainability. Dance Factory is proud to bring you this exceptional event, fostering an environment where ideas flourish, and the power of words resonates deeply with your soul.
Secure Your Spot Today
Join Dance Factory at the WaterFire Symposium: Author Talk with Julie Sze and embark on an unforgettable intellectual journey. To secure your spot, please visit our website and register for this extraordinary event. Spaces are limited, so we encourage you to book early and ensure your presence in this gathering of minds thirsting for knowledge and cultural enrichment.
Don't miss out on this transformative experience. Register today and be a part of the WaterFire Symposium: Author Talk with Julie Sze, presented by Dance Factory.