Wine & Wishes, Rhode Island
Dec 26, 2020
Events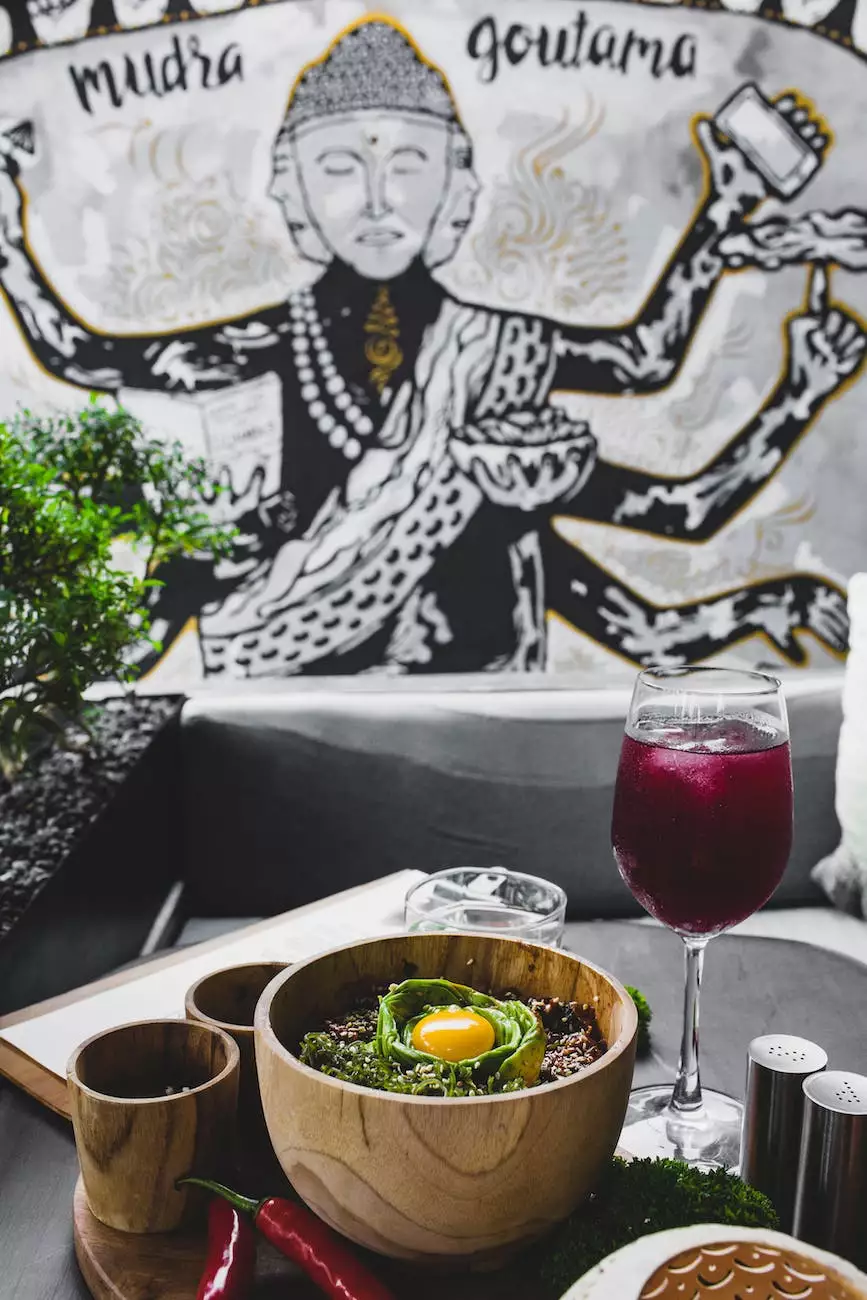 About Wine & Wishes
Wine & Wishes, Rhode Island, organized by Dance Factory, is an extravagant event that merges the worlds of fine wine and remarkable performing arts. As one of the most highly anticipated Arts & Entertainment - Performing Arts events in the area, Wine & Wishes promises an unforgettable experience for all attendees.
Unparalleled Wine Selection
At Wine & Wishes, we pride ourselves on curating an exquisite selection of wines from around the world. Wine enthusiasts and connoisseurs alike will be thrilled to explore our extensive collection, featuring vintage wines, exclusive labels, and unique blends.
Indulge your senses as you sample the flavors and aromas of the finest wines meticulously chosen by our sommeliers. From smooth reds to crisp whites, there is a wine to suit every palate and preference. Whether you are an avid wine lover or simply looking for something new to try, Wine & Wishes guarantees an experience that will leave you wanting more.
Immersive Performing Arts
In addition to tantalizing your taste buds with exceptional wines, Wine & Wishes presents a captivating lineup of performing arts. Prepare to be mesmerized by awe-inspiring dance performances, live music from renowned artists, theatrical productions, and more.
Our team at Dance Factory has carefully curated a diverse program that showcases the depth and breadth of talent prevalent in the local arts community. From classical ballet to contemporary dance, each performance promises to take you on a journey of emotions, leaving you breathless and inspired.
Artistic Collaboration
Wine & Wishes is a celebration of the seamless collaboration between different art forms. We believe that the pairing of exceptional wines with extraordinary performances brings out the best in both forms of art. This belief is at the core of Wine & Wishes, and it permeates every aspect of our event.
By providing a platform for artists and wine enthusiasts to come together, we foster a unique environment where creativity flourishes, connections are made, and new experiences are born. Join us at Wine & Wishes, Rhode Island, as we celebrate the harmonious union of the arts and the appreciation of fine wines.
How to Attend Wine & Wishes
Attending Wine & Wishes, Rhode Island is a straightforward process. Simply visit our website, dancefactorynow.net/events/wine-wishes-rhode-island, and secure your tickets online. We offer various ticket options to accommodate different preferences and budgets.
Upon arrival at the event, you will be greeted by our friendly staff who will guide you through an immersive experience like no other. From wine tastings to live performances, every moment at Wine & Wishes is designed to leave a lasting impression on our guests.
Supporting a Worthy Cause
Wine & Wishes, Rhode Island is not only a celebration of the arts but also serves as a means to contribute to a greater cause. A portion of the event's proceeds will be donated to local arts organizations, helping to nurture and sustain the vibrant arts scene in Rhode Island.
By attending Wine & Wishes, you are not only treating yourself to an extraordinary evening but also making a positive impact on the arts community. Join us in our mission to support and uplift the talented artists who continue to enrich our lives through their creations.
Conclusion
Wine & Wishes, Rhode Island, hosted by the esteemed Dance Factory, is an unparalleled Arts & Entertainment - Performing Arts event that brings together the finest wines and remarkable talent. Indulge in a sensory journey like no other as you immerse yourself in a world of exquisite wine selection and awe-inspiring performing arts.
Join us at Wine & Wishes, and experience the magic of artistic collaboration, the joy of discovering exceptional wines, and the thrill of witnessing breathtaking performances. Secure your tickets now for a night you won't want to miss! Visit dancefactorynow.net/events/wine-wishes-rhode-island today.