Fill Us In, Phyllis! - Trinity Repertory Company
Jul 4, 2022
Blog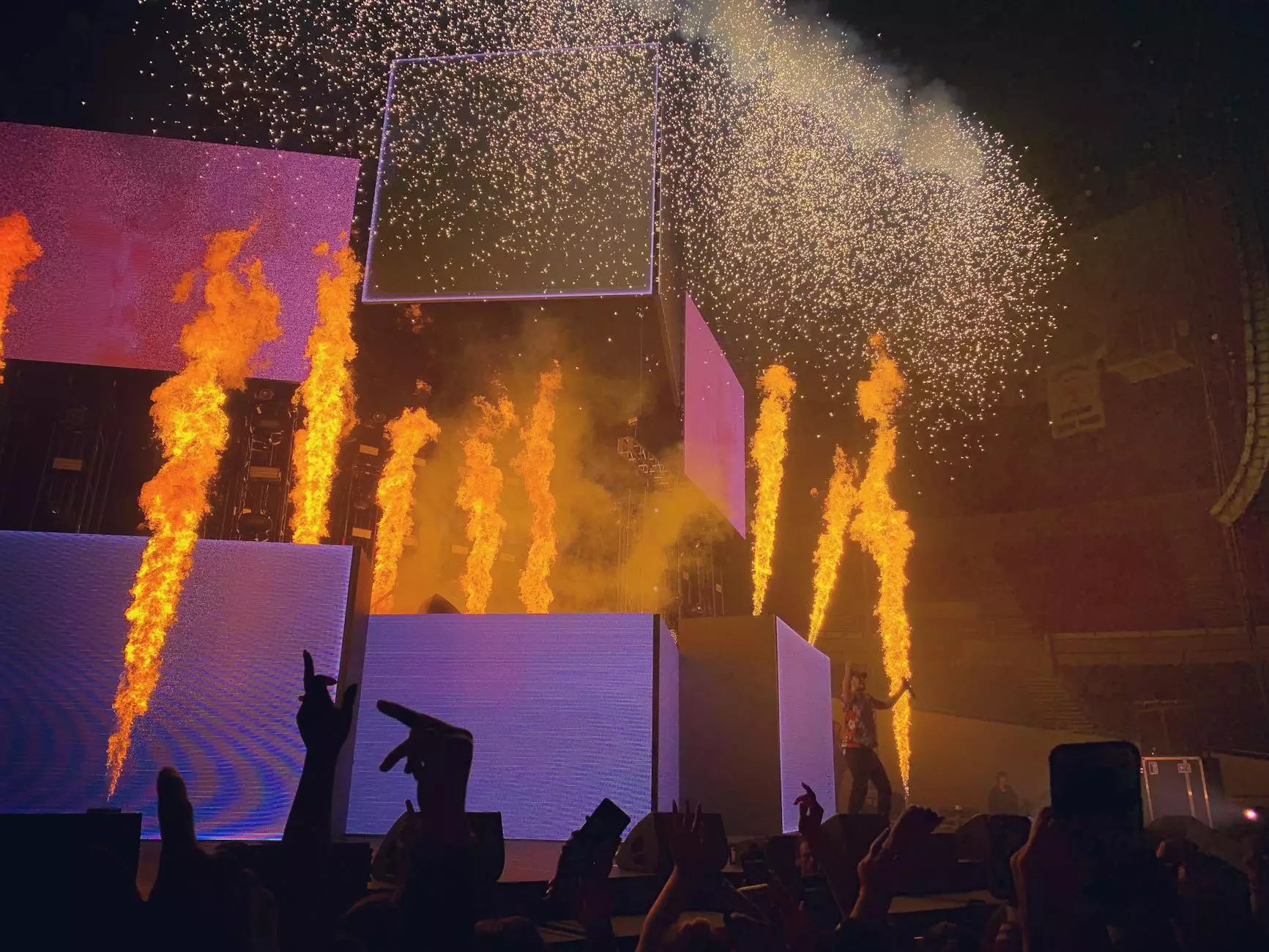 About Fill Us In, Phyllis!
Welcome to Fill Us In, Phyllis! – a resourceful website brought to you by Dance Factory, your go-to destination for all things arts and entertainment in the performing arts category. Our aim is to provide a comprehensive guide and keep you updated with the latest trends, news, and events in the vibrant world of performing arts.
Discover the World of Performing Arts
Step into the wonderful realm of performing arts and experience the magic of live shows, theater productions, musicals, dance performances, and more. Whether you're an avid fan or a curious newcomer, our website is designed to cater to all interests and levels of expertise.
Event Reviews and Recommendations
Stay informed and make informed decisions about upcoming events! Our team of experts at Dance Factory attends and reviews various performances, providing you with detailed insights and honest opinions on the quality of shows and the talent involved. From Broadway hits to local community productions, we cover it all.
Interviews with Renowned Artists
Get up close and personal with your favorite artists and industry professionals through our exclusive interviews. Discover the inspirations, challenges, and behind-the-scenes stories that shape their captivating performances. Gain a deeper understanding of their craft and artistic journeys.
Tips and Techniques
Whether you're an aspiring performer or simply interested in the creative process, our website offers valuable tips and techniques to enhance your understanding of the performing arts. Brush up on acting methods, dance styles, vocal training, stage presence, and more as we delve into the intricacies of this captivating art form.
Stay Updated
Never miss out on the latest happenings in the performing arts world. Our dedicated team tirelessly scours the industry to bring you the most up-to-date news, announcements, and exciting developments. From casting updates to upcoming shows, we've got you covered!
Engage with the Community
At Dance Factory, we believe in the importance of fostering a strong community that appreciates and celebrates performing arts. Join the conversation, share your thoughts, and connect with like-minded enthusiasts through our interactive forums and social media platforms. Let's come together and celebrate the beauty of artistic expression!
Unlock the Magic of Performing Arts
Immerse yourself in a world of creativity, talent, and boundless imagination. Discover the transformative power of performing arts and let it inspire, entertain, and uplift your spirit. We invite you to embark on this incredible journey with us as we fill you in on the wonders of Phyllis and the Trinity Repertory Company!