Laura Smith: What Theater Means to Me
Jun 7, 2023
Blog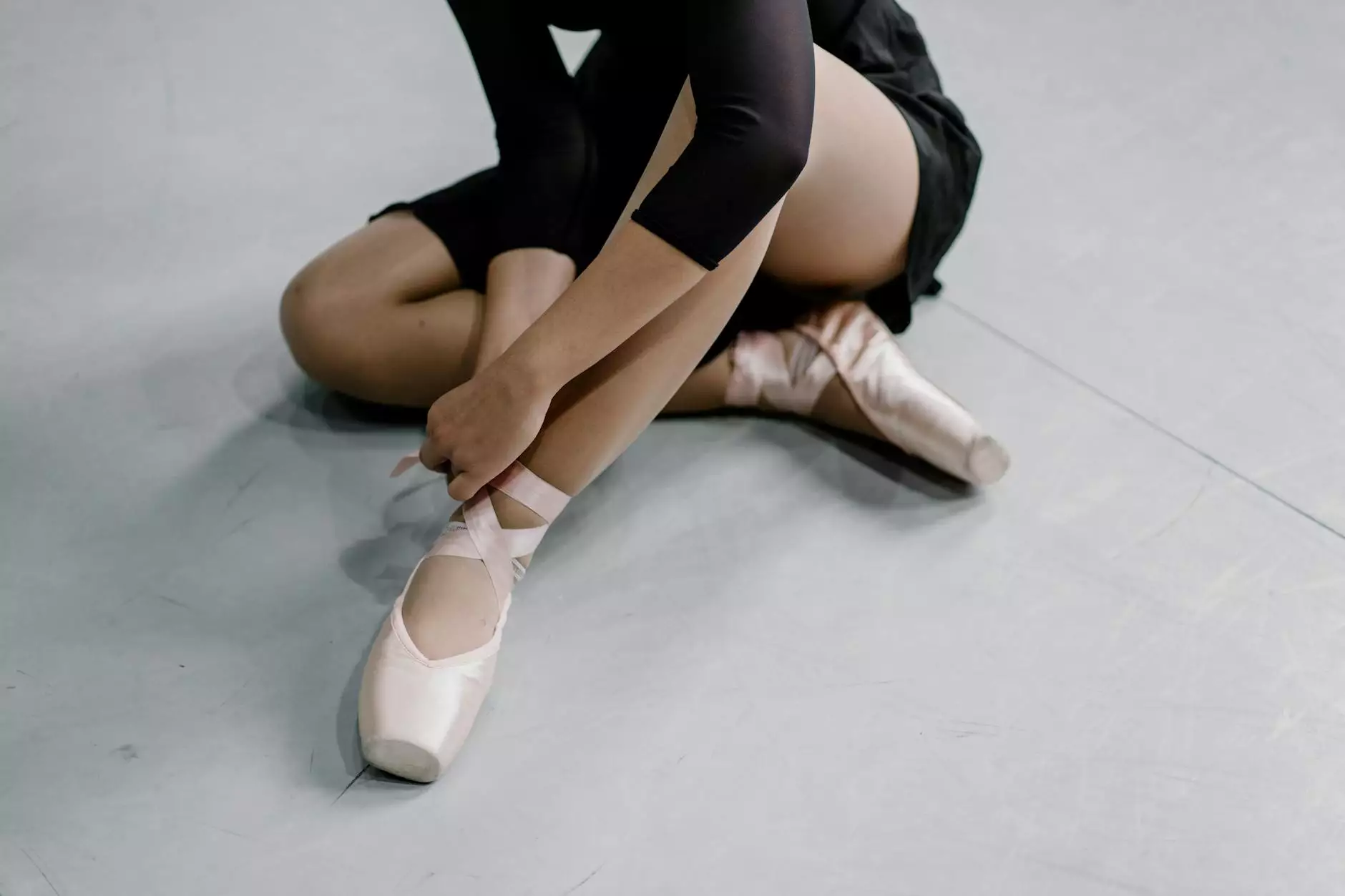 At Dance Factory, we believe in the magic of theater. Through our exceptional performing arts programs, we have witnessed countless individuals, like Laura Smith, discover the profound impact theater can have on their lives. In this article, we invite you to immerse yourself in Laura Smith's inspiring journey, as she shares what theater truly means to her.
Embracing Expression and Creativity
Theater provides a platform for self-expression and creativity unlike any other. As Laura recounts her experiences with Dance Factory, she highlights how the stage becomes a space where emotions are freely explored and ideas are brought to life. From discovering her unique voice to honing her acting skills, theater allowed Laura to tap into her creative depths and express herself authentically.
The Power of Connection
Through theater, Laura discovered the incredible power of connection. She shares how the intensive rehearsals, collaborative projects, and shared performances brought her closer to a diverse community of performers and creators. At Dance Factory, every production becomes a unifying experience that fosters deep bonds among the cast and crew. Through theater, Laura found a second family, a network of like-minded individuals who support and inspire each other daily.
Conquering Challenges and Building Confidence
Theater is not without its challenges. With each role, Laura encountered new obstacles that required dedication and perseverance. However, through support from Dance Factory's exceptional coaches and directors, she discovered her inner strength and resilience. As she conquered these challenges, her confidence soared. Laura's journey showcases how theater empowers individuals to overcome obstacles, building resilience and self-assurance that extends beyond the stage.
Transporting Audiences to New Worlds
One of the most captivating aspects of theater is its ability to transport audiences to new worlds. Laura recalls the mesmerizing moments when the curtains opened and the lights dimmed, revealing a breathtaking set crafted by Dance Factory's talented production team. From enchanting fairy tales to captivating historical narratives, each performance immersed the audience in a different reality, leaving them spellbound. Through theater, Laura witnessed firsthand the transformative power of storytelling.
Impact on Community and Society
Theater is not limited to its impact on individuals—it also has the power to transform communities and society as a whole. Laura sheds light on how Dance Factory's outreach programs have touched the lives of underprivileged youth, empowering them through performing arts education. By providing a creative outlet and nurturing talent, Dance Factory's commitment to making theater accessible has a profound ripple effect, fostering a more inclusive and vibrant society.
Redefining Boundaries and Inspiring Change
Through her involvement in theater, Laura reflects on how it has the potential to challenge societal norms and redefine boundaries. Theater encourages dialogue, raising awareness about critical issues and promoting empathy. By showcasing diverse stories and perspectives, Dance Factory opens minds and inspires change. Laura's story serves as a testament to the far-reaching impact that theater can have on individuals and communities alike.
Join Dance Factory and Unleash Your Potential
If Laura Smith's journey has ignited your passion for theater, then Dance Factory is the perfect place for you to embark on your own transformative path. Explore our wide range of performing arts programs, suited for all ages and skill levels. Whether you're an aspiring actor, dancer, or musician, Dance Factory's experienced instructors are dedicated to nurturing your talent and guiding you towards your dreams.
Discover the magic of theater. Join Dance Factory today and explore the infinite possibilities that performing arts can offer!