Native Gardens Ushers in Spring
May 15, 2021
Season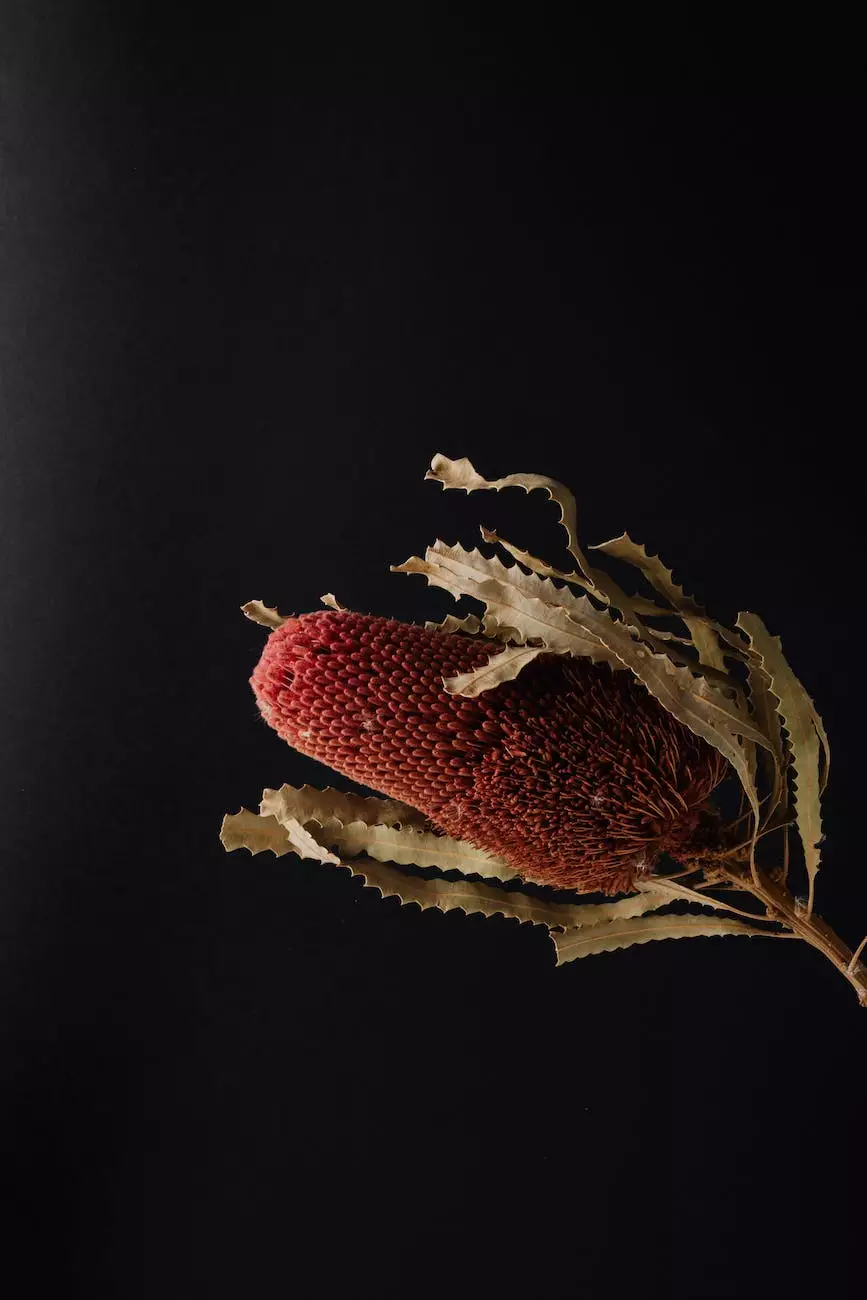 Experience the Beauty of Native Gardens
Welcome to Dance Factory's Native Gardens, a breathtaking performance that encapsulates the essence of spring with its vibrant colors, mesmerizing movements, and captivating storytelling. Our team of talented performers invites you to embark on a remarkable journey through the captivating wonders of nature.
Immerse Yourself in Captivating Performances
At Dance Factory, we strive to provide our audience with exceptional experiences. Native Gardens is no exception. Our skilled performers bring the rich, diverse flora and fauna of native gardens to life through their immaculate dance routines, sophisticated choreography, and seamless execution.
A Unique Blend of Artistry and Nature
Native Gardens is a true celebration of the symbiotic relationship between artistry and nature. Through graceful movements, eloquent music, and visually stunning costumes and sets, our performers seamlessly integrate the beauty of dance with the wonders of the natural world.
Exploring the Four Seasons
Native Gardens takes you on a journey across the four seasons, showcasing the ever-changing colors, scents, and sensations of nature. From the delicate blooms of spring to the vibrant hues of summer, the golden foliage of autumn, and the serene stillness of winter, every season is masterfully depicted through dance.
Unveiling the Power of Collaboration
Native Gardens is a testament to the power of collaboration. Our team consists of top-notch choreographers, dancers, composers, costume designers, and set designers, all working together to create a visually stunning and emotionally captivating experience for our audience.
Imaginative Choreography
The choreography in Native Gardens is not only aesthetically pleasing but also innovative and imaginative. Our choreographers seamlessly blend various dance styles to weave together a narrative that celebrates the diversity and interconnectedness of nature.
Spectacular Music and Soundscapes
Every performance at Dance Factory is accompanied by enchanting music and soundscapes specially composed to create a multisensory experience. The music in Native Gardens harmoniously complements the movements on stage, evoking a deeper emotional connection to the performance.
Audience Engagement and Participation
At Dance Factory, we believe in creating a space where the audience becomes an integral part of the performance. Native Gardens invites you to immerse yourself in the magic of the show through interactive elements and participatory dance sequences.
Interactive Workshops
In addition to the awe-inspiring performances, Dance Factory offers interactive workshops related to Native Gardens. These workshops provide an opportunity for the audience to explore the techniques, movements, and stories behind the performance, fostering a deeper appreciation for the art form.
Join us in Celebrating Nature's Splendor
By attending Native Gardens, you not only witness a masterpiece but also become a part of a larger movement to appreciate and protect the natural world. Dance Factory is committed to promoting environmental awareness, and Native Gardens serves as a platform to inspire change through art.
Book Your Tickets for Native Gardens Today
Don't miss out on this extraordinary celebration of nature and art. Visit Dance Factory's website now to secure your tickets for Native Gardens. Prepare to be mesmerized by the beauty, grace, and creativity that unfolds on stage.
Join Us in Ushering in Spring
As spring blooms, Dance Factory invites you to join us in welcoming the season of renewal and rebirth. Experience Native Gardens - a mesmerizing tribute to the splendor of nature right here in the heart of our city.
Reserve Your Seats Now
Plan your visit to Dance Factory today and reserve your seats for Native Gardens. Be sure to invite your friends and family to witness this unforgettable performance together. Don't wait, as tickets are selling fast!
Experience the Magic of Native Gardens
Native Gardens at Dance Factory is more than a performance; it's an artistic masterpiece that transports you to a world of beauty and wonder. Immerse yourself in the mesmerizing music, graceful movements, and captivating storytelling that will make your heart soar.
An Unforgettable Journey
Prepare to be spellbound as Native Gardens takes you on an unforgettable journey through breathtaking landscapes and captivating narratives. This performance showcases the synthesis of human creativity and the enchanting allure of the natural world.
A Feast for the Senses
Indulge your senses with a harmonious blend of sights, sounds, and emotions. The meticulously designed sets, exquisite costumes, and bewitching choreography create a feast for the eyes, while the music and storytelling touch your soul.
Get Ready to Be Enchanted
Don't miss the chance to witness the mesmerizing magic of Native Gardens. Join us at Dance Factory and embark on a journey through nature's wonders, exploring the beauty and intricacies of our world through the universal language of dance.
Secure Your Seats Today
Visit Dance Factory's website now to secure your seats for Native Gardens. This performance will leave you awe-inspired and rejuvenated, as you witness the synergy between human artistry and the magnificent power of nature.
Unleash Your Imagination
Let your imagination soar as Native Gardens ignites your senses and allows you to experience the magnificence of nature through the creativity and talent of our performers. This is your chance to witness a true work of art and be transported to a world where imagination knows no bounds.
Award-Winning Performance
Native Gardens has garnered critical acclaim and won numerous prestigious awards for its artistic prowess. Allow yourself to be captivated by a performance that has left audiences across the world spellbound and yearning for more.
Discover a World of Art and Nature
Dance Factory's Native Gardens is not just a performance. It's a gateway to a world where art and nature intertwine, creating a harmonious symphony that speaks to the depths of the human spirit. Embark on this artistic adventure and let your soul be nurtured by the beauty of Native Gardens.
Plan Your Visit
Make sure to plan your visit to Dance Factory and experience the breathtaking Native Gardens performance. Take a step into a world of enchantment, where art comes to life and nature dances alongside you. Reserve your tickets today and prepare to be amazed.
Arts & Entertainment - Performing Arts
We, at Dance Factory, are proud to bring you Native Gardens, an extraordinary performing arts experience that celebrates the beauty and wonders of nature. As one of the leading providers of arts and entertainment in the performing arts category, Dance Factory strives to deliver unparalleled performances that leave lasting impressions on our audience. Join us for Native Gardens and witness the magic of spring unfold before your eyes.