Navigant Credit Union and Ocean State Sandwich Company
Jul 4, 2020
Community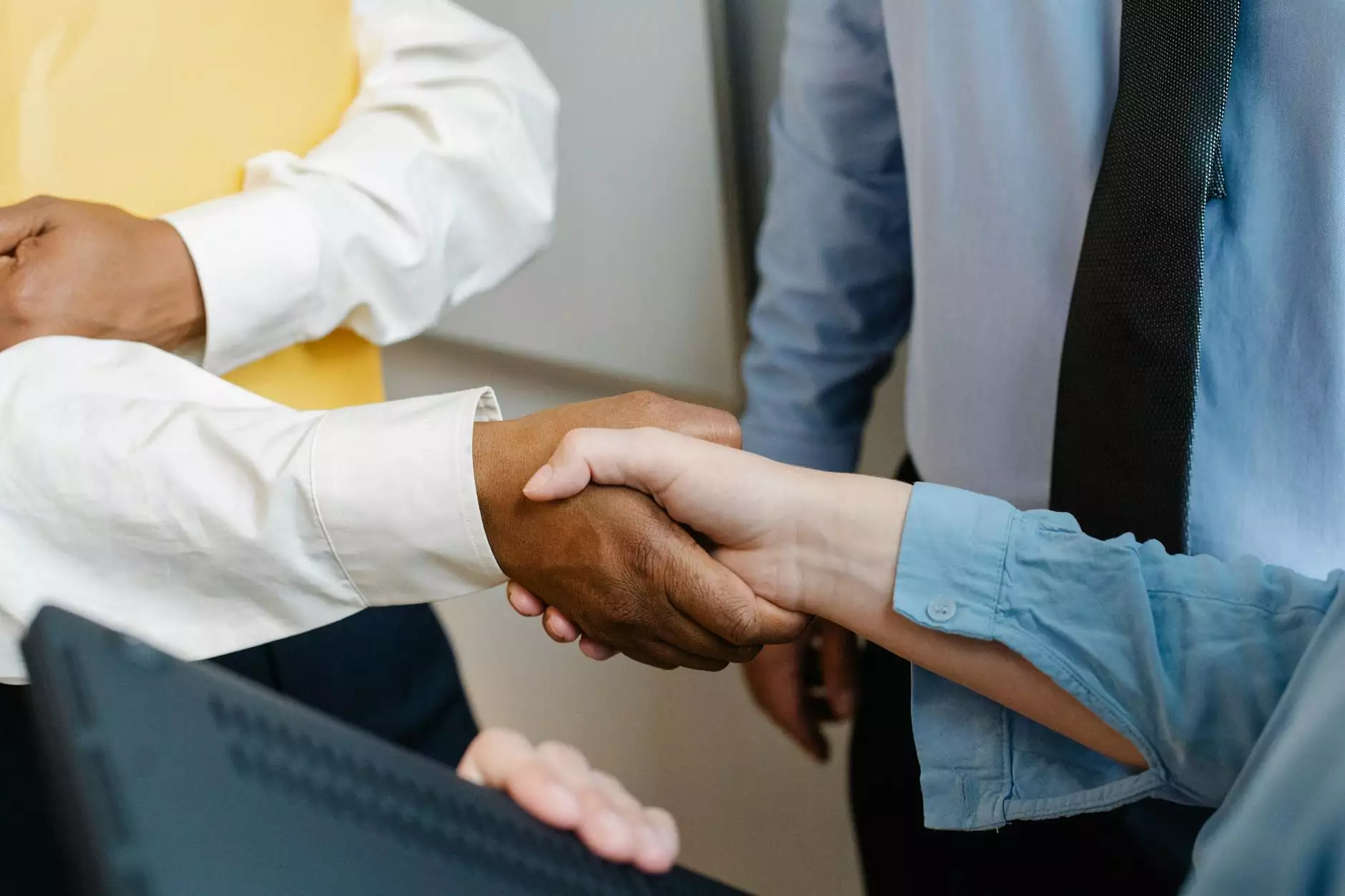 Introduction
Welcome to Dance Factory, the hub of creativity and talent in the world of performing arts. In our pursuit of excellence, we are proud to partner with Navigant Credit Union and Ocean State Sandwich Company to further enrich the experiences of our dancers and build a stronger dance community. Let's delve into how these partnerships contribute to making Dance Factory a remarkable place for dancers of all ages and backgrounds.
The Role of Navigant Credit Union
Navigant Credit Union plays a vital role in supporting the aspirations of upcoming dancers at Dance Factory. As a community-focused financial institution, they understand the importance of providing opportunities for growth. Through their generous sponsorship and scholarships, Navigant Credit Union enables talented individuals, who may otherwise face financial constraints, to access world-class dance training programs.
Financial Support for Dance Education
At Dance Factory, we believe that every aspiring dancer deserves an equal chance to pursue their passion. Thanks to Navigant Credit Union's commitment to fostering talent, we are able to provide scholarships to talented dancers, ensuring that financial limitations don't hinder their journey towards excellence. This scholarship program has transformed the lives of numerous young dancers, allowing them to learn from renowned instructors, attend dance competitions, and access various dance resources.
Investing in Infrastructure
Navigant Credit Union is more than just a financial institution. They actively invest in strengthening the infrastructure of Dance Factory, ensuring comfortable and state-of-the-art dance facilities for our students. With their support, we have been able to renovate our studios, upgrade our sound systems, and create a visually stunning environment that inspires dancers to push their boundaries.
Collaboration with Ocean State Sandwich Company
Another exciting partnership for Dance Factory is our collaboration with Ocean State Sandwich Company. This local eatery shares our vision for supporting the arts and has become an integral part of our dance community. Through their partnership, they enhance the overall experience for our dancers and their families.
Dancer-Friendly Menu
Ocean State Sandwich Company recognizes the unique nutritional needs of dancers. Together, we have curated a dancer-friendly menu that promotes healthy eating habits and provides the necessary fuel for optimal performance. From nutrient-packed salads to protein-rich sandwiches, our dancers can enjoy delicious and nutritious meals that are specifically designed to enhance their energy levels and support their physical well-being.
Sponsorship of Dance Events
As passionate advocates for the arts, Ocean State Sandwich Company sponsors various dance events organized by Dance Factory. From dance showcases to fundraising galas, their support enables us to bring extraordinary performances to the stage and engage with the wider community. Their dedication to the arts is truly commendable and greatly appreciated by all dancers, instructors, and patrons of Dance Factory.
Conclusion
At Dance Factory, the support of partners like Navigant Credit Union and Ocean State Sandwich Company is invaluable. Thanks to their dedication to the arts and their generosity, we can continue to provide an exceptional environment for dancers to thrive and succeed. Their contributions extend beyond financial support, as they actively participate in our mission to foster creativity, discipline, and passion for the performing arts. Join us at Dance Factory, where talent is nurtured, dreams are realized, and a vibrant dance community flourishes.