New Year, New Stories - WaterFire Providence
Aug 13, 2018
Events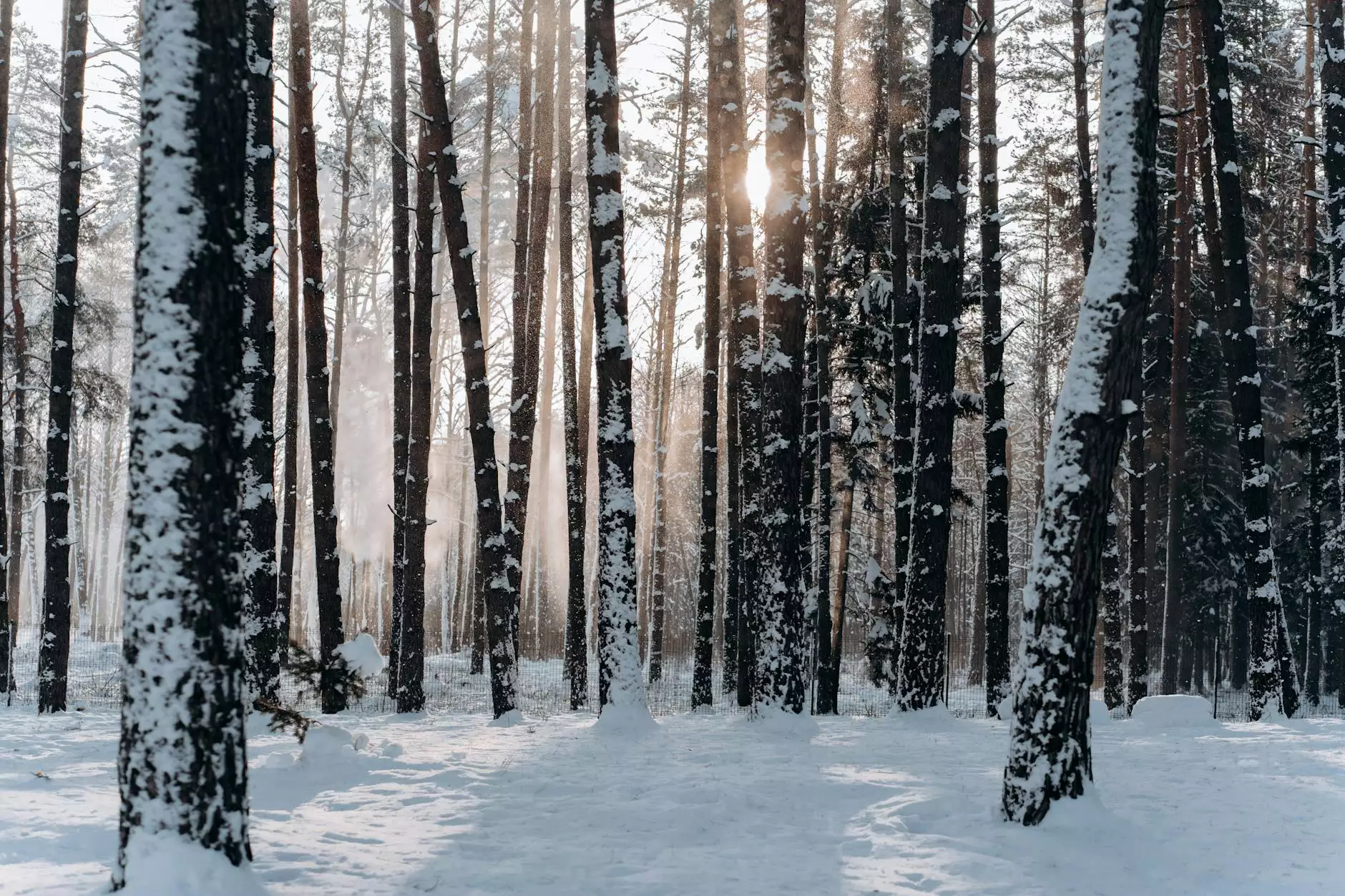 Welcome to Dance Factory, the premier destination for arts and entertainment in the performing arts category. We are thrilled to present to you our latest production, "New Year, New Stories" in partnership with WaterFire Providence. Brace yourself for an unforgettable experience that will transport you into a world of wonder and awe.
Ignite Your Imagination
At Dance Factory, we believe in the power of storytelling through movement and expression. Our highly talented dancers, choreographers, and creative team have collaborated to curate a breath-taking performance that will leave you mesmerized. "New Year, New Stories" is a celebration of the human spirit, conveyed through the universal language of dance.
A Captivating Evening
Join us for an enchanting evening, where you will witness a seamless blend of artistry, passion, and sheer talent. Our performers, adorned in dazzling costumes, will take you on a journey through time, space, and emotion. From classical ballet to contemporary dance, our repertoire encompasses a wide range of styles, ensuring a diverse and captivating experience for all.
Unveiling the Magic
Prepare to be awestruck by our meticulously crafted sets and lighting design that will create a visual spectacle like no other. Each scene has been intricately choreographed to evoke a specific mood, allowing you to immerse yourself fully in the narrative. You will laugh, cheer, and most importantly, feel deeply connected to the stories unfolding before your eyes.
A Community Celebration
We believe that art has the power to unite communities and transcend boundaries. "New Year, New Stories" is not just a performance; it is a celebration of the diverse cultures and shared experiences that make up our vibrant city. We invite you to join us in this celebration and witness firsthand the unmatched talent and creativity that our local artists possess.
Experience the Magic
If you are a fan of the arts, then "New Year, New Stories" is a must-see event for you. Our goal is to provide an unforgettable experience that will stay with you long after the curtain closes. The combination of exquisite choreography, awe-inspiring performances, and a vibrant atmosphere will undoubtedly leave you spellbound.
Witness the transformation of Providence's waterfront into a magical stage
Be enchanted by the fusion of dance styles and genres
Embark on a journey that explores the depth of human emotions
Support local talent and contribute to the arts community
Create lasting memories with friends and loved ones
Whether you are a dance enthusiast, an art lover, or simply someone looking for a unique and unforgettable evening, "New Year, New Stories" is an event that promises to deliver a captivating experience like no other. Get ready to immerse yourself in the magic of Dance Factory's extraordinary production.
Book your tickets now and secure your place at this sensational performance. We look forward to welcoming you to this celebration of the arts and sharing an unforgettable night of "New Year, New Stories" together.