Welcome to Dance Factory - Amy Witherby
Mar 12, 2019
Artists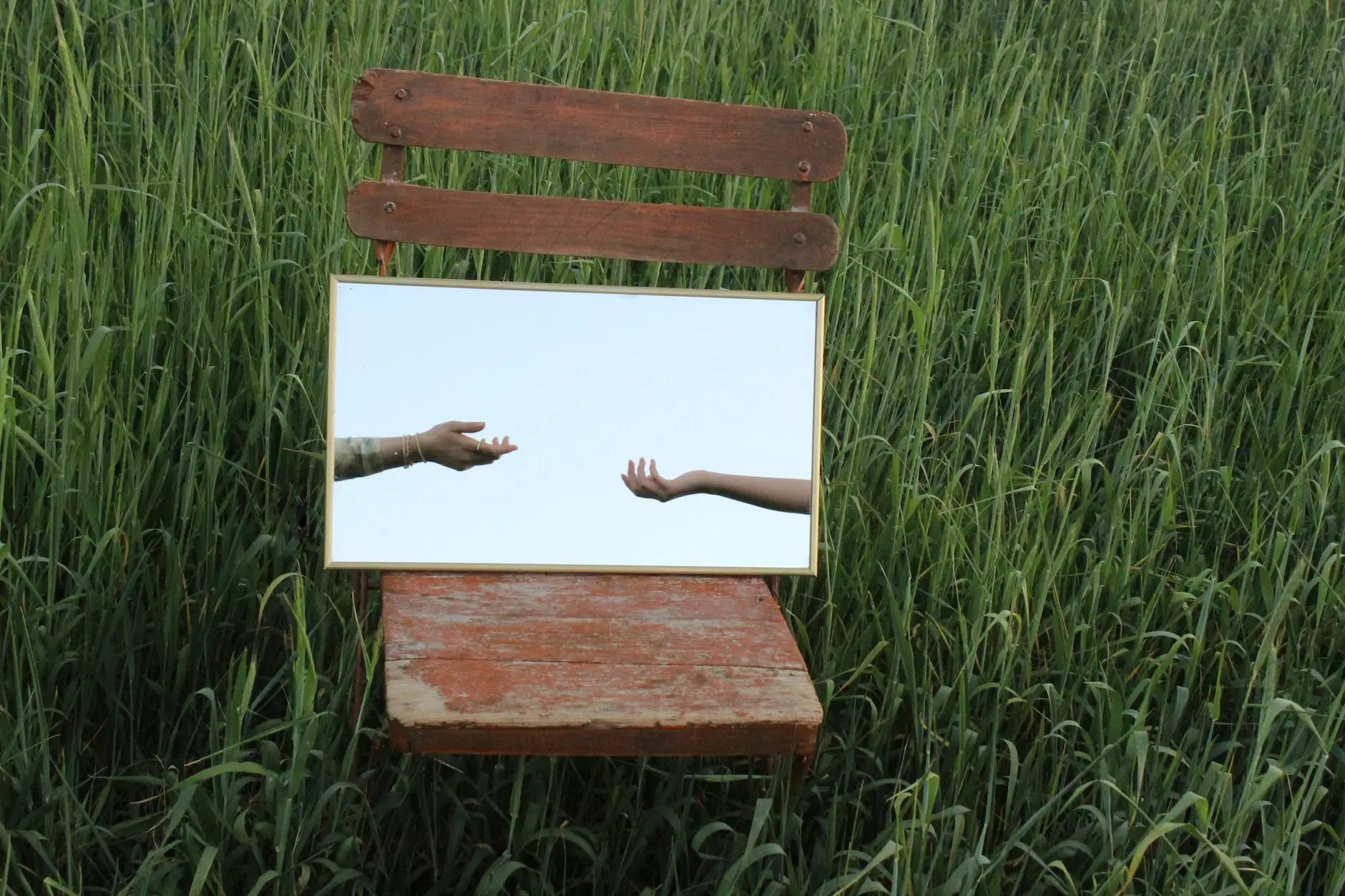 About Dance Factory
Dance Factory is a renowned Arts & Entertainment - Performing Arts studio that is committed to providing high-quality dance education to individuals of all ages and skill levels. With a focus on fostering creativity, expression, and personal growth, Dance Factory offers a diverse range of dance classes led by experienced and passionate instructors.
About Amy Witherby
Amy Witherby is a highly skilled and talented dance instructor at Dance Factory, specializing in contemporary dance and ballet. With over 15 years of experience in the industry, Amy brings a wealth of knowledge and expertise to her students. Her dynamic teaching style and dedication to each individual's progress make her a sought-after instructor.
Dance Classes with Amy Witherby
At Dance Factory, Amy Witherby offers a variety of dance classes suitable for students of different ages and skill levels. Whether you are a beginner or an advanced dancer, Amy's classes provide a nurturing and supportive environment for you to explore your passion for dance.
Contemporary Dance
Amy's contemporary dance classes are designed to develop students' technique, strength, and creativity. From fluid movements to intricate choreography, Amy guides her students through a comprehensive curriculum that enhances their artistic expression and musicality.
Ballet
As a classically trained ballet dancer herself, Amy brings her expertise in ballet to her students at Dance Factory. Through a combination of barre work, center exercises, and graceful movements, Amy helps her students build a solid foundation in ballet technique while fostering their passion for this timeless art form.
Amy Witherby's Teaching Philosophy
Amy believes that dance is not just about mastering steps, but also about fostering self-confidence, discipline, and a love for the art. Her teaching philosophy revolves around creating a positive and encouraging atmosphere, where students feel inspired to explore their own artistic voices and push their boundaries.
Benefits of Joining Dance Factory
By joining Dance Factory and taking classes with Amy Witherby, you can expect to:
Develop strength, flexibility, and coordination
Improve posture, grace, and body awareness
Enhance self-expression and creativity
Build confidence and self-esteem
Connect with a vibrant and supportive dance community
Experience the joy of dancing and performing
Join Dance Factory Today
Don't miss out on the opportunity to learn from Amy Witherby and be a part of the Dance Factory community. Whether you are a beginner or an experienced dancer, Dance Factory welcomes you to embark on an enriching journey in the world of performing arts.
Contact Dance Factory today to find out more about Amy's classes and schedule a trial lesson. We can't wait to see you on the dance floor!