About Jackie Davis
Jul 11, 2019
Artists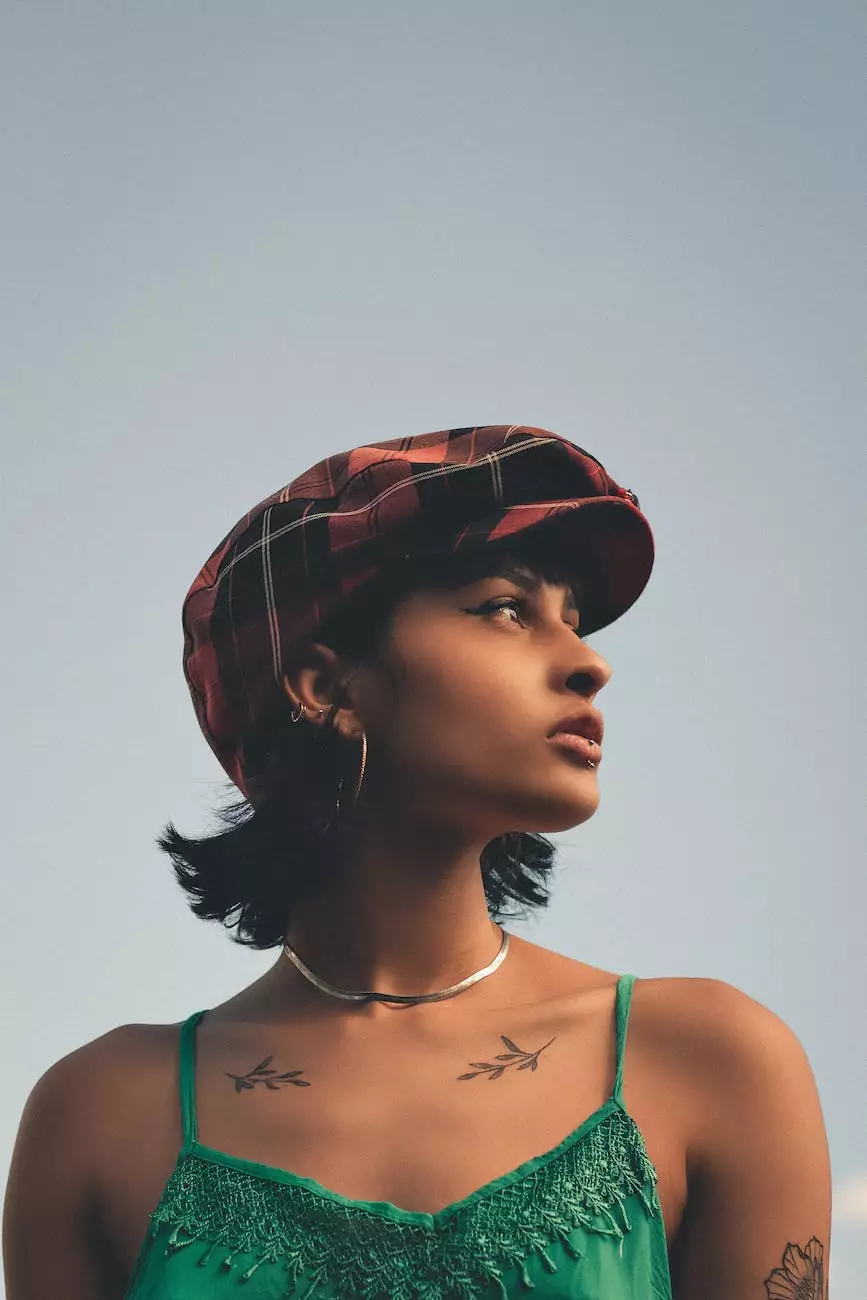 Welcome to the official page of Jackie Davis, a renowned performer from Dance Factory's Trinity Repertory Company. With her exceptional talent and dedication to the performing arts, Jackie has carved a niche for herself in the world of dance and theater. This page provides a comprehensive overview of Jackie's background, career highlights, and upcoming performances.
A Passion for Performing Arts
Jackie Davis has always had a deep passion for the performing arts since her early years. Growing up, she discovered her love for dance and theater, captivating audiences with her effortless grace and expressive performances. Her exceptional talent became evident from a young age, garnering the attention of industry professionals.
Choosing to pursue her dreams, Jackie joined Dance Factory's Trinity Repertory Company, where she continues to thrive as a versatile performer. Her dedication to her craft and tireless work ethic have made her an invaluable asset to the company. Jackie's commitment to continuous growth and artistic exploration sets her apart from the rest.
The Trinity Repertory Company Experience
Being part of the Trinity Repertory Company has been a defining moment in Jackie's career. The exceptional training, collaborative environment, and innovative productions have played a significant role in shaping her artistic journey. Jackie has had the privilege of working with renowned directors, choreographers, and fellow performers who have inspired and pushed her artistic boundaries.
Her repertoire boasts a diverse range of performances, including classical ballets, contemporary dance pieces, and stunning theatrical productions. Jackie's ability to effortlessly transform herself into different characters, coupled with her impeccable technique, has mesmerized audiences and critics alike.
Career Highlights
Jackie Davis's career is adorned with numerous accolades and memorable performances. Her dedication to perfecting her craft has led her to achieve remarkable milestones. Some of her career highlights include:
Lead roles in renowned productions such as "Swan Lake," "Romeo and Juliet," and "The Nutcracker."
Featured performances at prestigious international dance festivals.
Collaborations with world-renowned choreographers, showcasing her versatility as a dancer.
Recognition for her outstanding contributions to the performing arts community.
These achievements are a testament to Jackie's incredible talent and the relentless pursuit of artistic excellence.
Upcoming Performances
Stay tuned for Jackie Davis's upcoming performances. With her magnetic stage presence and captivating performances, she continues to captivate audiences worldwide. Visit our website regularly to keep up with her exciting schedule of upcoming shows and events.
At Dance Factory, we are proud to have Jackie Davis as an integral part of our Trinity Repertory Company. Her talent, passion, and dedication continuously inspire the performing arts community.
Experience the magic of Jackie Davis's performances firsthand. Join us as we witness her grace, skill, and sheer brilliance on stage.