Maggie Mason '17 – Trinity Repertory Company
Aug 10, 2018
Artists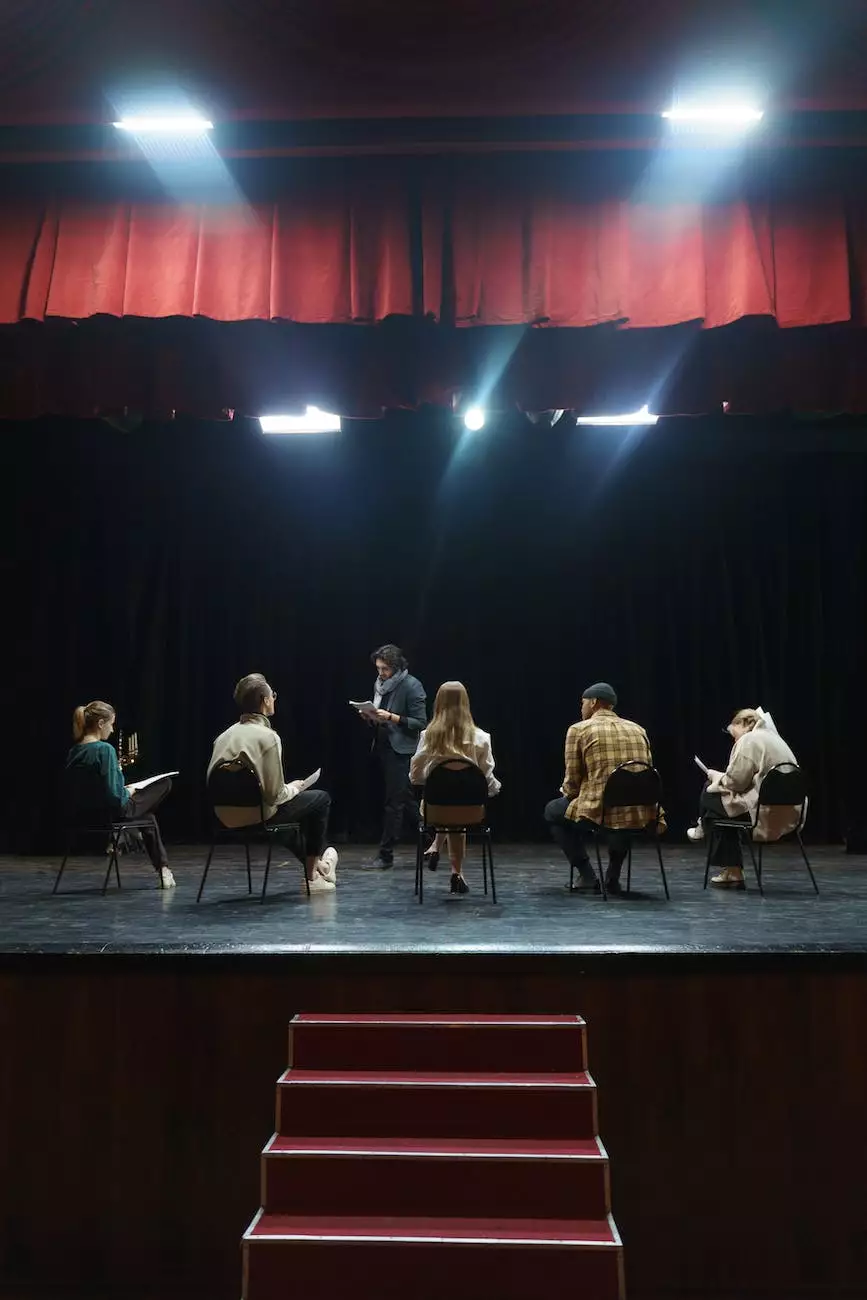 About Maggie Mason
Maggie Mason is a remarkable performer and a valuable member of the Dance Factory team. With her exceptional talent and dedication to her craft, she has earned accolades and recognition in the world of performing arts.
Journey and Achievements
From a young age, Maggie showed a deep passion and aptitude for dance. With years of training and hard work, she honed her skills and pursued her dream of becoming a professional performer.
Her journey led her to Trinity Repertory Company, one of the most prestigious theater companies in the country. As a seasoned member of Trinity Repertory Company, Maggie has graced the stage in numerous critically acclaimed productions, captivating audiences with her unparalleled talent and compelling performances.
Notable Performances
Maggie's versatility as a performer is evident in her diverse range of roles. Whether it's a powerful lead in a dramatic production or a captivating dancer in a vibrant musical, she brings depth and authenticity to every performance.
Some of her notable performances include:
"Romeo and Juliet" - Maggie mesmerized audiences with her portrayal of Juliet, capturing the essence of Shakespeare's iconic character with grace and emotional depth.
"West Side Story" - In this iconic musical, Maggie's portrayal of Maria showcased her exceptional singing and dancing abilities, leaving the audience in awe.
"The Nutcracker" - Maggie's graceful and enchanting performance as the Sugar Plum Fairy in this beloved holiday classic captivated both young and old.
Inspiring Others
Beyond her exceptional talent, Maggie is committed to inspiring and nurturing the next generation of performers. She conducts workshops and masterclasses, sharing her expertise and knowledge with aspiring artists.
Her dedication to her craft and unwavering passion for the performing arts serve as an inspiration to all those who have the privilege of witnessing her work.
Join the Dance Factory Experience
At Dance Factory, we are proud to have Maggie Mason as part of our talented team. Her unique blend of skill, passion, and dedication elevates the performing arts experience for both students and audiences.
Join us and immerse yourself in the world of dance, where creativity, expression, and beauty come together. Discover your own potential and let Dance Factory be your stage to shine.
Contact Dance Factory Now
To learn more about Maggie Mason and Dance Factory, please visit our website dancefactorynow.net. For inquiries and registration, feel free to contact us at 123-456-7890 or email us at [email protected].