Plan Your Visit to Veterans Memorial Auditorium
Oct 3, 2022
Events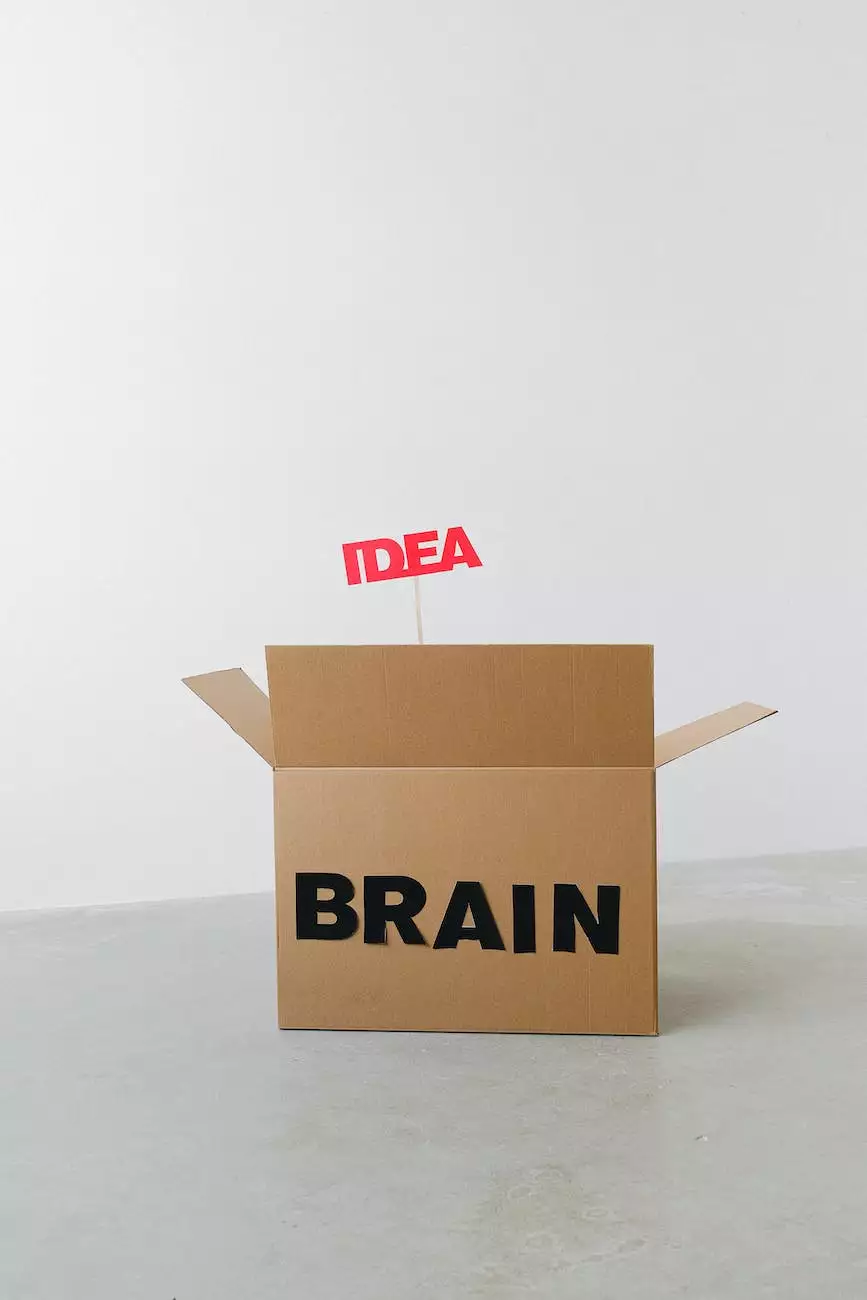 About Dance Factory
Welcome to Dance Factory, your premier destination for arts and entertainment - performing arts. We are dedicated to providing exceptional dance performances in the Veterans Memorial Auditorium, located in the heart of the city. Whether you are a dance enthusiast, student, family, or visitor, we want to ensure your visit to our auditorium is smooth, comfortable, and unforgettable.
Tickets and Showtimes
Planning your visit to Veterans Memorial Auditorium for an incredible dance performance? You can conveniently purchase tickets either online through our website or at the box office. Our ticketing system is user-friendly, allowing you to choose seats and showtimes that suit your preferences. We offer various pricing options to cater to different budgets, ensuring everyone can enjoy the magic of our performances.
Parking
At Dance Factory, we understand the importance of hassle-free parking. We provide ample parking facilities near the auditorium, making it convenient for you to park your vehicle without any worries. Our dedicated parking attendants will guide you to the designated parking areas, ensuring a seamless experience from the moment you arrive.
Seating
Our seating arrangement at Veterans Memorial Auditorium is designed to offer the best vantage points, ensuring you don't miss a beat of our performances. With comfortable seating and optimal viewing angles, you'll be able to immerse yourself in the artistry and passion of our talented dancers. Choose your preferred seating section based on your personal preferences and enjoy the show in style.
Accessibility
At Dance Factory, we believe in inclusivity and ensuring our performances are accessible to everyone. Veterans Memorial Auditorium is equipped with accessible entrances, elevators, and wheelchair-accessible seating areas. If you have any specific accessibility requirements or queries, our friendly staff is always ready to assist you.
Pre-show and Intermission Activities
Make the most of your visit by participating in our pre-show and intermission activities. We offer interactive sessions where you can learn about the art of dance, meet the performers, and even try some moves yourself. Immerse yourself in the vibrant dance community and gain a deeper appreciation for the art form.
Nearby Attractions and Accommodation
Extend your experience beyond the auditorium by exploring the nearby attractions and accommodation options. Our location is surrounded by vibrant restaurants, cafes, and shops, allowing you to indulge in local cuisine and immerse yourself in the city's culture. There are also various accommodation choices nearby, ensuring a comfortable stay if you're visiting from out of town.
Contact Us
If you have any questions or need further assistance in planning your visit to Veterans Memorial Auditorium, our dedicated team is here to help. Feel free to reach out to us through our website, social media channels, or by visiting our box office. We value your feedback and strive to provide you with an exceptional experience from the moment you step into our auditorium.
Experience the transformative power of dance at Dance Factory, your ultimate destination for arts and entertainment - performing arts. Plan your visit to Veterans Memorial Auditorium today and immerse yourself in the beauty and passion of dance.