All Products | WaterFire Merchandise Store - Dance Factory
Sep 28, 2017
Season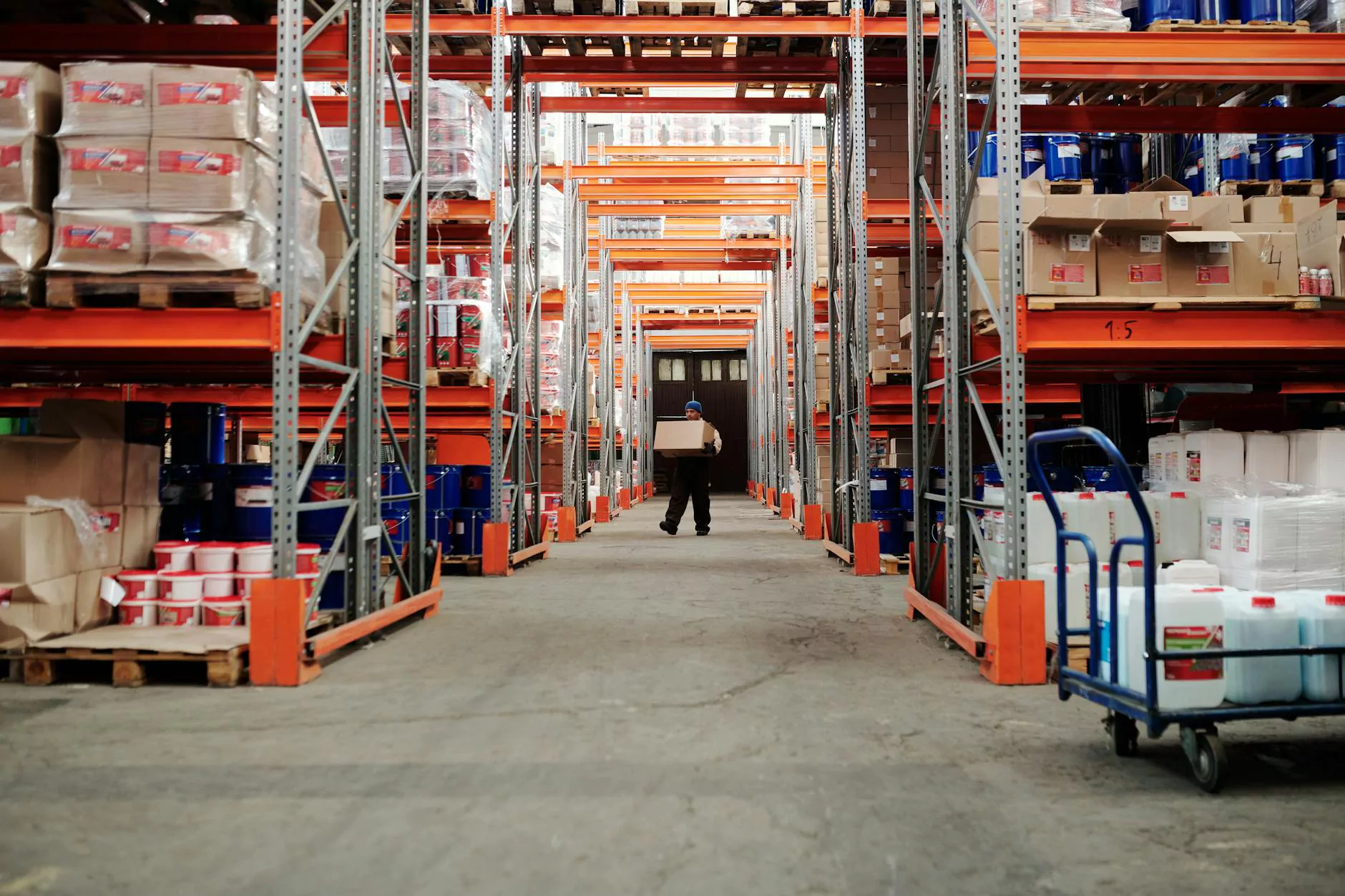 Explore our Extensive Range of Products
At Dance Factory, we take pride in offering an extensive collection of products catering to the diverse needs of the performing arts community. Whether you're a professional dancer, a dance enthusiast, or just starting on your dance journey, we have something for everyone.
Dancewear
Our dancewear collection is carefully curated to provide you with top-quality garments that enhance your performance while ensuring comfort and durability. From leotards to tutus, tights to ballet shoes, we have a wide range of dancewear options for various genres such as ballet, jazz, contemporary, and more. Our collection includes leading brands known for their exceptional craftsmanship and attention to detail.
Dance Accessories
Enhance your dance journey with our selection of dance accessories that are designed to complement your dance practice and performances. From athletic wraps to pointe shoe accessories, we offer a range of products that support your technique and help you excel in your dancing. Our accessories are sourced from trusted manufacturers who prioritize both functionality and style.
Music and Choreography
Explore our selection of music and choreography materials designed to inspire and aid in your dance routines and performances. We offer a variety of music CDs, instructional videos, and written choreography guides carefully crafted by renowned artists and choreographers. Whether you're looking for a classical ballet piece or contemporary hip-hop choreography, you'll find an array of options to choose from.
Dance Studio Essentials
For dance studio owners and instructors, Dance Factory offers a range of essentials to create a well-equipped and productive learning environment. From ballet barres to mirrors, flooring to studio accessories, we understand the importance of having the right tools and equipment to support your teaching and training activities.
Why Choose Dance Factory?
Dance Factory stands out from other online dance merchandise stores for various reasons. Here are just a few of the highlights:
Quality and Reliability
Our commitment to quality is unwavering. We carefully select products from trusted brands known for their exceptional craftsmanship, ensuring that you receive top-notch items that last. We understand that dancers rely on their gear to withstand rigorous training and performances, and we strive to meet those expectations.
Diverse Range of Products
With Dance Factory, you can find everything you need in one place. Our extensive range covers dancewear, accessories, music, choreography, and studio essentials. This allows you to conveniently browse through various products and easily find what you're looking for, saving you time and effort.
Expertise and Passion
At Dance Factory, our team consists of individuals who are not only experienced in the dance industry but are also passionate about nurturing the performing arts community. We understand the unique needs and challenges faced by dancers, and we strive to provide guidance and support to help you excel in your craft.
Customer Satisfaction
Your satisfaction is our priority. We take pride in offering exceptional customer service to ensure a seamless and enjoyable shopping experience. Our dedicated support team is ready to assist you with any queries or concerns, making sure that you're fully satisfied with your purchase.
Browse Our Product Catalog Today
Discover the diverse and comprehensive range of products available at Dance Factory. Whether you're looking for dancewear, accessories, music, or studio essentials, we have you covered. Visit our website now and find the perfect products to elevate your dance experience.