T-Shirts Archives - The WaterFire Store
Sep 10, 2020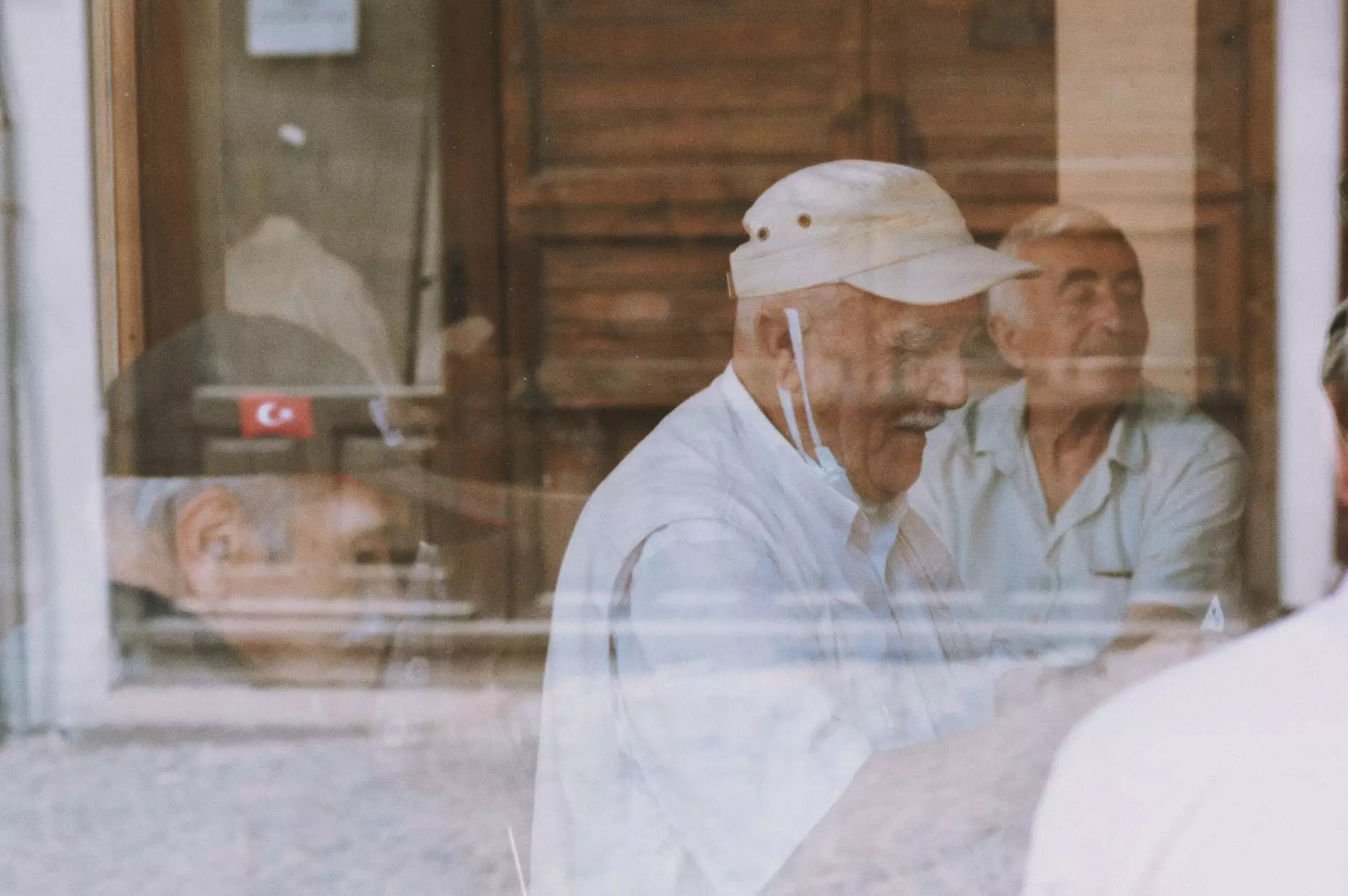 Find Your Perfect T-Shirt at Dance Factory's WaterFire Store
Looking for the perfect t-shirt to showcase your passion for the performing arts? Look no further than Dance Factory's WaterFire Store. Our collection of t-shirts is designed to cater to the unique tastes and preferences of performers and arts enthusiasts like you.
At Dance Factory, we understand the importance of self-expression through clothing. That's why our t-shirts are not just pieces of fabric; they are an embodiment of art, creativity, and passion. Each design is carefully curated to resonate with the spirit of performing arts, allowing you to proudly showcase your love for this captivating art form.
Choose from a Diverse Range of Designs
Our T-Shirts Archives feature a wide variety of designs, ensuring there is something for everyone. Whether you prefer a minimalist aesthetic or bold and vibrant patterns, you'll find the ideal t-shirt that suits your style.
Our collection includes designs inspired by various performing arts disciplines such as ballet, contemporary dance, jazz, hip-hop, and more. We collaborate with talented artists and designers who specialize in translating the essence of each dance form into breathtaking visuals.
Quality Craftsmanship and Comfort
At Dance Factory, we prioritize both style and comfort. When you purchase a t-shirt from our WaterFire Store, you can be assured of superior quality craftsmanship and materials. We believe that you deserve nothing but the best, and our commitment to excellence shines through every stitch.
We work with trusted manufacturers who understand the importance of using sustainable and high-quality fabrics. Our t-shirts are made to withstand the rigors of daily wear, ensuring longevity and durability.
Express Yourself with Dance Factory
We believe that fashion is a powerful form of self-expression. Your choice of clothing reflects who you are and the passions you hold dear. At Dance Factory, we aim to provide performers and arts enthusiasts like you with a platform to express themselves through stylish and meaningful apparel.
When you wear one of our t-shirts, you're not just wearing a piece of clothing; you're making a statement. You're displaying your love for the performing arts and your support for the Dance Factory community.
Shop at Dance Factory's WaterFire Store Today
Ready to find your perfect t-shirt? Explore our T-Shirts Archives at Dance Factory's WaterFire Store and discover the incredible collection waiting for you. We pride ourselves on providing exceptional customer service, and our team is always ready to assist you in finding the right t-shirt that reflects your unique style and personality. Place your order today and let your love for the performing arts shine!
Keywords: T-Shirts Archives, Dance Factory, WaterFire Store, performing arts, apparel, art, creativity, passion, designs, craftsmanship, comfort, self-expression