The Magical WaterFire Hoodie
Feb 21, 2021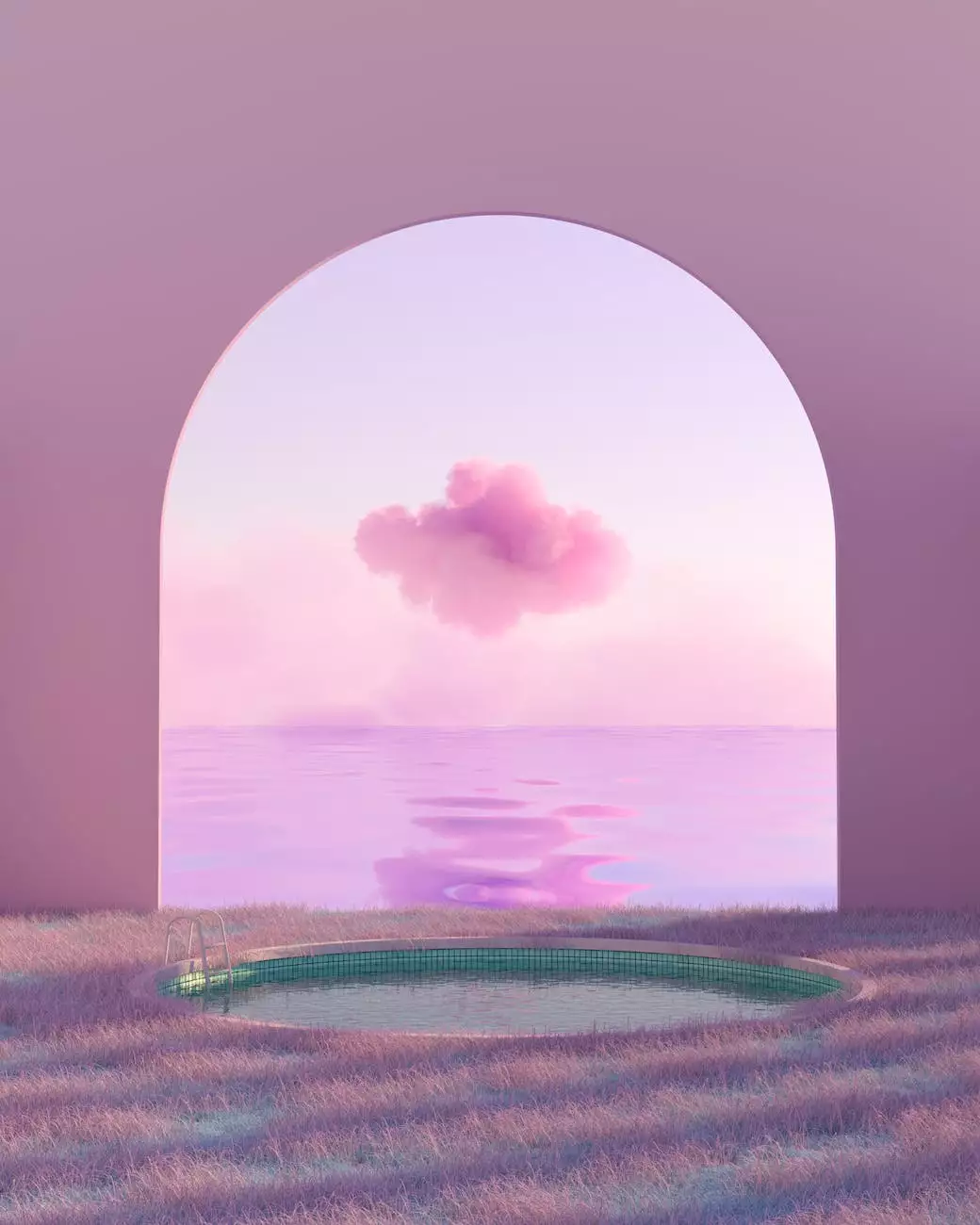 Welcome to Dance Factory, your ultimate source of artistic expression and entertainment in the world of performing arts. We are thrilled to introduce you to our latest masterpiece - The Magical WaterFire Hoodie. This extraordinary hoodie is more than just a piece of clothing; it is an enchanting experience that transcends fashion and sparks creativity in all who wear it.
Unleash Your Imagination
With The Magical WaterFire Hoodie, we invite you to embark on a journey of artistic exploration. Designed to inspire and ignite your imagination, this hoodie encapsulates the mesmerizing essence of water and fire in a stunning display of color and movement. Every detail is meticulously crafted to create a truly captivating visual experience.
A Striking Visual Spectacle
Featuring state-of-the-art LED technology, The Magical WaterFire Hoodie brings colors to life like never before. As you wear the hoodie, witness an awe-inspiring display of vibrant hues dancing and flowing in response to your movements. The interplay between water and fire-inspired patterns creates an ever-changing spectacle that will leave you and everyone around you in awe.
Unmatched Craftsmanship
At Dance Factory, we believe in the power of artistry and attention to detail. The Magical WaterFire Hoodie exemplifies this philosophy through its impeccable craftsmanship. Our team of skilled artisans carefully handcrafts each hoodie, ensuring the highest quality standards and an unrivaled level of artistry. From the precision stitching to the seamless integration of LED technology, every aspect of this hoodie is a testament to our commitment to excellence.
Comfort and Durability
While The Magical WaterFire Hoodie is a sight to behold, we understand that comfort and durability are just as important. That's why we have chosen premium materials that provide a soft and cozy feel against your skin, allowing you to enjoy the hoodie for hours on end. The hoodie is also designed to withstand the test of time, ensuring that you can cherish its enchanting beauty for years to come.
Award-Winning Design
The Magical WaterFire Hoodie has garnered international acclaim for its innovative design and transformative impact. It has been recognized and celebrated by renowned artists, fashion enthusiasts, and performers alike. Its ability to captivate audiences and ignite a sense of awe has made it a must-have item for anyone seeking to embrace their artistic spirit and make a statement.
Embrace Your Unique Style
With The Magical WaterFire Hoodie, you have the opportunity to express your individuality and stand out from the crowd. Its versatility allows you to seamlessly incorporate it into various styles - from casual to avant-garde. Whether you wear it at a music festival, an art exhibition, or a night out with friends, this hoodie will undoubtedly make you the center of attention and inspire meaningful conversations.
Join the Movement
By owning The Magical WaterFire Hoodie, you become a part of a vibrant community of artists and free spirits. Connect with like-minded individuals who appreciate the synergy between art and fashion. Share your experiences, showcase your creativity, and embark on a lifelong journey of self-expression.
Experience the Magic
Don't miss out on the opportunity to experience the enchantment of The Magical WaterFire Hoodie. Visit Dance Factory today and discover a world where art, technology, and fashion converge. Elevate your personal style and immerse yourself in the wonder of this extraordinary creation. Unleash your creativity, embrace your uniqueness, and let The Magical WaterFire Hoodie become an extension of your artistic soul.
Explore the mesmerizing interplay between water and fire-inspired patterns
Experience the captivating visual spectacle of vibrant colors
Indulge in the highest quality craftsmanship and attention to detail
Express your individuality and create meaningful connections
Immerse yourself in a world where art and fashion collide
Spark conversations and inspire creativity
At Dance Factory, we believe that art is not confined to galleries and stages. It is a part of our everyday lives, waiting to be discovered and celebrated. The Magical WaterFire Hoodie is a testament to this belief - a wearable work of art that transcends the boundaries of traditional fashion. Join us in embracing the magic and experiencing the extraordinary.